Welfare reforms 'are driving social housing tenants to consider suicide'
Lewis Smith
Friday 10 January 2014 22:48 Comments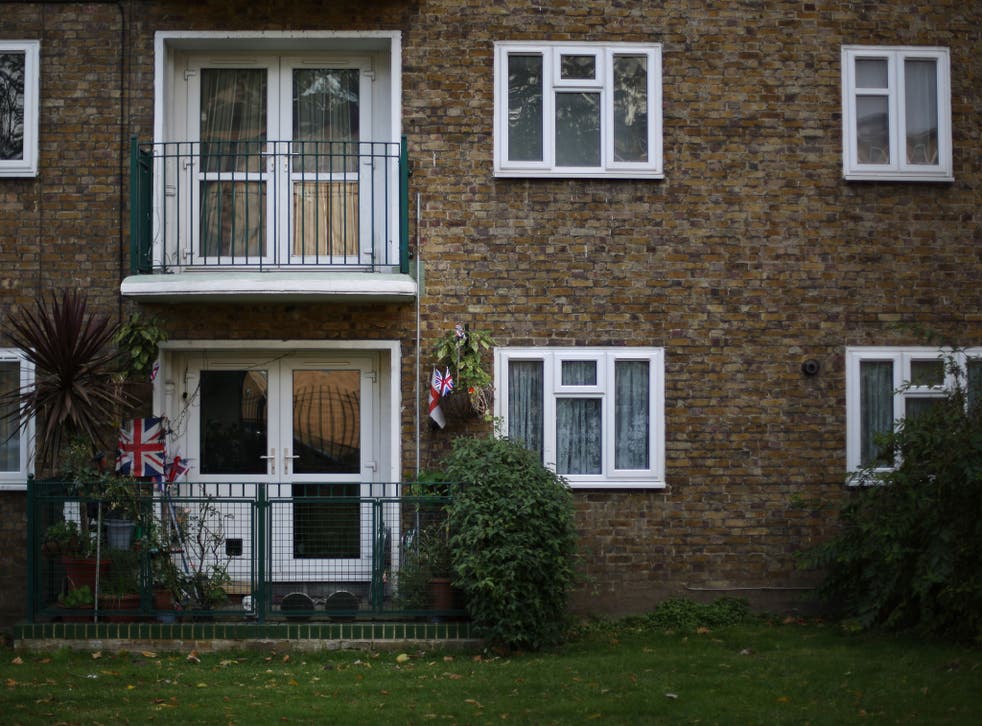 Rising numbers of social housing tenants are being driven to consider suicide because of the introduction of Government welfare reforms, a study has shown.
Almost half of frontline housing workers claim their jobs are being made harder because the reforms have made tenants more "emotionally charged".
A survey of 700 staff working for ten social landlords in the north west of England found that 45 per cent of housing workers have dealt with tenants threatening to kill themselves in the six months last year from May to October.
They said it has become more frequent since the introduction of the so-called 'bedroom tax' and other changes made to welfare payments such as housing benefit.
The survey, conducted by the consultancy Straightforward and the Northern Housing Consortium, also found 90 per cent of housing workers reported that tenants were suffering greater financial hardship.
Charlotte Harrison, executive director at the NHC, told Inside Housing: "The research highlights some areas of concern in terms of increased levels of stress arising from dealing with more complex and emotional issues."
Gillian Guy, chief executive of Citizens Advice, was reported as saying: "A threat to someone's home is a financial and emotional crisis. Lack of affordable housing and changes to council tax support and housing benefit are putting severe pressure on household budgets."
Staff also reported that they increasingly feel "like social workers" in their dealings with social housing tenants.
Register for free to continue reading
Registration is a free and easy way to support our truly independent journalism
By registering, you will also enjoy limited access to Premium articles, exclusive newsletters, commenting, and virtual events with our leading journalists
Already have an account? sign in
Join our new commenting forum
Join thought-provoking conversations, follow other Independent readers and see their replies