Where there's muck there's (virtual) brass: Newport man accidentally throws away hard drive needed to access £4m worth of 'Bitcoins'
James Howells accidentally threw away a hard drive containing the cryptographic "private key" needed to access the digital currency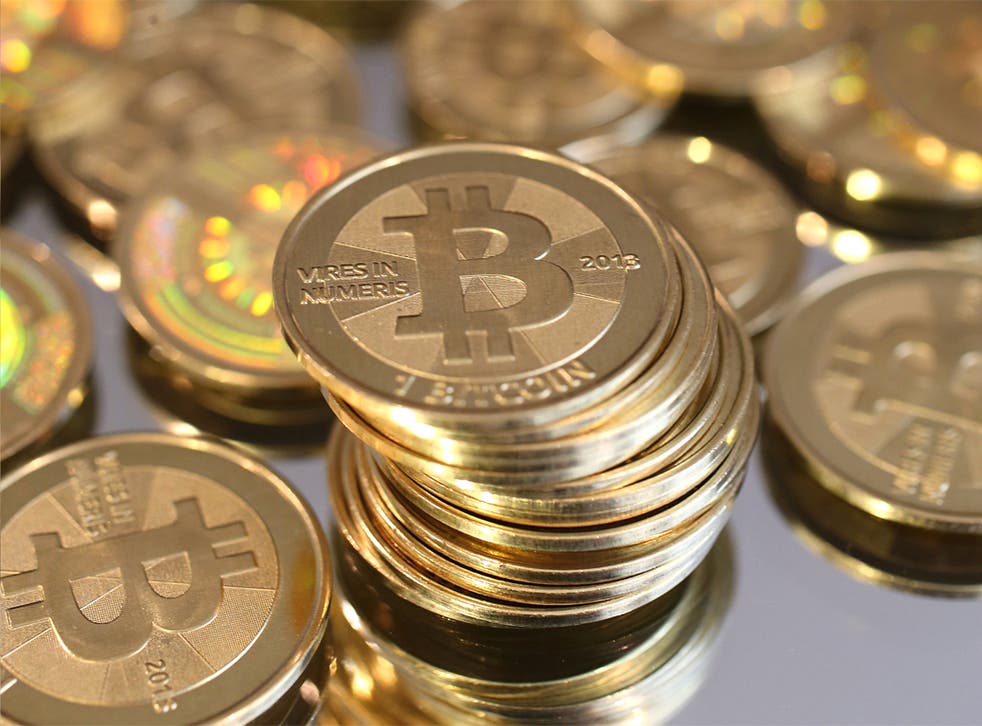 They say where there's muck there's brass (even if it is just the virtual kind).
A man from Newport has spoken of his regret after he accidentally threw away a hard drive containing the cryptographic "private key" needed to access nearly £4 million worth of the digital currency Bitcoins.
The hard drive was thrown away by its owner James Howells over the summer along with the Dell XPS N1710 laptop it came from.
After discarding the equipment, Mr Howells realised it included a digital wallet containing 7,500 Bitcoins which he 'mined' in 2009 at almost no cost.
Mr Howells, 28, who lives on Cromwell Road, Newport, had stored the virtual currency on his hard drive when it was worth almost nothing.
In 2009 the virtual currency was pretty much unknown outside of tech circles, however, in recent months the value of the digital coins has increased exponentially.
In a desperate and so far fruitless attempt to retrieve his virtual treasure Mr Howell visited the Docksway landfill site in Newport but was told it would not be sealed off unless there needed to be a criminal investigation carried out.
According to reports Mr Howells was told so much rubbish has since been piled on top the hard drive, which was thrown away in July or August, that it would be almost impossible to find. Mr Howells told the South Wales Argus that the landfill site would be "30 feet in the air when complete".
Speaking to The Guardian, who first covered the story after spotting a post on Reddit, Mr Howells said: "You know when you put something in the bin, and in your head, say to yourself 'that's a bad idea'? I really did have that."
According to the newspaper, at the time of his discarding the hard drive the virtual currency would have been worth around £500,000 but the value has since risen to beyond £4million.
Register for free to continue reading
Registration is a free and easy way to support our truly independent journalism
By registering, you will also enjoy limited access to Premium articles, exclusive newsletters, commenting, and virtual events with our leading journalists
Already have an account? sign in
Register for free to continue reading
Registration is a free and easy way to support our truly independent journalism
By registering, you will also enjoy limited access to Premium articles, exclusive newsletters, commenting, and virtual events with our leading journalists
Already have an account? sign in
Join our new commenting forum
Join thought-provoking conversations, follow other Independent readers and see their replies