WHSmith 'data breach': Dozens of customers' private details sent to others via mass emails
The retailer has apologised amid a growing number of online complaints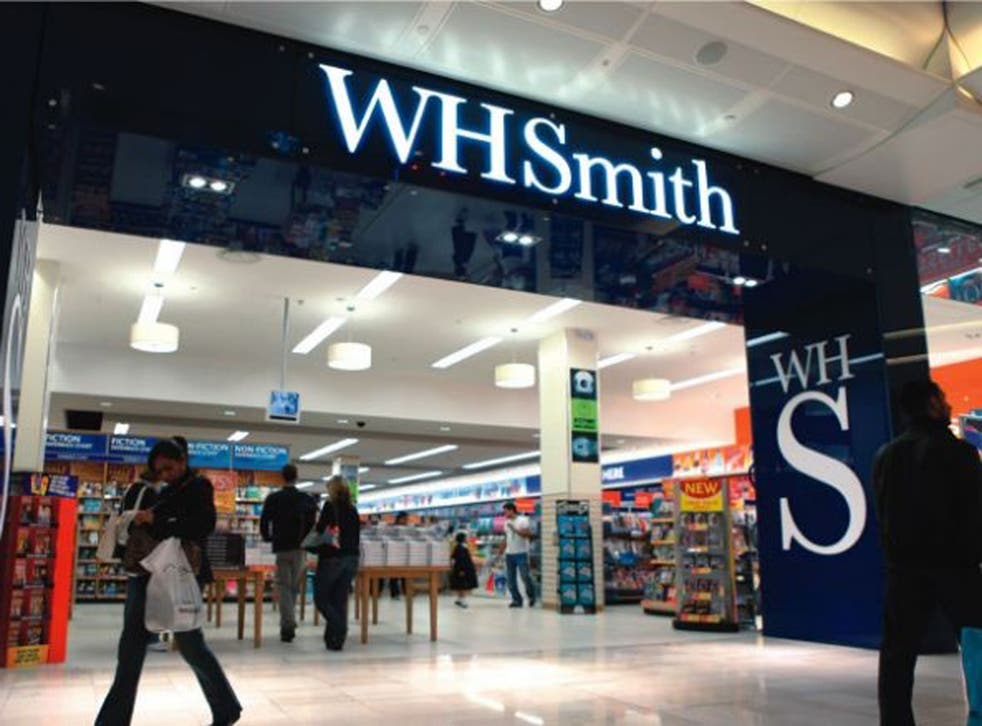 A glitch in the IT system for WHSmith's subscriptions service has seen dozens of people's personal data distributed to other customers via email.
Users reported what one called a "huge breach of data protection" on Wednesday morning, involving the company's magazine subscription service.
Customers who had used the related "Contact Us" form said they started receiving spam that included other people's phone numbers, names and email addresses.
The company confirmed to The Independent that there has been an issue with its subscription service, which it described as "a bug, not a data breach", and which led to customers "receiving emails this morning that have been misdirected in error".
Dozens of users complained on the retailer's Facebook page. User Steph Armitt said she had received "65 emails starting at 00.12 this morning". Yasmin Schulze said she had "over 20 emails so far from your contact us forms with customers emails and phone numbers". She added that it was "not only a privacy issue but also highly annoying".
Many complained about the lack of a response from the company - and one, Claire Brown, even suggested that her first post complaining of the issue "has been deleted".
On Twitter, Jono Read wrote that it appeared "every time someone emails WHSmith about magazine subscriptions it's going to everyone on the database, details too".
Another user, Lynn Schreiber, posted screenshots of the problem and said she was getting "dozens of emails".
Join our new commenting forum
Join thought-provoking conversations, follow other Independent readers and see their replies