WikiLeaks releases Kissinger cables as part of 1.7 million US diplomatic records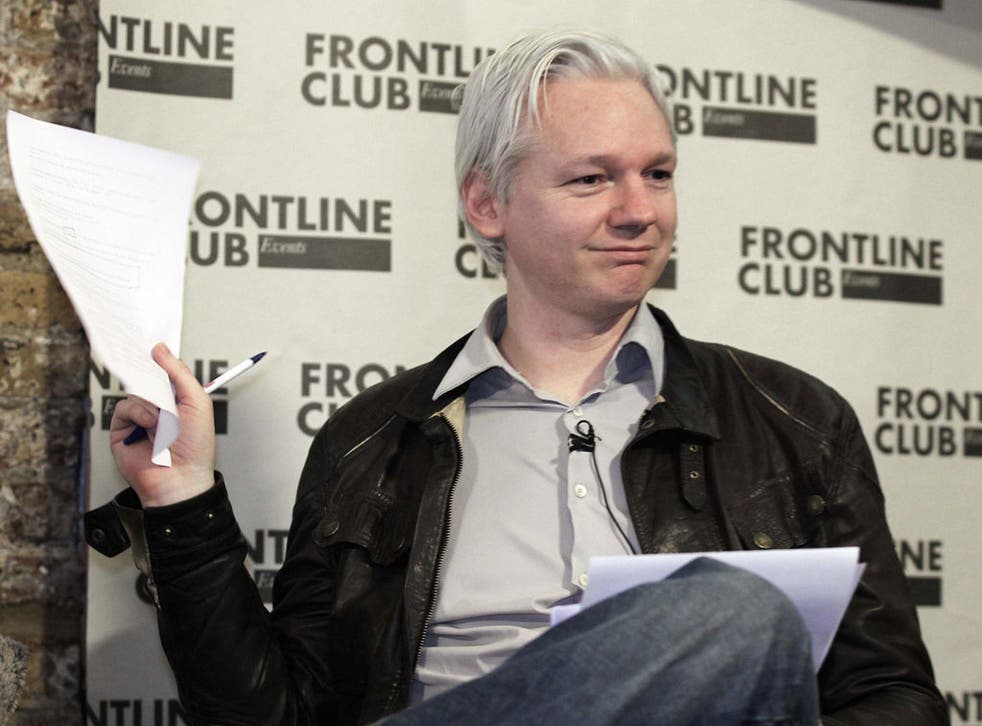 He may have been confined to London's Ecuadorean Embassy for almost a year, but Julian Assange's WikiLeaks website published its latest work today: more than 1.7 million US diplomatic communications from the years 1973-1976, which it has dubbed "The Kissinger Cables".
The documents date to when Henry Kissinger, right, was the US Secretary of State and National Security Adviser. Among the subjects illuminated by the cables are the 1973 Yom Kippur War, and America's entanglement with a series of Cold War dictatorships in Europe and Latin America.
They also include a detailed 1975 memo from the US Embassy in London, explaining the rise of late Prime Minister Margaret Thatcher, saying she "blazed into national prominence almost literally from out of nowhere."
At around 700 million words, the Kissinger Cables are almost five times the size of Cablegate, the set of some 250,000 US diplomatic cables published by WikiLeaks between 2010 and 2011. Much of the work was done personally by Assange, 41. The Kissinger Cables, he said, represent, "the single most significant body of geopolitical material ever published."
The records were not leaked, however, but analysed and organised from publicly available government documents in the US National Archives and Records Association (NARA). Wikileaks has created a searchable database of the "confidential or formerly confidential" diplomatic communications that it calls the Wikileaks Public Library of US Diplomacy, or PlusD.
Register for free to continue reading
Registration is a free and easy way to support our truly independent journalism
By registering, you will also enjoy limited access to Premium articles, exclusive newsletters, commenting, and virtual events with our leading journalists
Already have an account? sign in
Register for free to continue reading
Registration is a free and easy way to support our truly independent journalism
By registering, you will also enjoy limited access to Premium articles, exclusive newsletters, commenting, and virtual events with our leading journalists
Already have an account? sign in
Join our new commenting forum
Join thought-provoking conversations, follow other Independent readers and see their replies