Windrush generation migrant may die before citizenship granted, family says
'How do you put a price on eight years of trauma?'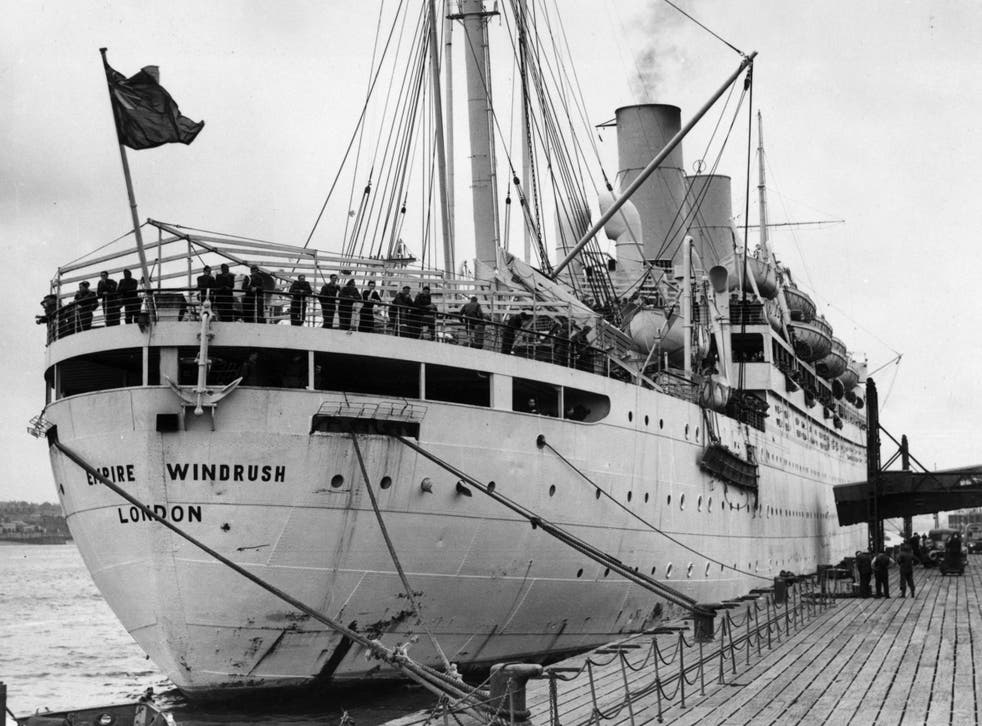 The family of a Windrush generation migrant who has still not been directly granted British citizenship has warned he may die before his ability to claim the UK as his home country is realised.
The HMT Empire Windrush landed on British shores 71 years ago yesterday, bringing with it migrants who would help to rebuild the UK from the rubble of the Second World War in return for the right to build a new life in the country.
However, two years after the scandal, which saw Windrush era migrants denied fundamental rights under the government's "hostile environment" policy, Clayton Barnes, 82, has still been left without citizenship.
Mr Barnes was prevented from returning to the UK in 2010 after visiting Jamaica, despite having lived and worked in Britain for 60 years. He was eventually given the ability to return five years later.
However, despite the government saying it would work to "right the wrongs" uncovered in the scandal, his daughter Samantha said not much had changed since her father was allowed back.
Speaking on BBC's Newsnight she said: "All we've really received is his biometric card which is what he already had in the first place was an indefinite leave to remain in his passport, but now we have the card option. That's it. Other than that there's not really been any development."
Windrush generation: threat of deportation from UK

Show all 15
Asked if he had been granted citizenship, his daughter added: "No not at all. We received a letter to say that once he remains in the country for a further five years, he can then apply for a citizenship.
"That's only an application that's not a guarantee of citizenship. My father might not even be alive in five years, he's already 84."
Last month the government announced its Windrush Compensation Scheme, which it had been estimated would pay out between £200m and £500m, had only provided £360,000 to 60 victims of the government's actions.
Asked about the Windrush compensation scheme, Mr Barnes' daughter said: "How do you put a price on that? How do you put a price on eight years of trauma?"
It comes after the Home Office was warned there is a "grave risk" of something similar happening again if ministers fail to implement the recommendations set out in an independent review into the scandal.
In an interview with Radio 4's Westminster Hour on Sunday, Wendy Williams, who wrote up the review into the scandal, added that the compensation scheme for victims "is not demonstrating the benefits that it should".
Register for free to continue reading
Registration is a free and easy way to support our truly independent journalism
By registering, you will also enjoy limited access to Premium articles, exclusive newsletters, commenting, and virtual events with our leading journalists
Already have an account? sign in
Register for free to continue reading
Registration is a free and easy way to support our truly independent journalism
By registering, you will also enjoy limited access to Premium articles, exclusive newsletters, commenting, and virtual events with our leading journalists
Already have an account? sign in
Join our new commenting forum
Join thought-provoking conversations, follow other Independent readers and see their replies