British High Commissioner's baby son denied a UK passport after being born in Trinidad
Former UK diplomat left feeling 'powerless and nervous' after Home Office initially refused to grant passport to newborn in 2011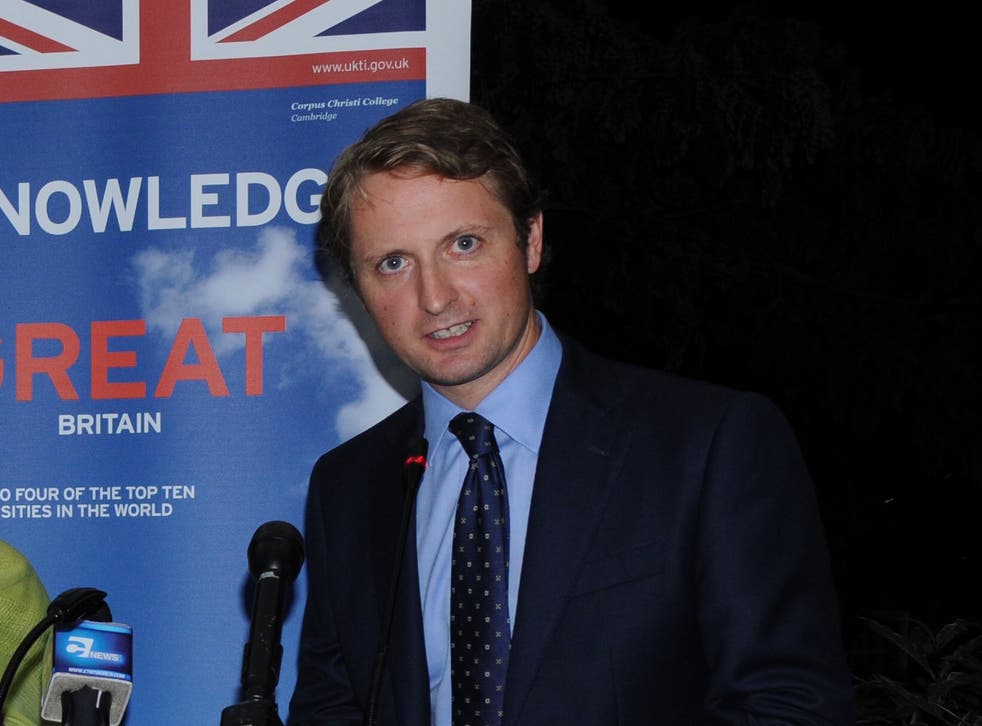 The baby son of a former British High Commissioner was denied a UK passport after he was born in a Caribbean state where his father was in post.
Former UK diplomat Arthur Snell, who served as British High Commissioner to Trinidad and Tobago from 2011 to 2014, said he was left feeling "powerless and nervous" after the Home Office refused to grant his newborn son a passport in 2011.
He said it resulted in his child being rendered "stateless" as he was ineligible for Trinidadian citizenship.
While Mr Snell said he was able to "quickly resolve" the issue, he said it illustrated a "cultural priority within the Home Office to reject wherever possible" – highlighting that, as a white diplomat, he was easily able to resolve the problem where many others can't.
"What it showed me was that the Home Office tends to default to no as an answer because of the hostile policies. It seems they want to make it as difficult as possible for someone to be British – like that's almost the mission statement," Mr Snell told The Independent.
"Basically it's a huge waste of time and money for the British government. They just wasted time on rejecting the application – all of this consumes taxpayer resources.
"I felt powerless and nervous when it was initially rejected, but I had all the confidence that comes with the job and I had cultural confidence that my own heritage and the fact that my family history meant it was a fixable problem.
"But if you take someone faced with these obstacles who doesn't have the financial means and is made to think their right to British citizenship is questionable, and who doesn't have the network resources, in many cases they will end up just thinking well maybe this can't be done and just give up."
Mr Snell said this was often the case with individuals from the Windrush generation living in the UK, many of whom have been denied jobs, homes, medical treatment and even been threatened with removal because they have not had the right documents.
"They were always British," Mr Snell continued. "It's not about what the rules say, because the Home Office is so often getting the rules wrong, as they did in the case of my son, but also with so many others.
"The reason they're getting the rules wrong is because there's clearly a cultural priority within the Home Office to reject wherever possible."
UK news in pictures

Show all 50
It comes as the prime minister and home secretary have come under significant pressure after it was revealed that the Home Office has been threatening to deport British residents, and their descendants, who arrived from the Commonwealth before 1973.
Often children who travelled on a parent's passport did not have to go through the same administrative process as their mother or father, meaning they lacked some documentary evidence in later life to prove their arrival.
Problems reached crisis point amid the "hostile environment" policy instigated by Ms May when she was home secretary, which saw officials across all wings of government and even private landlords required to demand proof of immigration status before providing services.
Join our new commenting forum
Join thought-provoking conversations, follow other Independent readers and see their replies