Windrush scandal: More than 1,000 cases yet to be considered by Home Office, figures show
Dozens waiting more than a year for decision, while just one in four requests for urgent support approved
May Bulman
Social Affairs Correspondent
Wednesday 29 April 2020 18:53 Comments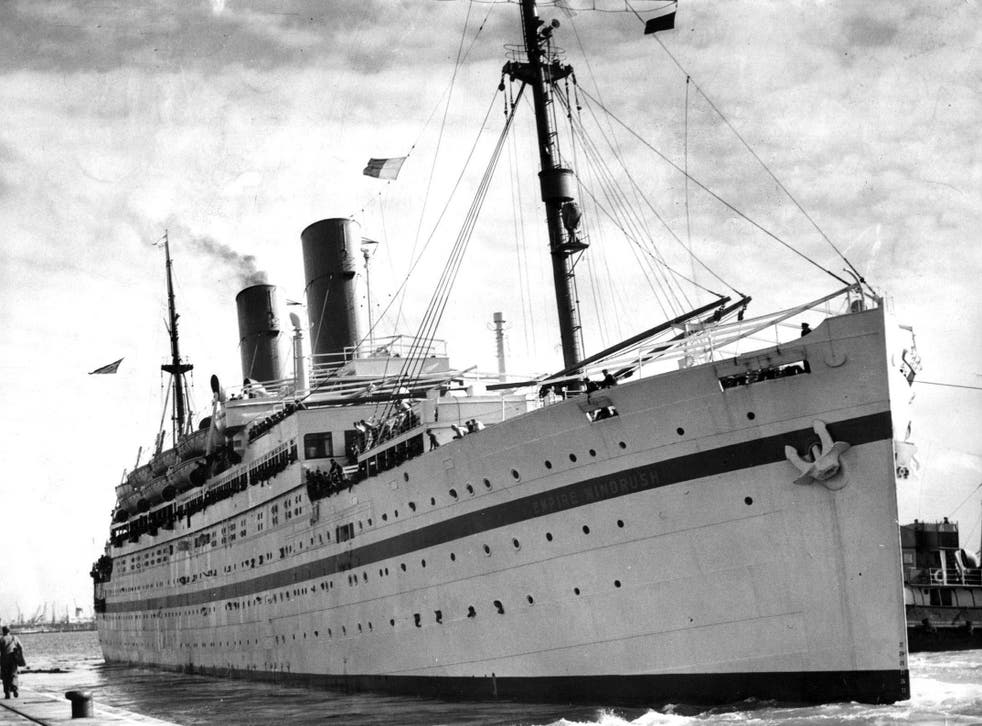 Dozens of Windrush claimants have been waiting more than a year for a decision, with more than 1,000 applicants yet to have their cases considered, government figures show.
Data published by the Home Office shows there are 3,720 outstanding cases with the Windrush Taskforce, of which 151 are between six and 12 months, and further 35 remain unresolved after a year.
The department said 731 cases remain unresolved due to their complexity, while 1,683 cases have been found to be ineligible or to not qualify for the Windrush scheme – but are as yet not concluded.
A total of 1,111 cases are still to be considered at all, of which the majority were awaiting the submission of biometrics by the applicant, the Home Office said.
It added that of the cases that are now over 12 months old, none of the individuals that have been deemed to qualify for the scheme were awaiting confirmation of their immigration status.
Immigration lawyer Jacqueline McKenzie said the data was indicative of the difficulties people were facing in applying to the scheme without professional help.
"I'm finding with new applicants that there are still people who either don't know about the scheme or that it applies to them and, quite importantly, there are still people who fear that they could be subject to enforcement," she said.
"The stories of people detained and removed from the UK still sends both shockwaves and fear throughout the community of those affected."
The letter, provided to the Home Affairs Select Committee, also reveals that of 142 applications for urgent and exceptional support, just 35 have been approved and as many as 89 have been refused.
Liberal Democrat home affairs spokesperson Christine Jardine said: "The treatment of the Windrush Generation by the Home Office has been and continues to be absolutely appalling. Those awaiting a decision, in some cases for over a year, have been left in anxious limbo at a time when the government should be bending over backwards to support applicants."
A Home Office spokesperson said: "A dedicated team in the Home Office is working to resolve applications as quickly as possible. It's right that each individual case is properly considered and over 12,000 people have been provided with documentation confirming their status so far.
"We have been clear since the very beginning that no information provided as part of a Windrush scheme application will be used for immigration enforcement action."
Register for free to continue reading
Registration is a free and easy way to support our truly independent journalism
By registering, you will also enjoy limited access to Premium articles, exclusive newsletters, commenting, and virtual events with our leading journalists
Already have an account? sign in
Join our new commenting forum
Join thought-provoking conversations, follow other Independent readers and see their replies