Woman fined £80 for pouring her coffee down a drain
Council now says it will drop the littering penalty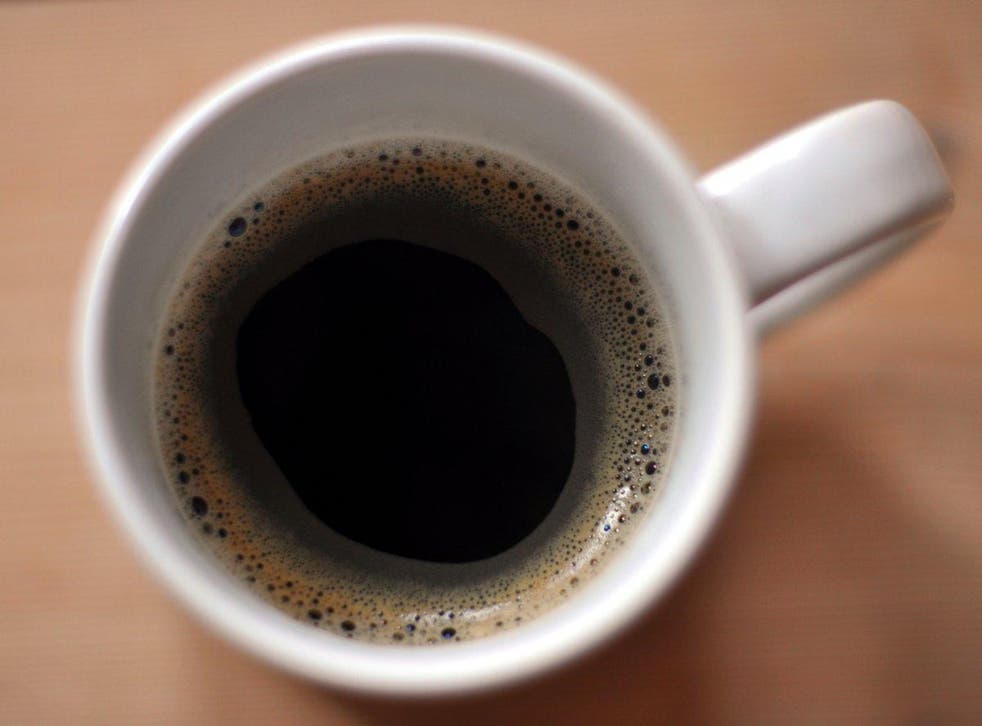 A pensioner was fined £80 for pouring a cup of coffee down the drain.
Sue Peckitt, 65, said she got rid of the coffee because she didn't like the taste, and poured it away because she did not want to fill up a bin with liquid.
But she said she was then approached by three litter enforcement workers near the Ealing Broadway Centre in London who followed her to the bin an issued her an on-the-spot fine.
She told Get West London: "I had bought a cup of coffee, it wasn't very nice and I thought I want to get rid of this.
"So I poured it down the drain and then I started to walk to the bin to put the cup in the bin.
"The enforcement officers stopped me and said I was breaking the law, then I filled in all the forms and they fined me £80.
"I am astonished by the whole process."
Ms Peckitt, of Hanwell, unsuccessfully appealed the fine but Ealing Council has said it would drop the penalty after being approached by the media.
A spokesman said: "The council has investigated this particular case and will be dropping the fine originally issued.
"Our priority is to make sure that the borough is clean and litter free and we apologise for any inconvenience that this may have caused."
Ms Peckitt added: "I think there is a big problem with litter but it is bizarre, I had put this coffee down (the drain) because it was the safe and environmentally friendly thing to do.
"The reason I didn't dispose of the cup and the liquid in the bin was that I didn't want to turn the contents of the bin into a soggy mess."
Join our new commenting forum
Join thought-provoking conversations, follow other Independent readers and see their replies