Woman's life saved by five-week-old baby's donated kidneys
Parents of youngest organ donor in British history give their consent for life-changing transplant in 22-year-old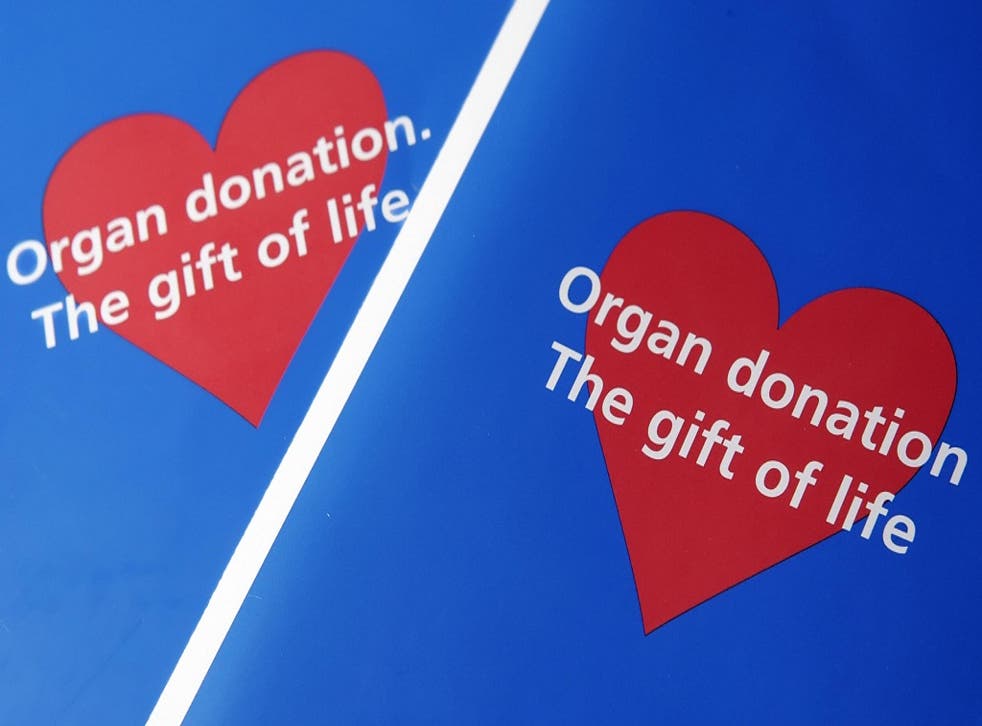 Kidneys from a five-week-old baby have been used to save the life of a 22-year-old woman, making the infant the youngest organ donor in Britain.
Samira Kauser, from Halifax, West Yorkshire, was dying from renal failure until a seven hour transplant operation gave her the organs of a baby who died of heart failure following infection.
A desperate shortage of donors has increasingly forced doctors to ask the parents of very ill children if they will give up their organs, the Sunday Times reported.
Ms Kauser told the newspaper: "Words cannot express the gratitude I feel to the parents of this baby. My life was standing still, now I can live it.
"They have lost so much, much more than I can ever comprehend. Their only solace is that someone else has been able to carry on with their life. It is a massive gift."
Operations on adults can use babies' vital organs because many of them, including the kidneys, liver, heart and lungs, are fully developed after 37 weeks in the womb. The organs then continue to grow after they are transplanted.
Surgeon Niaz Ahmad carried out the operation earlier this year at St James' University Hospital in Leeds, and said that with three people dying every day on donor waiting lists, doctors have given up on an ethical practice of not asking parents for the organs of babies younger than two months.
He told the Sunday Times that he hoped that Ms Kauser's case, which has been carefully monitored for six months before the transplant was declared a success, would persuade those who thought very young babies' organs were too small to be used.
The unnamed baby's kidneys measured just 4cm in length when it died, but have now grown to 7cm and have the potential to reach up to 75 per cent of full adult size.
Sally Johnson, director of organ donation and transplantation at NHS Blood and Transplant, told the newspaper: "My heart goes out to all the families that find themselves in the position where they have to make a decision about organ donation.
"But organ donation saves lives and donor families talk with pride of ultimately rewarding decision to donate their loved one's organs."
Join our new commenting forum
Join thought-provoking conversations, follow other Independent readers and see their replies