Companies with women on boards perform better, study finds
Report finds having more women in senior roles leads to less excessive risk-taking and greater efficiency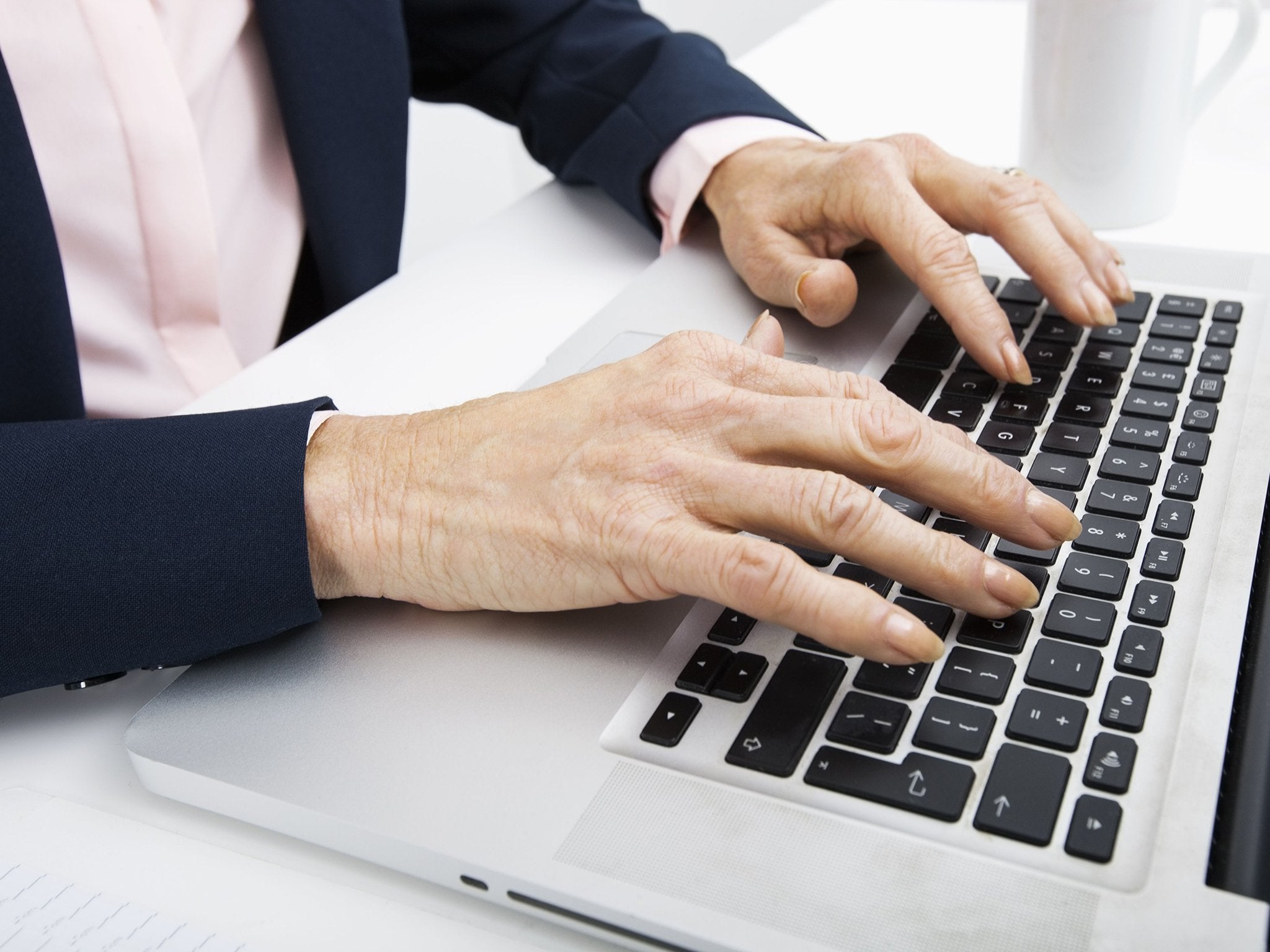 Having more women on company boards leads to organisations performing better, a new study has found.
The report, conducted by researchers at NEOMA Business School in the French city of Reims, discovered having more women in these senior roles leads to less excessive risk-taking and greater efficiency.
Researchers found women on boards also leads to less earnings management - which refers to wielding accounting techniques to produce financial statements which deliver an overly successful view of a firm's position.
But the report found this is far truer for nations where there are higher levels of gender equality like Scandinavia, whereas in countries with greater gender inequality such as Japan, India, and China, female directors appear to have less effect on how a company performs.
"Female directors in more gender equal societies possess greater skills and exert more influence due to better access to educational and professional opportunities and more amicable boardroom dynamics," Professors Samia Belaounia, Ran Tao, and Hong Zhao, who carried out the research, said.
"If a society, in general, holds a biased attitude toward women, it is difficult to believe that female directors will have a voice among their male counterparts".
Researchers argue the findings show efforts to improve female board representation via legislation on quotas must take place alongside substantive actions to ensure greater socio-economic and educational equality for women.
This study, published in International Business Review, looked at 1986 public firms from 24 countries or areas between 2007 and 2016.
It comes after Germany recently announced it is set to roll out at a compulsory scheme that forces listed companies to have at least one woman on their boards after politicians reached a new agreement.
Franziska Giffey, Germany's federal minister for women, said the deal marks a "historic breakthrough" and the nation is "setting an example for a sustainable, modern society".
While a recent study found UK high street chains are giving male employees heftier bonuses than their female workers. Researchers also found scant progress had been made on improving gender pay gaps.
The study, conducted by The Equality Trust, discovered an increase of 179 per cent in the average gender bonus gap among companies which chose to reveal their figures.
UK rules obliging private companies who employ more than 250 people to release their gender pay gap figures were suspended by the government earlier in the year due to coronavirus upheaval.
Stella Creasy, the Labour MP for Walthamstow, recently told The Independent the government has "taken their foot off the pedal" on tackling the gender pay gap and there is a lack of "political will" within government to address the issue.
Join our commenting forum
Join thought-provoking conversations, follow other Independent readers and see their replies