'Devastated': Five-fold increase in women aged 60 and over claiming universal credit and out of work benefits
Exclusive: 'It is outrageous universal credit offered me a telephone interview to join the army,' 65-year-old woman says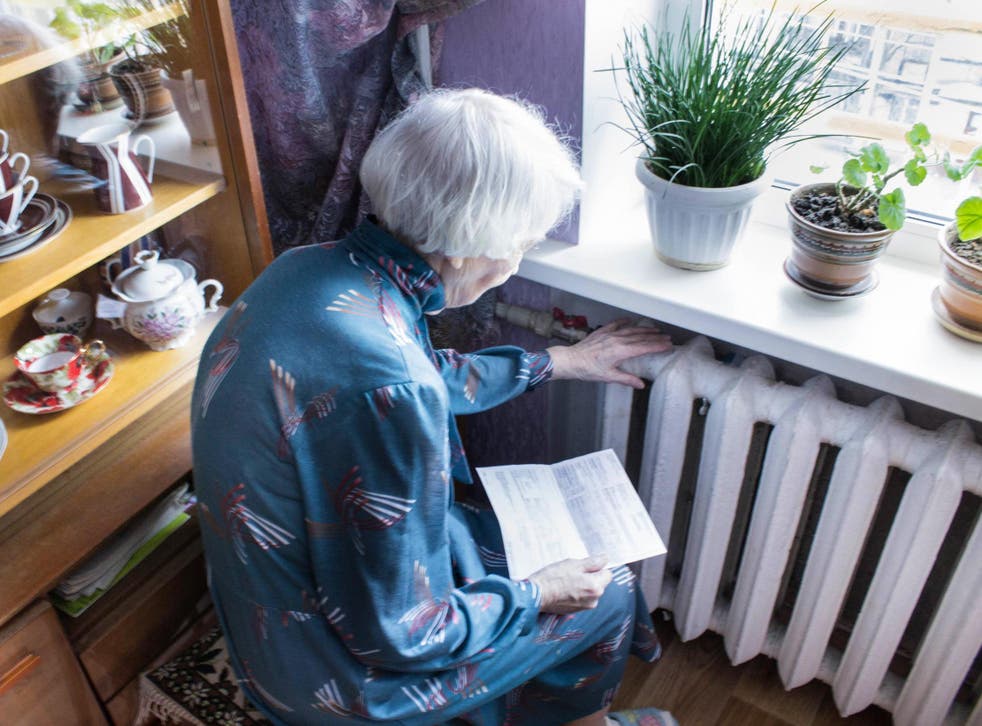 The number of women aged 60 and over claiming universal credit and out of work benefits increased by almost five times in the last six years – with campaigners attributing this sharp rise to the state pension age increase.
The rise of women making claims for such benefits – which soared from 7,578 to 36,527 between 2013 and 2019 – was almost three times more than men who are aged 60 and over.
In the same time period the number of women aged 60 and over making benefit claims surged, there was an 11 per cent decrease in claims by the total population.
Register for free to continue reading
Registration is a free and easy way to support our truly independent journalism
By registering, you will also enjoy limited access to Premium articles, exclusive newsletters, commenting, and virtual events with our leading journalists
Already have an account? sign in
Register for free to continue reading
Registration is a free and easy way to support our truly independent journalism
By registering, you will also enjoy limited access to Premium articles, exclusive newsletters, commenting, and virtual events with our leading journalists
Already have an account? sign in
Join our new commenting forum
Join thought-provoking conversations, follow other Independent readers and see their replies