Women underpaid state pension to get payments which total around £3 billion
'The government needs to devote serious resources to getting these repayments out quickly as these women have waited long enough,' says former pensions minister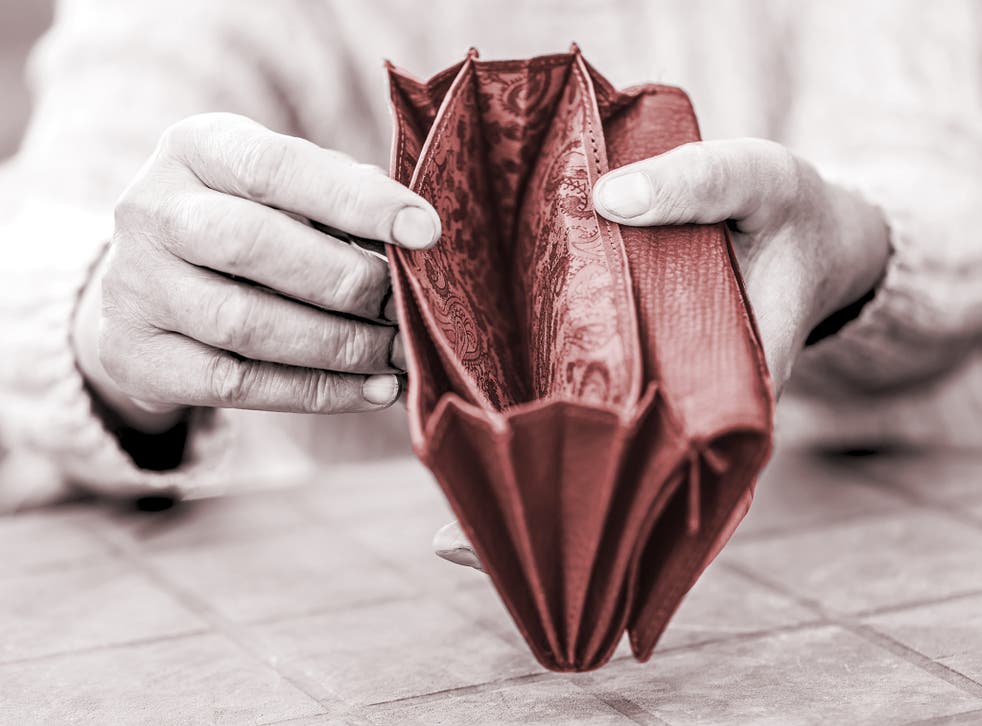 Thousands of women wrongly underpaid their state pension are due to receive payments totally roughly £3bn.
The underpayment impacted married women whose husbands got to pensionable age before 2008 and who were unknowingly eligible to get an "enhanced pension", which would have increased their payments by up to 60 per cent.
Office for Budget Responsibility documents show an administration error identified in March 2020 suggested some people had been underpaid.
Sir Steve Webb, of pensions consultants LCP, said: "This figure is truly mind-numbing. When I first looked into this issue a year ago I had no idea it would explode into such a huge issue.
Sir Steve, a former pensions minister, added: "Repayments of £3bn over the next five years could imply huge numbers of women have been short-changed, potentially for a decade or more.
"The government needs to devote serious resources to getting these repayments out quickly as these women have waited long enough."
Department for Work and Pensions investigations between May and December 2020 uncovered a systematic underpayment of state pensions, meaning tens of thousands of married, divorced and widowed people may have been underpaid since 2008. A repayment programme for the errors began in January 2021.
The report said: "Our forecast reflects an initial estimate that it will cost around £3bn over the six years to 2025-26 to address these underpayments."
It warned the costing "is subject to a high degree of uncertainty as the true extent of the underpayment is not yet established".
The repayments come after almost 4 million women were impacted by the state pension overhaul, which saw the pension age increased from 60 to 66 for women born after March 1950 – with the United Nations warning the changes put them at increased risk of "poverty, homelessness and financial hardship".
The age rise was accelerated in 2010 and saw women reach equality with men, at 65, in 2018.
BackTo60, a campaign group calling for full restitution for women affected by the state pension age rise, lost its landmark High Court battle against the government in October 2019 and then their appeal last summer.
The Independent previously reported on how the lives of women hit by the state pension age rise have been turned upside down by the pandemic, pushing some into destitution after losing their jobs in the public health crisis. While others have been forced to carry on working – despite their age putting them at risk of serious complications from the dangerous virus.
Additional reporting by Press Association
Join our new commenting forum
Join thought-provoking conversations, follow other Independent readers and see their replies