Women in UK losing out on £140bn a year due to gender pay gap, figures show
Campaigners warn women will face 'lifetime of unequal pay' unless urgent action taken to close pay gap, which sees female employees miss out on average of £9,112 each per year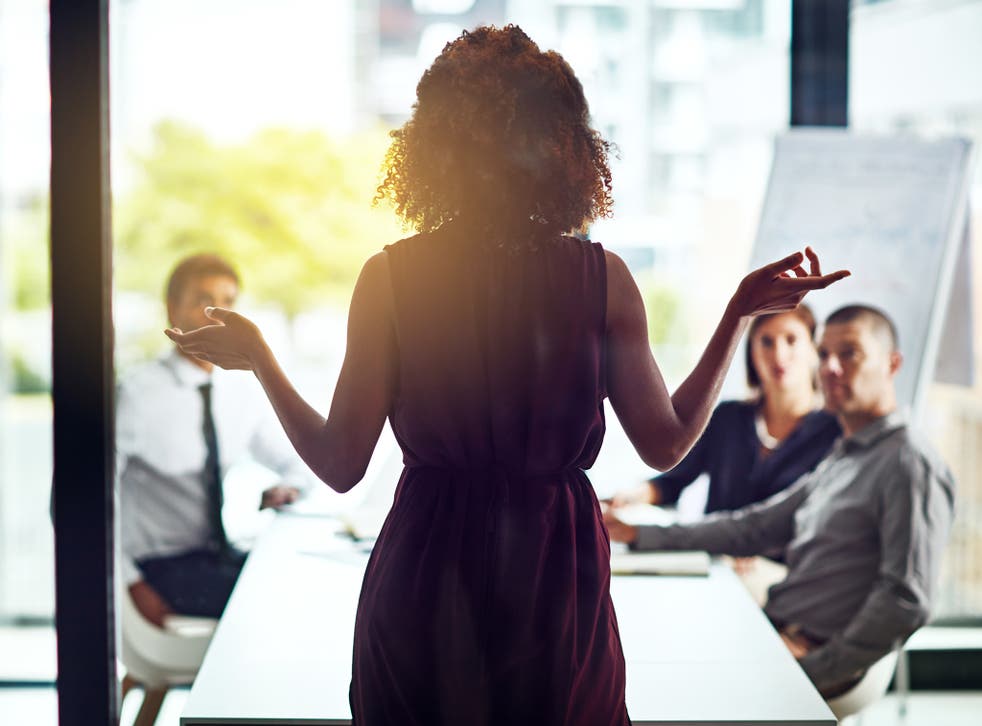 Women in Britain are losing out on nearly £140bn a year in wages due to the gender pay gap – or the equivalent of £9,112 each – according to an analysis of earnings from last year.
Campaigners have warned women will face a "lifetime of unequal pay" unless urgent action is taken to close the pay gap, which currently sees full-time female employees earn on average £29,891 a year – nearly £10,000 less than a man's average full-time wage of £39,003.
An analysis by the Young Women's Trust of data from a survey of hours and earnings last year reveals that collectively, the UK's 15 million working women are missing out on £138 billion (£137,682,320,000) each year, with the gap widening further when part-time work is taken into account.
The figures also show significant regional variation in the gap between men and women's pay. The biggest gender pay gap exists in London, where the average full-time annual pay for men stands at £53,521, compared with £38,467 for women, marking a difference of more than £15,054, or 28 per cent.
The East and the South East of England have the highest pay gaps after the capital, at £11,362 (27 per cent) and £11,905 (27 per cent) respectively. Wales and the North East of England have the most equal gender pay, but a significant difference between men and women's pay still exists, at £5,600 (17 per cent) and £5,961 (18 per cent) respectively.
It comes after it emerged that there remains a large gender pay gap at more than 500 of the UK's large companies, after the Government published the results from the first 527 firms to fulfil new guidelines to publish data on the salary difference between male and female employees.
The figures showed men were paid nearly 65 per cent more per hour at the high street fashion store Phase Eight and nearly 53 per cent more per hour at budget airline EasyJet.
Thousands of other companies, public sector bodies and other large organisations are expected to publish their own data in the coming months.
In light of the latest findings, Young Women's Trust chief executive Dr Carole Easton OBE said: "We may have an equal vote but women are still fighting for equal pay. Young women are more likely to be on low pay and many are resorting to food banks or falling into debt.
"We need urgent action to close the pay gap. Let's not just make new coins; let's look at who they're going to – because they certainly won't be going to women!
"Real equality means supporting women into better-paid, male-dominated sectors like engineering and construction and tackling low pay in women-dominated sectors. Helping parents share childcare more equally and supporting women back into the workforce after taking time out through flexible working opportunities would help, too.
"Without action, today's young women face a lifetime of unequal pay."
Jemima Olchawski, head of policy and insight at the Fawcett Society, said: "Women are consistently undervalued in and excluded from the paid economy. These numbers bring to life the very real impact that has on women's income, leaving them more exposed to poverty and less able to save for their future.
"But it's not just women who are bearing the cost, given the skills shortage and productivity crisis it's in all our interests to ensure we genuinely use and reward women's skills and potential in the workplace."
UK news in pictures

Show all 50
A Government spokesperson highlighted that the research didn't take into account the impact of men's extra hours worked, adding: "We are one of the first countries in the world to require all large employers to publish their gender pay gap and bonus data. This is not an option, it is the law.
"Employers have until 4 April 2018 to report and this will help shine a light on where women are being held back and where employers can take action to support their whole workforce.
"We are proud to say that the full-time gender pay gap is the lowest it has ever been but we want to take this further – we are committed to eliminating the gender pay gap entirely."
Register for free to continue reading
Registration is a free and easy way to support our truly independent journalism
By registering, you will also enjoy limited access to Premium articles, exclusive newsletters, commenting, and virtual events with our leading journalists
Already have an account? sign in
Register for free to continue reading
Registration is a free and easy way to support our truly independent journalism
By registering, you will also enjoy limited access to Premium articles, exclusive newsletters, commenting, and virtual events with our leading journalists
Already have an account? sign in
Join our new commenting forum
Join thought-provoking conversations, follow other Independent readers and see their replies