Average woman walks more than 40,000 miles by the age of 50, poll finds
Distance amounts to travelling from London to New Zealand 229 times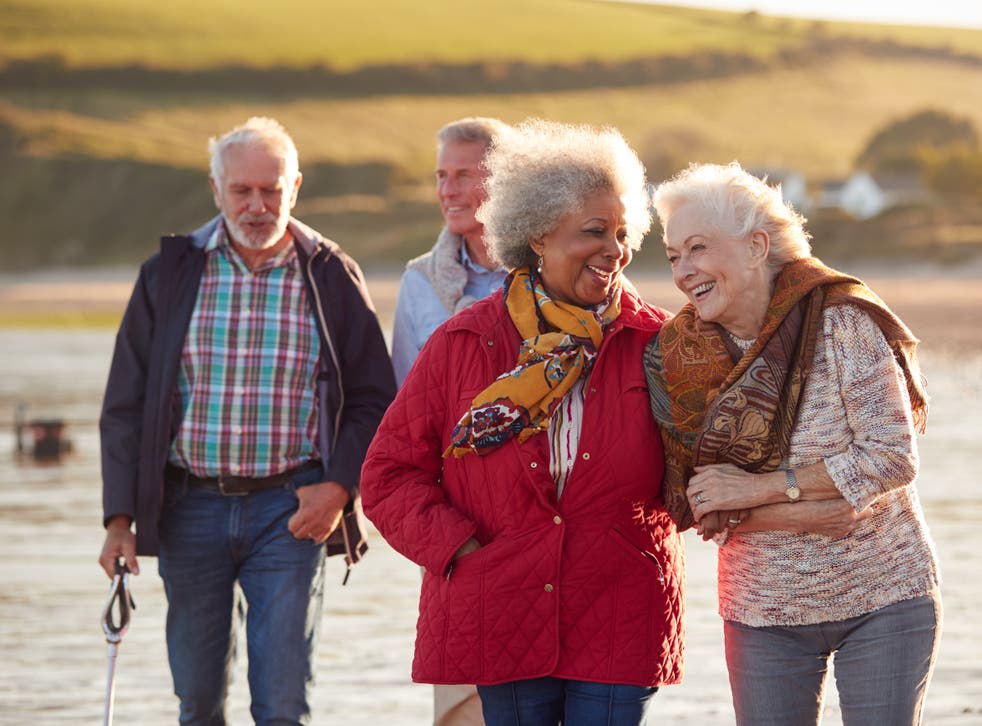 Women will have walked more than 40,000 miles by the age of 50, a poll suggested. 
A study of 1,000 women aged 50 and over found they typically take 51,330 steps, or approximately 24 miles, over the average week.
This amounts to 2,669,160 steps a year – 1,263 miles – between the ages of 18 and 50.
It also emerged 71 per cent have worked in a career which means they were on their feet for seven hours a day.
But the study, commissioned by shoe retailer Hotter, found that by the time the average woman reaches 50 she would have walked through seven jobs and visited 10 countries.
The study also found that by the milestone age of 50, the typical woman will have had two children and also have two grandchildren to run around after.
Of those polled, 30 per cent said they spend more time on their feet than they realise.
More than half of women polled said their confidence had grown with age.
Some 45 per cent said they wished they could tell their younger self to be more self-assured.
SWNS
Join our new commenting forum
Join thought-provoking conversations, follow other Independent readers and see their replies