Women Who Eat on Tubes: Facebook took page down by accident
Founder Tony Burke said Facebook had unpublished his page, but group is now back up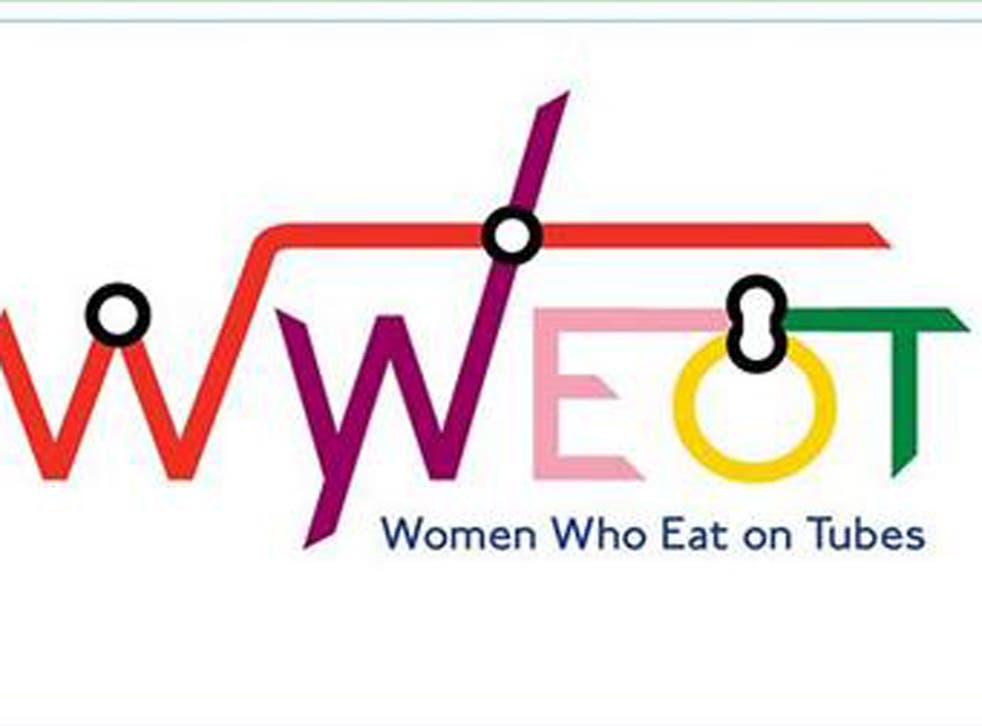 The founder of a Facebook group which invited the public to post pictures of women eating on the Tube said it has been shut down amid mounting public criticism, as he defended his page as "observational art" this morning.
But the group Women Who Eat on Tubes is still in existence, but as a closed, member's only group after Facebook mistakenly took the page down before re-publishing it.
Tony Burke told BBC Radio 4 Today he started the group as an "observational study - just like any reportage photography" when he appeared alongside student Lucy Brisbane McKay, who is organising a picnic on the Circle Line as a protest against the group.
But Mr Burke, who says he is from "an artistic community" conceded it had transformed into a "radioactive monster" as its membership grew to over 20,000.
The page has been accused of objectifying and intimidating women, particularly as it does not feature pictures of men. Journalist Sophie Wilkinson said she felt "hurt and humiliated" when a man posted a picture of her eating a salad on the page, which Mr Burke claimed was no longer active - although a Tumblr page of the same name is still running.
He told Today: "As of this morning, Facebook has taken the group down. Actually, we're talking about something posthumously.
"[The protest] is irrelevant now because they're protesting about something that doesn't exist."
But Facebook have confirmed the page was mistakenly unpublished and is since back up. It said users who want to request taking their picture down can do so via its help page.
Mr Burke, who has previously likened his work to wildlife photography, argued the public has "a right to take photos of people without asking their permission".
"I think I was trying to capture a moment and I was trying to create something artistic - that's how it began," he insisted.
But when asked why his "observational" project chose to focus on male and not female subjects, he appeared to avoid the question.
"It was an observation, on...and random, and I really, I emphasise with the feminist argument ... but, I honestly feel that it is irrelevant in this case.
"It was an observation that I made, that more women than men eat on the tube, he said, as Ms McKay told him women do not want to be "the subject of your art".
"Why can't you listen to the voices who are saying that," she asked, "especially as your art is non-consensual?"
"I don't think women particularly want to be seen as wildlife eating on the tube."
Transport for London has since urged people to have "common sense and respect for other passengers".
Director of Enforcement and On-Street Operations Steve Burton said: "If someone doesn't want their photo taken it is obviously inappropriate to do so.
"If any customer has concerns about such behaviour, believing there may be a sinister motive, they are advised to speak to our staff or the British Transport Police."
Join our new commenting forum
Join thought-provoking conversations, follow other Independent readers and see their replies