World of pigeon racing rocked by doping scandal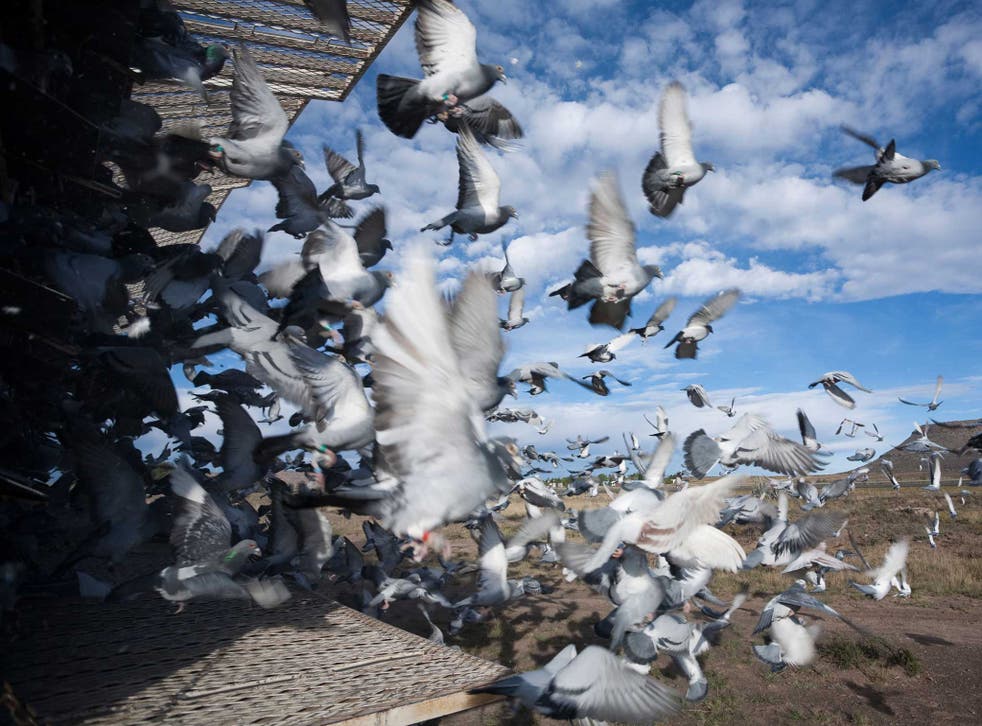 Doping has often tarnished the image of cycling, athletics and horse racing, but drug cheats have taken another sport to an unprecedented low.
The world of pigeon racing was rocked on Friday by the news that several specially trained 'homer' birds had been found with traces of cocaine and painkillers in their system.
Traces of the drug Mobistix, a medicine used by humans as a pain-killer, to combat fever and which also prevents inflammation, were found in five of the Belgian birds tested by a South African drugs laboratory, while cocaine was found in the blood of another bird.
The National Chairman of the Pigeon Fanciers Association Stefaan Van Bockstaele and the association's Chairman of Sport Dirk Schreel were reported to be shocked when they received the test results. It was the second time the 20 samples in total had been tested after a laboratory in Belgian found no traces of drugs in any of them. The samples sent to South Africa were anonymous so the Pigeon Fanciers Association will not be able to take action against the owners of any of the pigeons
Belgian newspapers reported that during the next few months, the association will look at whether the South African lab will be given the task of analysing samples from Belgian pigeons in the future.
The revelations have led to renewed calls for the implementation of new doping rules which the sport's governing body hope to be in place before the start of the new pigeon racing season in 2014.
Pigeon racing in Belgium is a highly lucrative sport which has consequently brought many problems, including thefts from breeders and racketeering.
In May a Belgian racing pigeon called Bolt – named after the Jamaican 100m world record holder Usain Bolt - was sold to a Chinese businessman for a world record price of £260,000.
The sport revolves around specially bred and trained pigeons released from a specific location and racing back to their home loft.
The drugs revelation is arguably not the biggest controversy to hit the sport given its casualty rate. A report commissioned by Scottish National Heritage and the Scottish Homing Union found that on average more than half of birds released each season do not make it home. Between 2010 and 2012, People for the Ethical Treatment of Animals conducted an investigation into the practices of pigeon racing in the US. It found that there were casualty rates of 60 per cent or more among birds during races and training due to weather, predators, electrical lines, and hunters.
Join our new commenting forum
Join thought-provoking conversations, follow other Independent readers and see their replies