Parents of young boy with rare condition win court battle to overturn NHS refusal to fund 'life-changing' drug
High Court rules decision by NHS to refuse funding drug to seven-year-old should be reconsidered
May Bulman
Tuesday 08 August 2017 15:35 Comments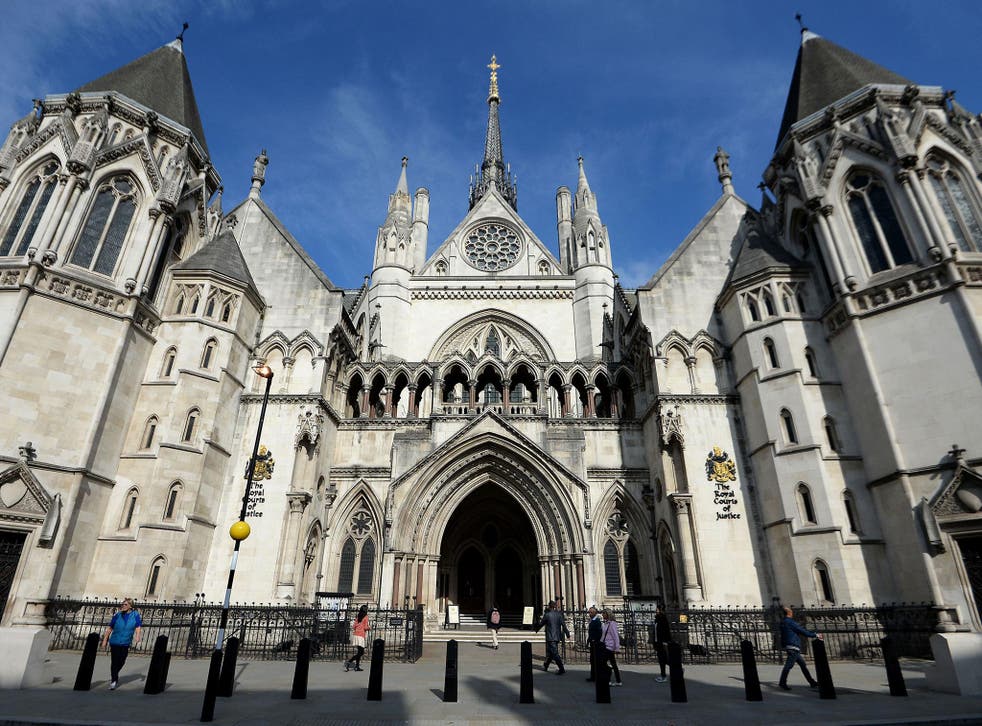 The parents of a seven-year-old boy who was denied a "life-changing" drug to treat a rare genetic condition have won a legal battle against the NHS in their bid to have the decision overturned.
The child, known only as "S", has a rare condition that means too much protein could cause permanent brain injury. He also has autism, which affects his ability to comply with dietary restrictions.
A High Court judge ruled that the decision by the NHS to refuse funding the drug Kuvan, which would help the child metabolise protein, should be reconsidered.
The boy suffers from a condition called phenylketonuria or PKU, which means that if he ate normally, protein would accumulate in his blood in dangerous concentrations.
Although the ruling marked a victory for the family, Ms Justice Andrews warned they mustn't hold out hope.
"Whilst this judgment is bound to give rise to a degree of optimism, I must caution against raising hopes too high," she said.
"The fact that this claim for judicial review has succeeded does not mean that there will necessarily be a favourable outcome to this IFR (individual funding request) application."
Following the ruling, the boy's father said: "We are very pleased that the court has ordered that NHS England reconsider their decision not to fund Kuvan for our son.
"It's been a very difficult two years for our whole family and we are hoping that the funding will be granted soon, so that our son's quality of life can be improved significantly."
He added that the NHS's decision was "extremely frustrating, unfair and inhumane", saying: "No family should have to fight with the NHS for over 18 months to ensure that their child is given proper treatment.
"It is clear to me they do not want to fund this life-changing drug."
The family's counsel, Ian Wise QC, told the court that differing reasons had been given by NHS England for repeatedly refusing the funding for the drug.
UK news in pictures

Show all 50
He said this left S at risk of the consequences of poorly-controlled PKU.
Jenni Richards QC, for NHS England, told the court that the main part of PKU treatment was dietary control, even with Kuvan.
She said S's consultant acknowledged that the boy's overall development in terms of neurological impairment would mostly be affected by the severity of his autism rather than his PKU.
Register for free to continue reading
Registration is a free and easy way to support our truly independent journalism
By registering, you will also enjoy limited access to Premium articles, exclusive newsletters, commenting, and virtual events with our leading journalists
Already have an account? sign in
Join our new commenting forum
Join thought-provoking conversations, follow other Independent readers and see their replies