Young people are a 'bunch of time-wasters' who spend an hour daydreaming every day, says research
Social media and sitting on the sofa accounts for much of the wasted time
Will Worley
Thursday 14 April 2016 11:04 Comments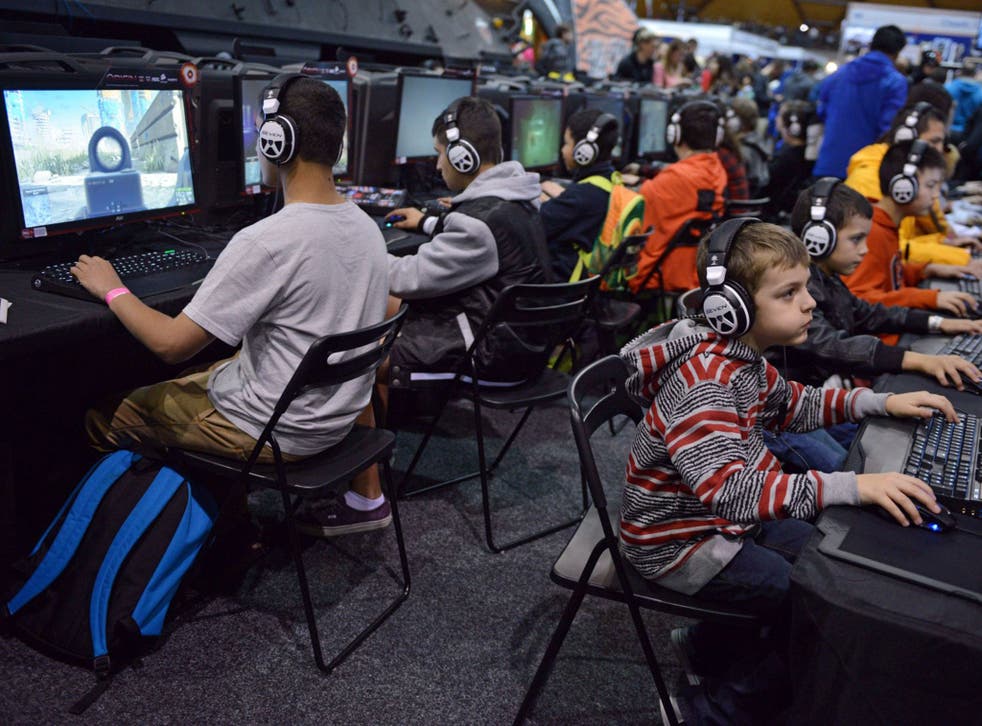 Young people in Britain today are a "bunch of time wasters", according to new research by the Army Reserves.
The majority of millennials admitted they waste at least some of their spare time, despite never having achieved some of their 'big dreams' in life.
The research, which focused on 18 – 35-year-olds, is part of a fresh recruitment drive by the Army Reserves, who are struggling to meet their targets.
The research questioned 2,021 people and found that in each typical working day, the average respondent spends more than two hours on the sofa, nearly one and half hours gaming and more than an hour daydreaming.
It found browsing social media was a huge time waster for the younger generation, the average member of which checks their various pages around seven times every day.
Facebook is the worst culprit, taking up around one hour and 16 minutes, while Twitter and Instagram both occupy almost 40 minutes, and just over half an hour on Snapchat and Vine.
Despite this, many of the same young people say they have big ambitions they want to achieve, but don't have the time. Half said they wanted to do something exciting and adventurous but over two thirds said they had never had any experiences like that.
A total of 61 per cent said they wanted to learn new skills and develop themselves, while 20 per cent said they would like to volunteer or help others.
UK news in pictures

Show all 50
Perhaps unsurprisingly, the Army Reserves concluded that the results of their own survey showed young people should join their ranks to fill their otherwise wasted time with gaining new skills and experiences, such as travel, adventure training and peace-keeping exercises.
"Too many people in this age bracket think they don't have enough time to be a reservist because they will have to join for a long time and it's difficult to leave when the reverse is true," said director of Army Reserves Major General John Crackett.
The Army Reserve is likely to have a more active role in the UK's military, particularly as a result of budget cuts to full time forces. The Army Reserves have to meet a target of 30,000 reservists by 2018, but has been struggling to sign up new recruits.
Officially, the organisation currently has 22,530 trained reserve troops, nearly 8,000 short of the amount it is said to need within two years' time.
Register for free to continue reading
Registration is a free and easy way to support our truly independent journalism
By registering, you will also enjoy limited access to Premium articles, exclusive newsletters, commenting, and virtual events with our leading journalists
Already have an account? sign in
Join our new commenting forum
Join thought-provoking conversations, follow other Independent readers and see their replies