Young people were hit worst by the great recession
Full-time employment for men aged 20-24 fell 10% since 2008
Emily Dugan
Thursday 12 March 2015 01:11 Comments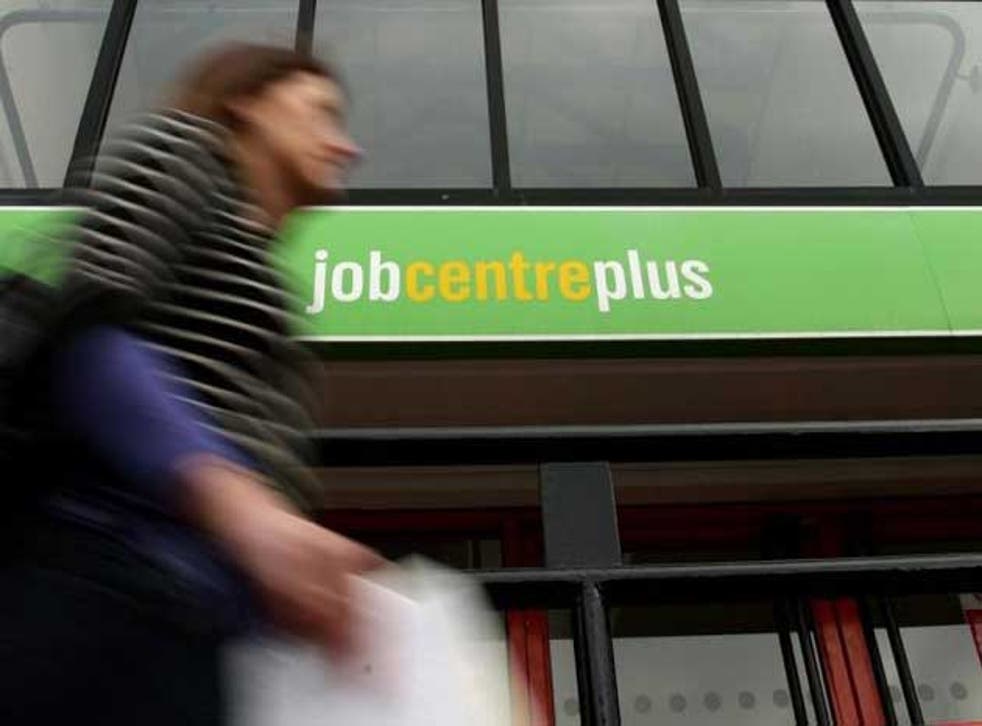 Young people in Britain have been worst affected by the economic crisis, despite being better qualified than older generations, research from the London School of Economics has found.
More than a third of people in their thirties had a degree in 2013, the study found, and those in their twenties were even better qualified than they had been at the same age. But full-time employment fell by 10 percentage points for men and eight points for women aged 20-24 between 2008 and 2013.
John Hills, the LSE professor who led the research, said: "The generation born in the 1980s did what was asked of it in gaining more qualifications, but has paid the greatest price through the crisis and is now earning much less than they might have expected. Their future prospects now depend more than ever on what happens to the wealth of their parents and grandparents. But that is very unequally distributed, and so will be who get helps and benefits from inheritance."
Hourly wages and weekly earnings fell fastest among younger workers. This affected the highest-paid under 35s, as well as the lowest-paid. Typical incomes for those in their twenties in 2013 were nearly a fifth lower than five years before, once housing costs were allowed for.
Shadow Minister for Work and Pensions, Rachel Reeves, said: "This is yet more evidence that young people have been completely let down by David Cameron. Not only have they been saddled with more debt due to the rise in tuition fees, young people have faced the biggest rise in unemployment and the largest fall in wages since 2010.
"Labour has a better plan for young people that will ensure the next generation does better than the last. We'll give young people who are out of work for over a year the offer of a paid job with training, we'll cut tuition fees and we will offer an apprenticeship to every young person who gets the grades at 18."
The gap in qualifications and employment was also visible when comparing men and women. Women are now better qualified than men in terms of higher education and degrees, but men gained more in the recovery between 2010 and 2013 than women.
Housing was a key factor in how the economic downturn affected people. Council and housing association tenants fared worst in the labour market. By 2013, fewer than half of adults in social housing were employed or self-employed. But incomes of private tenants fell fastest from 2008 to 2013, allowing for rent hikes, down by 13 per cent in real terms.
A Treasury spokeswoman said: "As the IFS have previously said, average household incomes are now restored to around their pre-crisis levels and are expected to grow well above inflation this year. The only way to deliver sustainable improvements to living standards is to enter employment and we are now seeing the highest employment rate on record, more job vacancies than ever before and income inequality is lower than when this government came into office. The poorest and youngest in society have paid the heaviest price for the failures of economic policy that led to the great recession so we must go on working through the plan that is delivering economic stability and rising living standards."
Register for free to continue reading
Registration is a free and easy way to support our truly independent journalism
By registering, you will also enjoy limited access to Premium articles, exclusive newsletters, commenting, and virtual events with our leading journalists
Already have an account? sign in
Join our new commenting forum
Join thought-provoking conversations, follow other Independent readers and see their replies