Young and poor face becoming permanent renters within a decade, study shows
In 1998, 22 per cent of those under-35 on modest incomes were renting, a figure that has now risen to 53 per cent.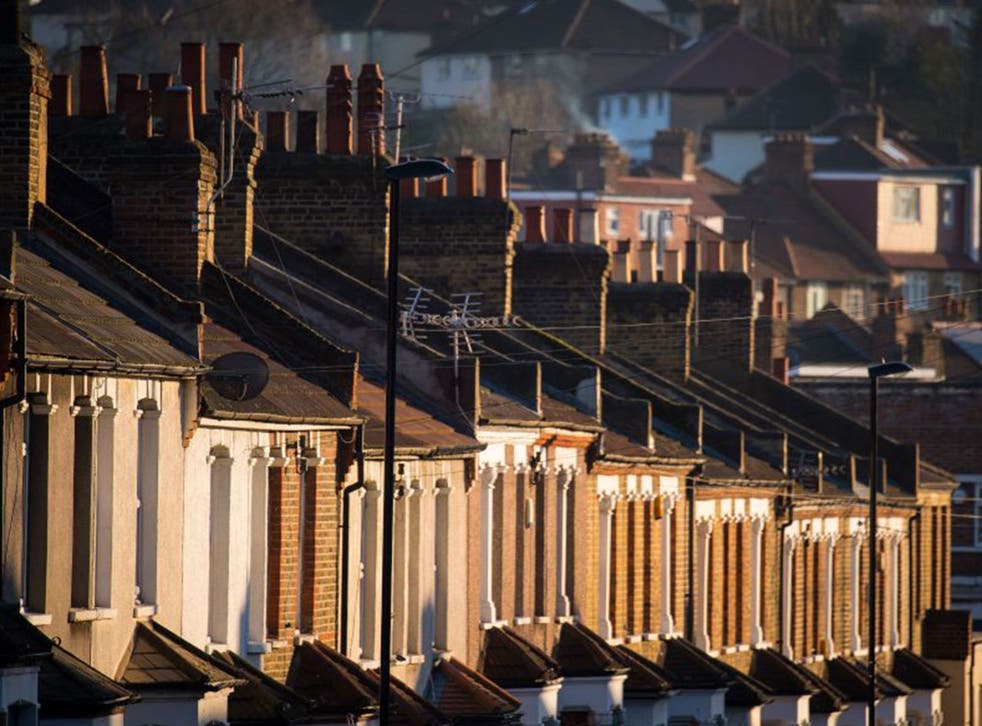 Nine out of 10 Britons on modest incomes under the age of 35 won't ever be able to afford homes within a decade, according to a study by a leading thinktank.
The Resolution Foundation's analysis shows that property ownership is projected to become increasingly restricted to wealthy and older households, laying out a bleak future for millennials.
The thinktank's findings show only a quarter of people aged 16-34 living in households with incomes "between 10 per cent and 50 per cent of the national average" bought their own homes in 2013-14. In 1998, more than half of that group were able. On current projections, the figure is on course to be 10 per cent across the UK as a whole by 2025 and just 5 per cent in London.
Matt Whittaker, chief economist at the Resolution Foundation, said: "With the average modest income household having to spend 22 years to raise the money needed for a typical first time buyer deposit – up from just three years in the mid-1990s – it's no surprise that owning looks so out of reach."
"If we want to see an increase in working families being able to afford to buy, it is essential that the housing shortage is tackled by the government.
"More than half of those benefiting from Help to Buy to date have household incomes in excess of £40,000. It is hard to imagine any way out of the home ownership crisis facing those on low to middle incomes that doesn't involve significantly boosting supply."
The Resolution Foundation study analysed data from the family resources survey conducted by the Department of Work and Pensions. There has been a general decline in home ownership and a doubling in private renting among young people, particularly among those on low to middle incomes. In 1998, 22 per cent of those under-35 on modest incomes were renting, a figure that has now risen to 53 per cent.
Those aged 65 and over now account for almost one-third of all homeowners, up from less than one-quarter in 1998. By contrast, the under-35 age bracket accounts for just 10 per cent of homeowners, down from 19 per cent in 1998. Meanwhile, levels of private renting have more than doubled, from 22 per cent to 53 per cent.
In London, the proportion of younger modest income working households owning their own home more than halved over the last decade, falling to just 13 per cent.
Over the whole of the UK, home ownership has been declining since the start of the century and is around 63 per cent today.
Join our new commenting forum
Join thought-provoking conversations, follow other Independent readers and see their replies