Young woman raped in 'terrifying attack' by group of men in Stockport
'This kind of crime is shocking'
Niamh McIntyre
Saturday 16 September 2017 17:06 Comments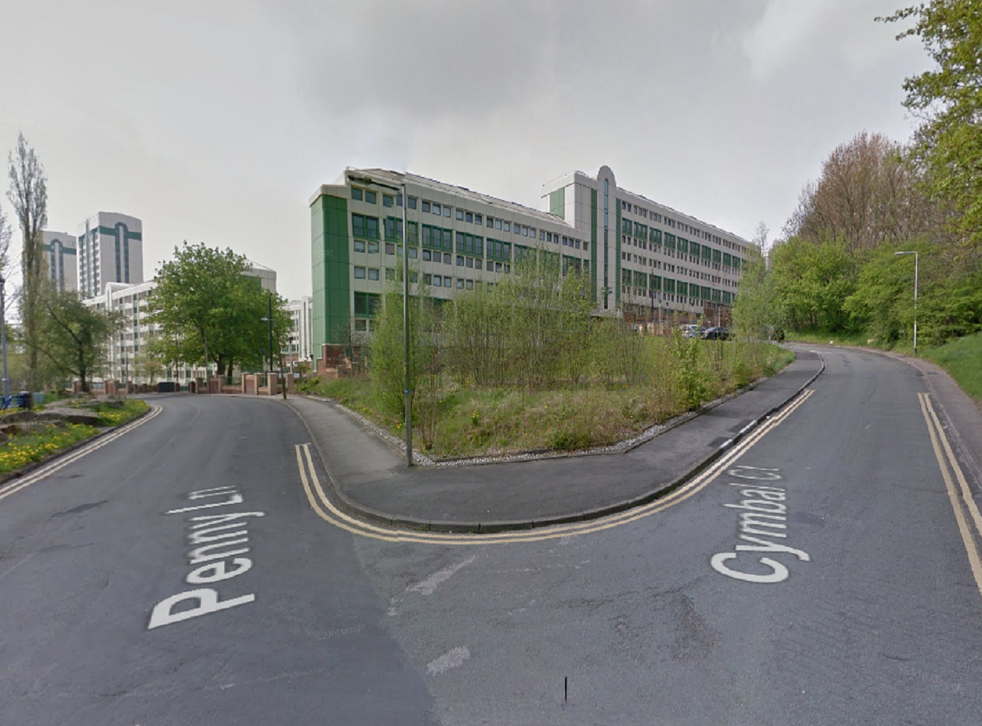 A woman was surrounded by a group of men and raped in what police described as a "terrifying attack".
"No one should feel unsafe or be taken advantage of in this way and specialist officers are looking after the victim and ensuring she has the support she needs," said Detective Inspector Cheryl Hughes of Greater Manchester Police, following the incident in Stockport.
"This was a terrifying attack on a woman in the early hours of the morning."
The 27-year-old woman was attacked between 6.10 and 6.45 am in the early hours of Saturday.
It took place a short walk from the town centre and a matter of yards from a block of flats, but the area surrounded by bushes and trees.
Police say the woman was approached by three men wearing dark clothing and was raped. Officers are currently trying to establish how many of the three men raped her.
"This kind of crime is shocking and I am urging anyone who may have information or was around Penny Lane at this time to contact the police," said Detective Hughes.
"I am also appealing for anyone who assisted the victim to contact the police as you may hold vital information."
Register for free to continue reading
Registration is a free and easy way to support our truly independent journalism
By registering, you will also enjoy limited access to Premium articles, exclusive newsletters, commenting, and virtual events with our leading journalists
Already have an account? sign in
Join our new commenting forum
Join thought-provoking conversations, follow other Independent readers and see their replies