Four in 10 young women have felt pressure to share nude photos, survey finds
Poll finds 51 per cent of 16- to 24-year-olds surveyed agreed it is normal to send nude photos or videos to someone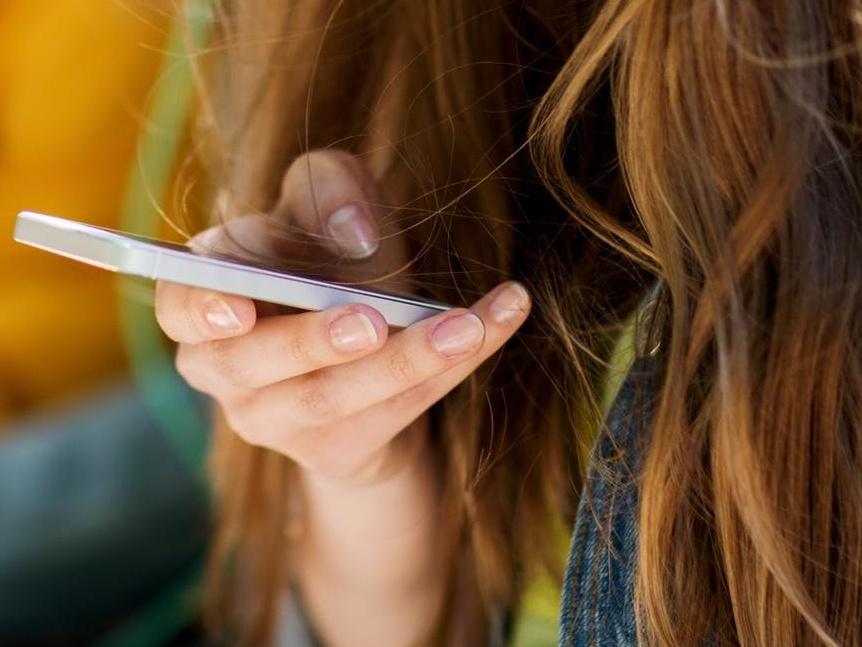 Four in 10 young women have felt pressured into sharing nude photos of themselves, a study suggests.
The survey by Status Online – an organisation which supports 16-25 year olds in their couple relationships – says nude selfies and naked video clips are a prominent element of modern relationships.
The poll found 51 per cent of 16- to 24-year-olds surveyed agreed it was normal to send nude photos or videos to someone.
But 31 per cent say they have felt "pressured" to send such material at some point in their lifetime.
The study found young women were more likely to feel "coerced" into imparting intimate content – with 40 per cent of those surveyed saying they have felt "compelled" to send videos or images of themselves naked.
The research also showed 55 per cent of young people who had shared nude material regretted having done so.
This figure rose to 64 per cent among female respondents.
While 60 per cent of young women surveyed found them a "very big turnoff" in online dating, just 15 per cent of young men did.
Denise Hatton, chief executive for YMCA England & Wales, argued that there can be troubling consequences when intimate images are shared.
"We live in a digital age where young people face increasing dangers and pressures when it comes to their personal relationships and bodies," she told The Independent.
"The internet never forgets, so what may seem like a carefree act in the moment can quickly turn into a never-ending nightmare when pictures are shared."
"Given the prevalence of this as a normal occurrence, it's crucial that young people are educated about the law, risks and dangers of 'sexting' from an early age, while we also need to ensure they know where to go for help and advice."
Join our commenting forum
Join thought-provoking conversations, follow other Independent readers and see their replies