Zdenko Turtak: Slovakian rapist who savagely attacked teenage girl while high on drugs is jailed
Zdenko Turtak fled to his native country of Slovakia three weeks after the attack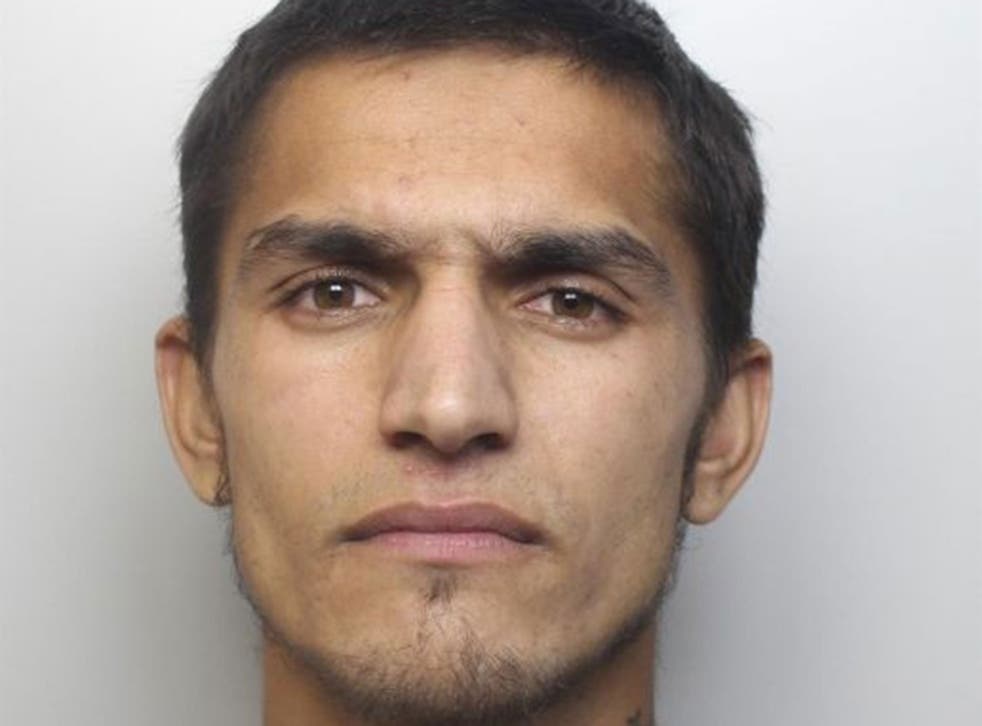 A man who raped an 18-year-old woman after dragging her from a bus stop and beating her with a stone has been jailed for 14 years.
Zdenko Turtak fled to his native country of Slovakia after a search was launched by West Yorkshire Police following the attack, a court heard.
He was traced after a DNA match in Europe and extradited back to the UK.
His victim was left with severe injuries after she was dragged behind a hedge and hit 18 times with the rock.
It is reported that police believe Turtak may have been high on a glue-like substance when he attacked the woman.
Judge Peter Collier QC, said the attack would affect the victim for the rest of her life, The Telegraph reports.
"She believes it will affect her whole life," he said, "including her prospects of marriage.
"In those short eight minutes you destroyed her young life.
"All her youthful hopes and dreams ebbed away in those few minutes."
The court heard yesterday that Turtak grabbed the woman while she waited at a bus stop in Beeston, Leeds.
He carried her into a garden where he beat her with a stone he had in his pocket and then he raped her.
The attack was caught on CCTV and footage was also found of Turtak following other women in Leeds in the hours leading up to the offence.
The hunt for Turtak has raised questions about the value of law enforcement cooperation between European nations.
Turtak had been living on-and-off in Leeds for about four years and regularly travelled from his home in Slovenia on the Bratislava to Bradford direct bus service.
But detectives said he left almost no trace of himself in the UK, as he worked for cash and had no bank accounts or official records.
His criminal record in Velka Ida, Slovakia, showed he had been arrested four times for burglary and served two sentences in youth custody. He had no record of sexual offences.
He was eventually arested after Interpol was alerted and a DNA match was flagged up in Slovakia.
Detective Superintendant Nick Wallen said the search for Turtak was one of West Yorkshire Police's most challenging investigations.
Detectives said it was "frustrating" there was no Europe-wide DNA database.
Turtak was given an extended sentence of 20 years, with a custodial sentence of 14 years and an extension peroid of six years.
Register for free to continue reading
Registration is a free and easy way to support our truly independent journalism
By registering, you will also enjoy limited access to Premium articles, exclusive newsletters, commenting, and virtual events with our leading journalists
Already have an account? sign in