Hospital shows porn film to expectant mother in waiting room
Northwick Park Hospital apologises to couple after the explicit film appears on a maternity unit TV screen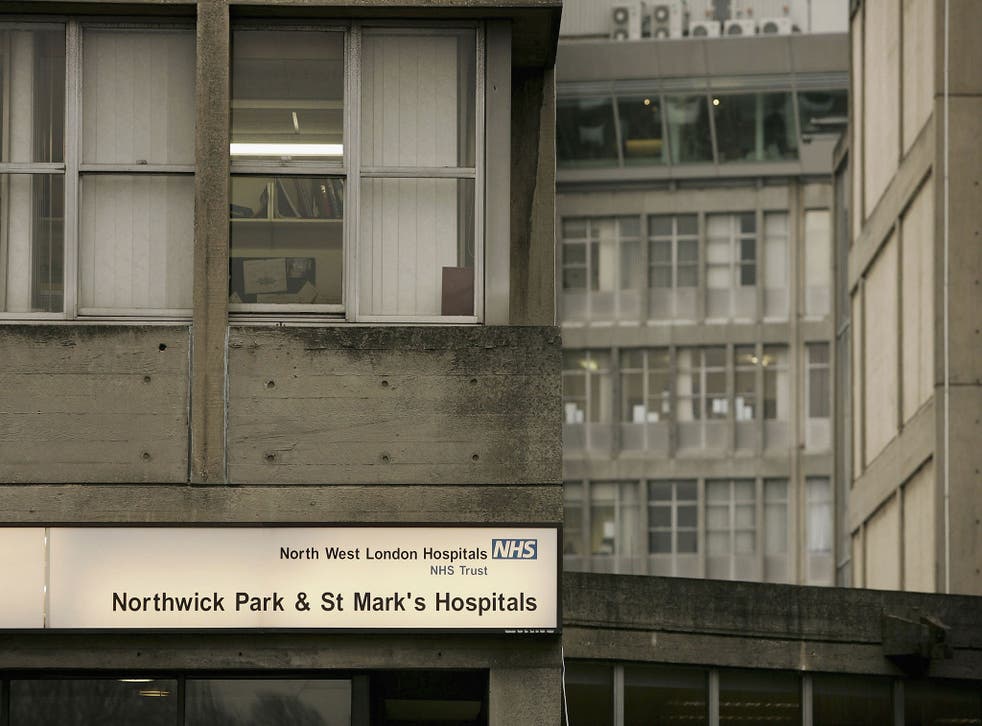 A hospital has apologised to an expectant couple after it accidentally showed a porn film in it maternity waiting area.
Loredana Sueleru, 24, and her husband Narces rushed to Northwick Park Hospital in North London, after she was woken by stomach pains.
As they waited to see a doctor at around 2am, the explicit film popped up on the waiting room television. The couple were so outraged that they filmed the blue movie and passed the footage to the Daily Star Sunday.
Mrs Sueleru, who is 23 weeks' pregnant, said: "We had a big surprise and we filmed it. It is disgusting. It is wrong – it is not appropriate."
"We went into the hospital at about 2am because I was in some pain. We were put in a waiting area of the maternity ward for about 20 minutes where there was porn on the TV.
"They should be showing videos on how to breast feed or something, not this."
"We wanted to tell someone what we were seeing, but there were no staff to tell. I didn't see anyone.
"We got the treatment and everything was fine, we have nothing bad to say about the staff.
"But we were shocked at this."
A spokesman for the hospital in Harrow - where the TV show Green Wing was filmed - said that a digital TV channel had switched to adult content in the middle of the night without staff realising.
He said: "We would like to apologise to the couple concerned for the upset caused.
"This was a genuine error with a digital TV channel having been on which, between 2am and 3am, broadcasts material of an adult nature.
"If our staff had been made aware then they would have changed the channel immediately."
Register for free to continue reading
Registration is a free and easy way to support our truly independent journalism
By registering, you will also enjoy limited access to Premium articles, exclusive newsletters, commenting, and virtual events with our leading journalists
Already have an account? sign in
Register for free to continue reading
Registration is a free and easy way to support our truly independent journalism
By registering, you will also enjoy limited access to Premium articles, exclusive newsletters, commenting, and virtual events with our leading journalists
Already have an account? sign in
Join our new commenting forum
Join thought-provoking conversations, follow other Independent readers and see their replies