Peer found to have broken conduct rules over failure to declare interest in firm
Baroness Caroline Cox has agreed to apologise to the House of Lords following an investigation by the Standards Commissioner.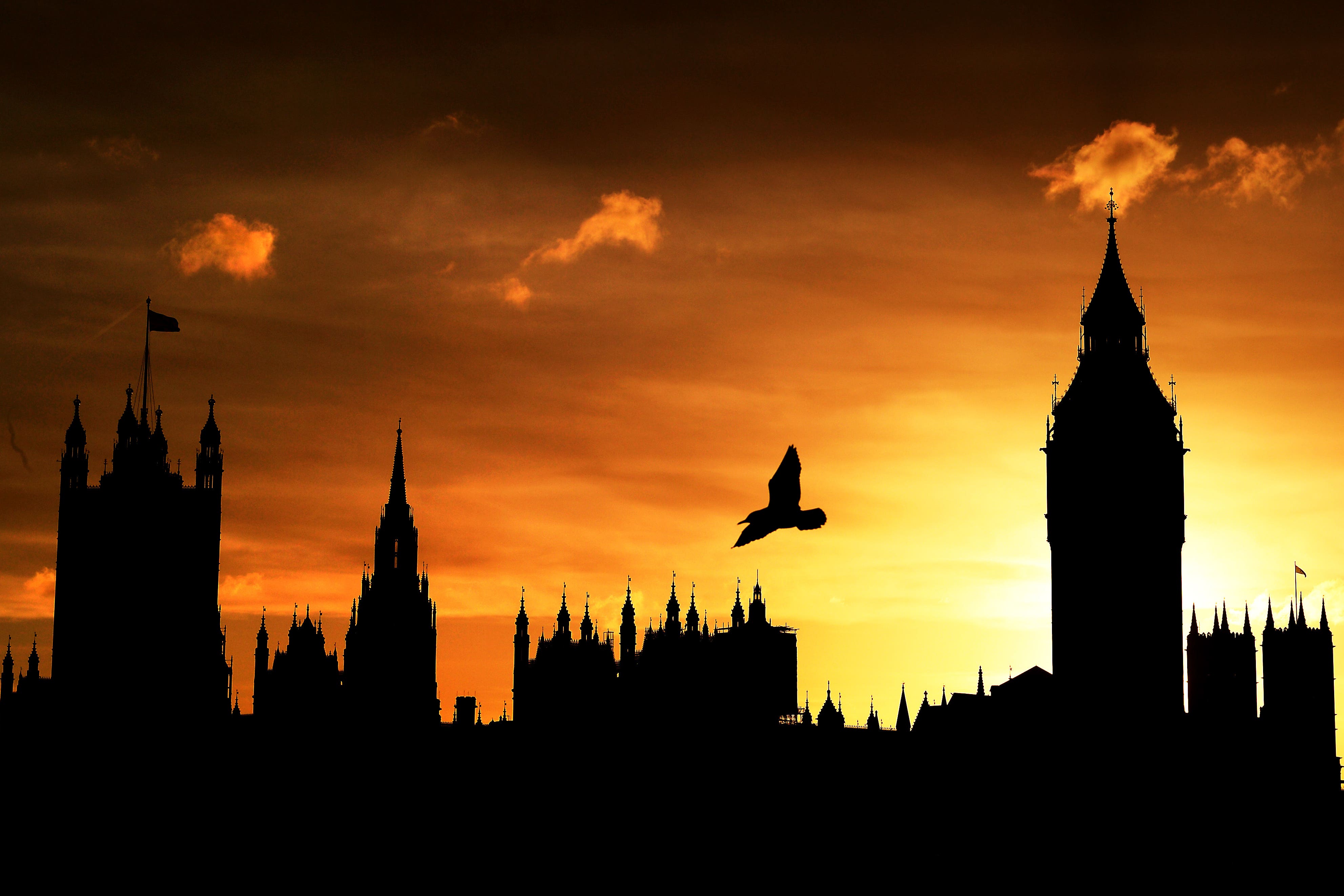 A peer has been found to have broken the Code of Conduct after failing to properly declare her role in a not-for-profit company.
Baroness Caroline Cox has agreed to apologise to the House of Lords following an investigation by the Standards Commissioner.
The peer had claimed her failure to register her directorship of Equal and Free Limited was "inadvertent", citing her "massive commitment to humanitarian aid and advocacy" combined with little administrative support in her duties.
But the commissioner found these reasons to be insufficient, concluding: "Considering Baroness Cox's otherwise diligent approach to registering and declaring her interests during the period in question, I do not consider the reasons she provided for not registering and declaring her interests in Equal and Free Ltd to be sufficient."
The findings add: "I considered that remedial action was an appropriate outcome regarding Baroness Cox's breaches of the Code.
"Because of the significant period during which these breaches occurred, I proposed that a personal statement of apology to the House would be appropriate in this case. Baroness Cox agreed to make such a personal statement to the House."
The investigation came after the commissioner's office received a complaint from Liron Woodcock-Velleman, who at the time worked for the anti-racism campaign group Hope Not Hate.
Hope Not Hate alleged that the Equal and Free company headed by Baroness Cox had links to a group of US "evangelical" philanthropists.
Equal and Free describes itself on its website as "UK-based network of academics, parliamentarians, lawyers and women's groups" who "champion the rights of British Muslim women who do not (yet) have the protection of legal marriage".
In a letter to the commissioner, Baroness Cox offered her "profound apologies" and said she "never personally received funds from Equal and Free Ltd".
But she acknowledged that she had benefited from the support of part-time researchers employed by the company.
She said: "May I begin by acknowledging with profound apologies my failure to register and declare my Directorship of Equal and Free Ltd and the research support I have received from the company. As soon as I became aware of this, I took steps to rectify it by telephoning the office of the Registrar of Lords' Interests."
The letter added: "I can only offer an explanation of my failure with reference to the massive commitment to my humanitarian aid and advocacy work with the small charitable organisation I founded… Our work involves frequent travel to spend time with our partners in war zones in Nigeria, South Sudan, Sudan, Abyei, Nagorno Karabakh and Myanmar."
Baroness Cox originally sat as a Conservative and is now a crossbench peer.
Attempts have been made to approach Baroness Cox and Equal and Free Ltd for comment.