Half of Britons 'have no idea' how much water to drink daily
More than 20 percent of Britons would choose fizzy drinks over water to stay hydrated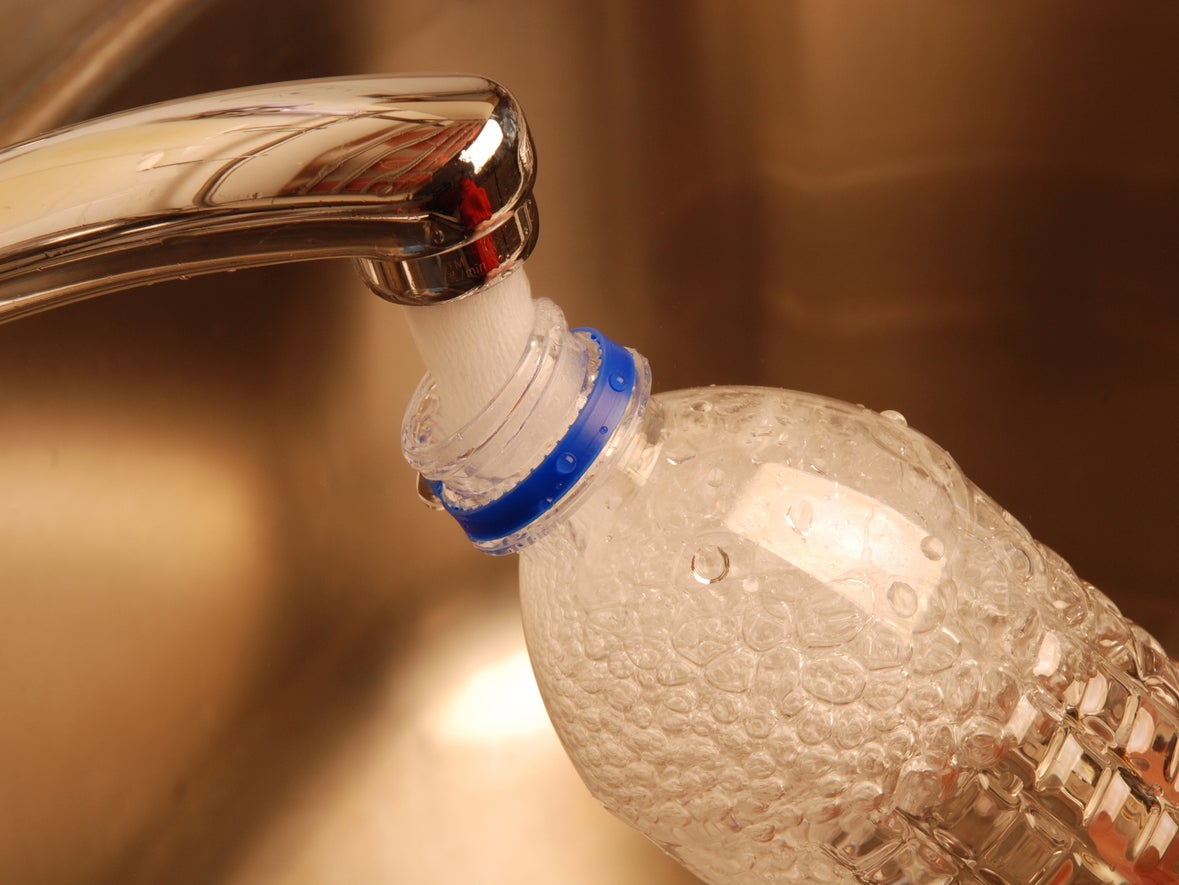 Half of Britons have no idea how much water they should be drinking daily, according to new research.
Despite the recent heatwave, a third admit they fail to keep themselves properly hydrated, while more than half revealed they rarely drink water unless it is mixed with something else.
Dr Emma Derbyshire, a public health nutritionist, said: "Water is the single most important macro-nutrient to consume to stay hydrated, especially in this hot weather.
"Water is energy, calorie and sugar free so can help you to stay hydrated without providing surpluses of these."
The survey, carried out by British Summer Fruits and undertaken by 2,000 people, also found that 23 per cent of respondents choose fizzy drinks to stay hydrated.
Dr Derbyshire added: "People across the country are becoming more conscious about what they are eating.
The Central Line in the heatwave: How hot is it?
"However, many are still overlook what they are drinking - and in some instances energy and sugars can tally up.
"There are many healthy and delicious ways to beat dehydration. For example, try adding mixed berries to your water.
UNICEF - World Water Day 2017, Thirsting for a Future
Show all 9
"Adding three to four mixed berries - raspberries, blueberries and strawberries - could help increase your vitamin C consumption.
"So, not only does it keep you hydrated, taste great, it also has added health benefits."
SWNS
Join our commenting forum
Join thought-provoking conversations, follow other Independent readers and see their replies