Hoxton hotel slammed for showing solidarity with Paris attack victims by 'shamelessly' promoting new hotel
The company posted under the misspelt hashtag '#JeSuisCharile' (sic)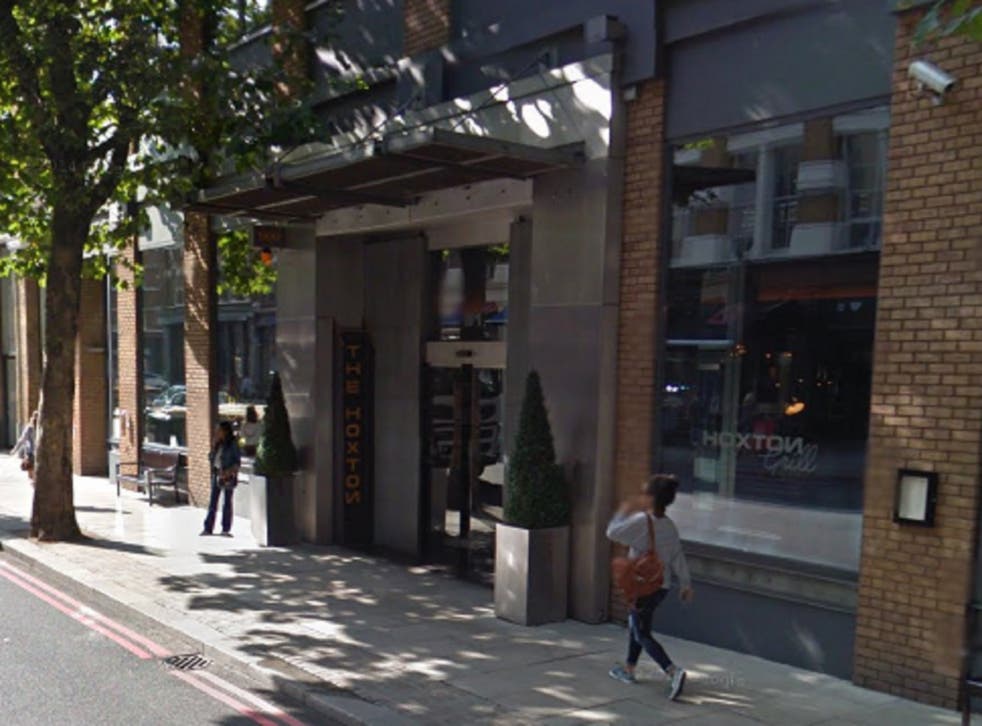 It seems that social media users are alert to any perception of "hashtag activism-capitalism" after a trendy hotel has been criticised over "piggy-backing" #JeSuisCharlie to promote the business.
The Hoxton posted a proud announcement on their Facebook page – which has since been taken down – for their new hotel in Paris, the same city where 17 people had died last week amid attacks on the office of satirical magazine Charlie Hebdo and a kosher supermarket.
The post boasted above photographs of an upmarket venue: "Proud to be opening our second european hotel in Paris 2016. Very chic don't you think? #jesuischarile" (sic)
As well as the obvious typo in the hashtag, which was dubbed the most used in history, the company was blasted by social media users as "shameless" while many people across the world mourned the deaths of the victims.
Others said that while they liked the look of the hotel, the company using the popular hashtag was "not cool."
The east London-based business that describes itself as an "anti-hotel" and costs £299-per-night for a twin room at its Hoxton branch said that they tweeted to "show [their] solidarity with the victims of the attacks in Paris."
The apologetic statement said: "In no way was it our intention to use these atrocities to promote our new hotel. This would not only be completely insensitive but unacceptable in our eyes."
"In hindsight, it was extremely poor judgement and clearly not intended to be perceived in the way it has. We have since removed the post on Facebook and we would like to sincerely apologise for any offence it may have caused," it continued.
Join our new commenting forum
Join thought-provoking conversations, follow other Independent readers and see their replies