Human Rights Act: The myths and conjecture surrounding the law the Tories hate the most
Video: The Independent, with the help of Liberty, dispel some common myths regarding the HRA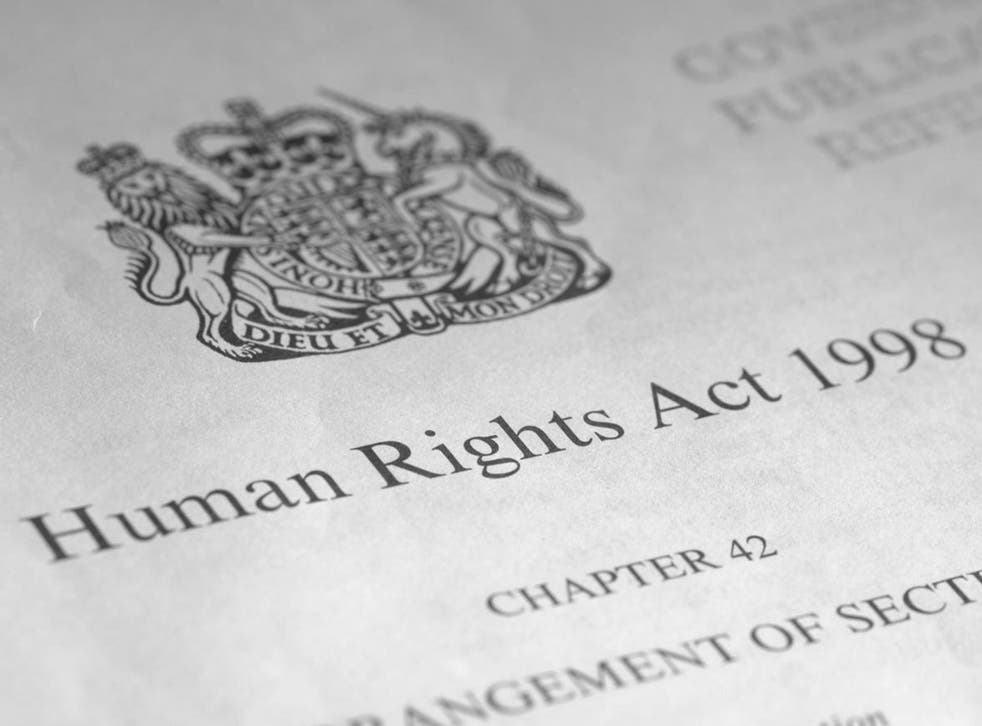 David Cameron, basking in the glow of 36 per cent of the electorate voting for his party, giving him the faintest of majorities in Parliament, is planning to repeal the Human Rights Act, a fundamental cornerstone to the civil liberties of British citizens.
Mr Cameron has made the abolition of Tony Blair's 1998 legislation a key part of his 100-day policy offensive, with the measure expected to be included in the Queen's Speech.
The repeal of the law will be spear-headed by Justice Secretary Michael Gove, who argued in favour of the return of capital punishment back in 1998.
However, the Prime Minister is facing a revolt from a growing number of his backbenchers over the proposals. Part of the reason the Conservative party dislikes the bill is because of the plethora of scaremongering myths surrounding the law that has been sustained by an ill-formed right-wing media.
The Independent teamed up with Liberty, the human rights advocacy group, to clear up the myths the right-wing media spread about the Human Rights Act.
Register for free to continue reading
Registration is a free and easy way to support our truly independent journalism
By registering, you will also enjoy limited access to Premium articles, exclusive newsletters, commenting, and virtual events with our leading journalists
Already have an account? sign in
Register for free to continue reading
Registration is a free and easy way to support our truly independent journalism
By registering, you will also enjoy limited access to Premium articles, exclusive newsletters, commenting, and virtual events with our leading journalists
Already have an account? sign in
Join our new commenting forum
Join thought-provoking conversations, follow other Independent readers and see their replies