Britain faces severest terror threat since the IRA, new watchdog warns
Max Hill was unveiled as the new terror watchdog following a glittering career spanning 30 years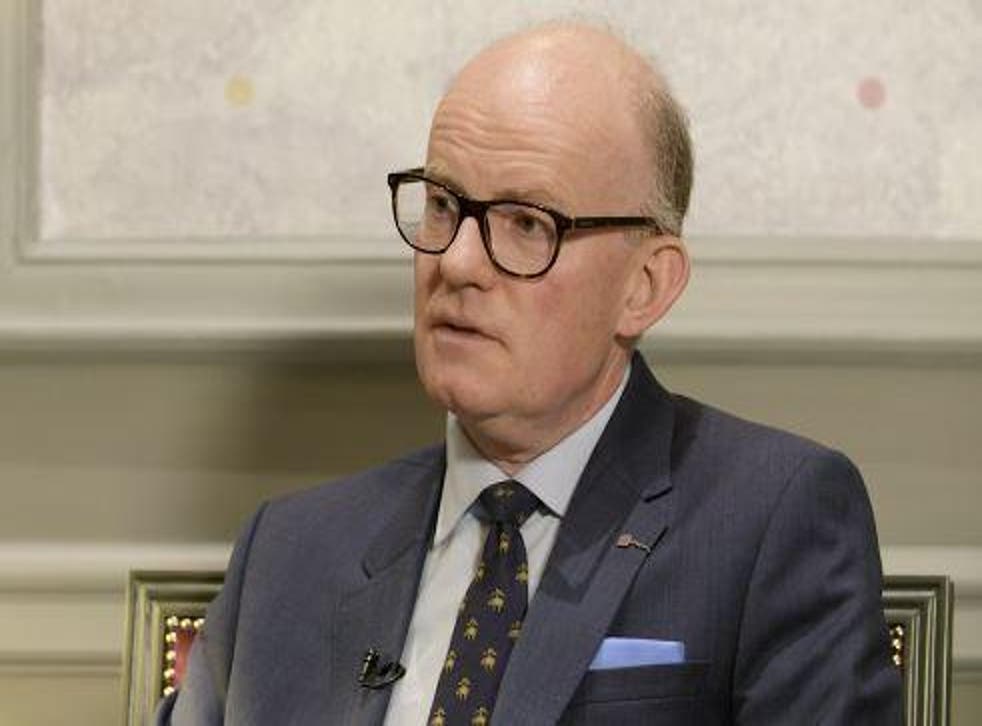 Britain is facing the severest terror threat since the height of the IRA bombings in the 1970s, the new terrorism watchdog has warned.
Max Hill, who has recently taken up the role, claims the UK faces a heightened risk of attacks from Isis, with the ideological group planning "indiscriminate attacks on innocent civilians".
He likened the scale of bombing threats to that posed by the Irish Republican Army (IRA) four decades ago, when the group was highly active.
The terror group targeted, buses, pubs to even parliament, killing dozens of people.
Similar to the IRA, Mr Hill told The Telegraph Isis was targeting UK cities, and was reaching a critical point with "enormous ongoing risk which none of us can ignore."
He said: "In terms of the threat that's represented, I think the intensity and the potential frequency of serious plot planning – with a view to indiscriminate attacks on innocent civilians of whatever race or colour in metropolitan areas – represents an enormous on-going risk that none of us can ignore.
Terrorism in 2016: Terror attacks in Europe claimed by Isis

Show all 9
"So I think that there is undoubtedly significant ongoing risk which is at least as great as the threat to London in the Seventies when the IRA were active on the mainland."
Warning that children as young 14 were being radicalised by Islamic fundamentalism, he said there was growing concern over the threat posed by British jihadis returning from overseas.
"It's an enormous concern that large numbers – we know this means at least hundreds of British citizens who have left this country in order to fight – are now returning or may be about to return," he said.
Mr Hill took over from David Anderson, and was praised by Home Secretary Amber Rudd for his "wealth of experience and legal expertise".
With a career spanning three decades, the latest watchdog has helped convict the 21/7 bomb plotters, bring Damilola Taylor's killers to justice and break up numerous terror cells.
One of the country's leading terror prosecutors, he will report to parliament annually on British terror legislation as well as undertaking his own independent reviews.
Register for free to continue reading
Registration is a free and easy way to support our truly independent journalism
By registering, you will also enjoy limited access to Premium articles, exclusive newsletters, commenting, and virtual events with our leading journalists
Already have an account? sign in
Register for free to continue reading
Registration is a free and easy way to support our truly independent journalism
By registering, you will also enjoy limited access to Premium articles, exclusive newsletters, commenting, and virtual events with our leading journalists
Already have an account? sign in
Join our new commenting forum
Join thought-provoking conversations, follow other Independent readers and see their replies