Jeremy Corbyn calls for David Cameron to intervene over Saudi Arabia's planned execution of Ali Mohammed al-Nimr
Ali Mohammed al-Nimr was arrested when he was 17 for allegedly organising protests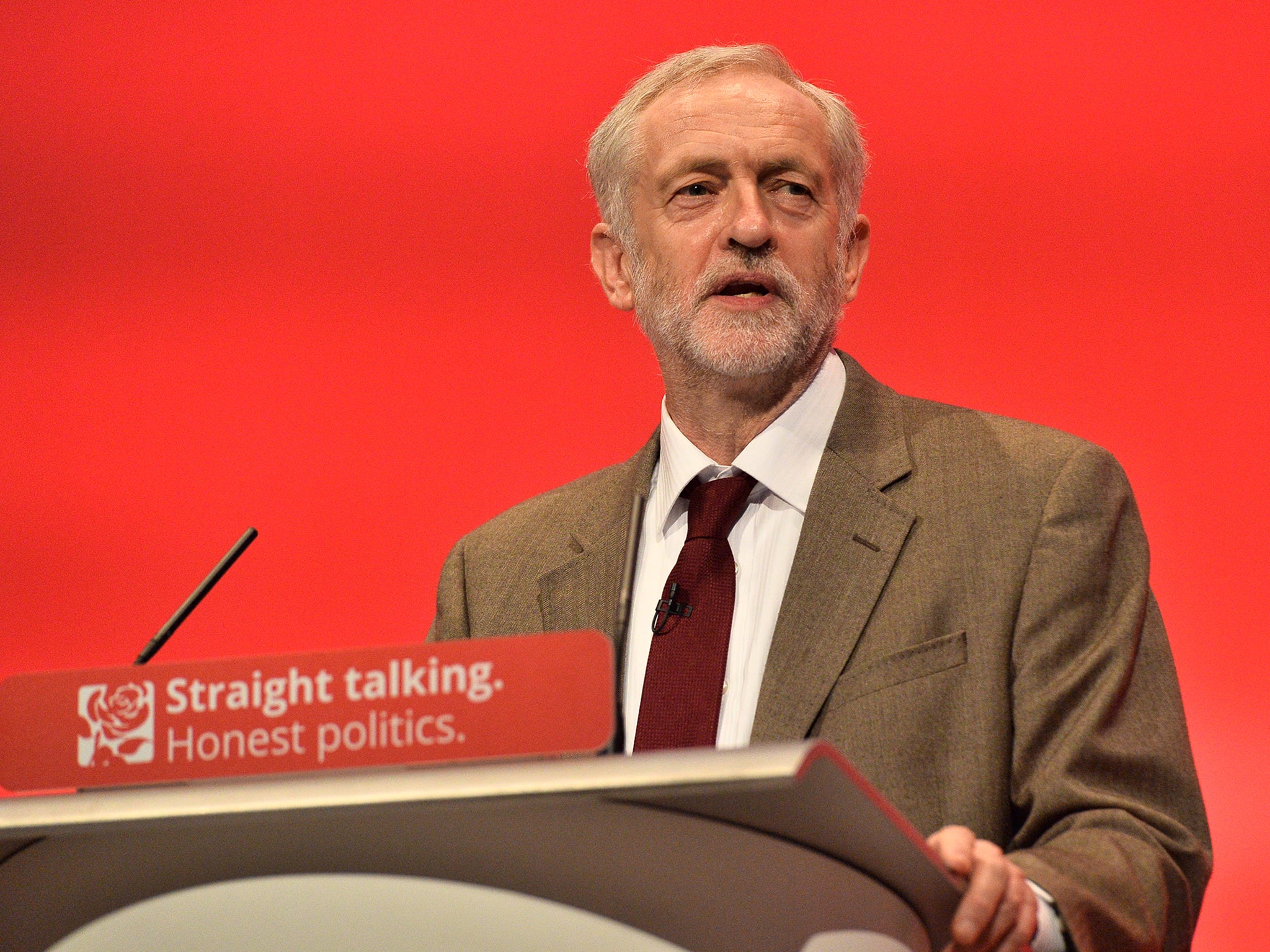 Labour leader Jeremy Corbyn has called for David Cameron to intervene over Saudi Arabia's plans to execute Ali Mohammed al-Nimr.
Mr Al-Nimr was arrested when he was 17 years old in 2012 for reportedly being involved in the Arab spring protests.
"We have to be very clear about what we stand for in human rights," Jeremy Corbyn said. "A refusal to stand up is the thing that dmaages Britain's tanding in the world."
During his speech, Mr Corbyn also called for the prime minister to terminate the bid of a Ministry of Justice commercial body to sell expertise to Saudi Arabia's prison service.
Referring to the high execution rates in the country, Mr Corbyn said it was not acceptable.
In a letter to David Cameron, Mr Corbyn wrote: "Ali's case is especially urgent – the secrecy of the Saudi system means that he could face execution at any time, and even his family may only find out after the event.
"There is therefore no time to spare in taking this up with the Saudi authorities, if we are to prevent a grave injustice.
"Will you step in to terminate the Ministry of Justice's bid to provide services to the Saudi prisons system – the very body, I should stress, which will be responsible for carrying out Ali's execution?
Join our commenting forum
Join thought-provoking conversations, follow other Independent readers and see their replies