Lawyers prepare for 'Divorce Day' as Christmas holidays take their toll
The first working Monday of January traditionally sees huge numbers end their marriages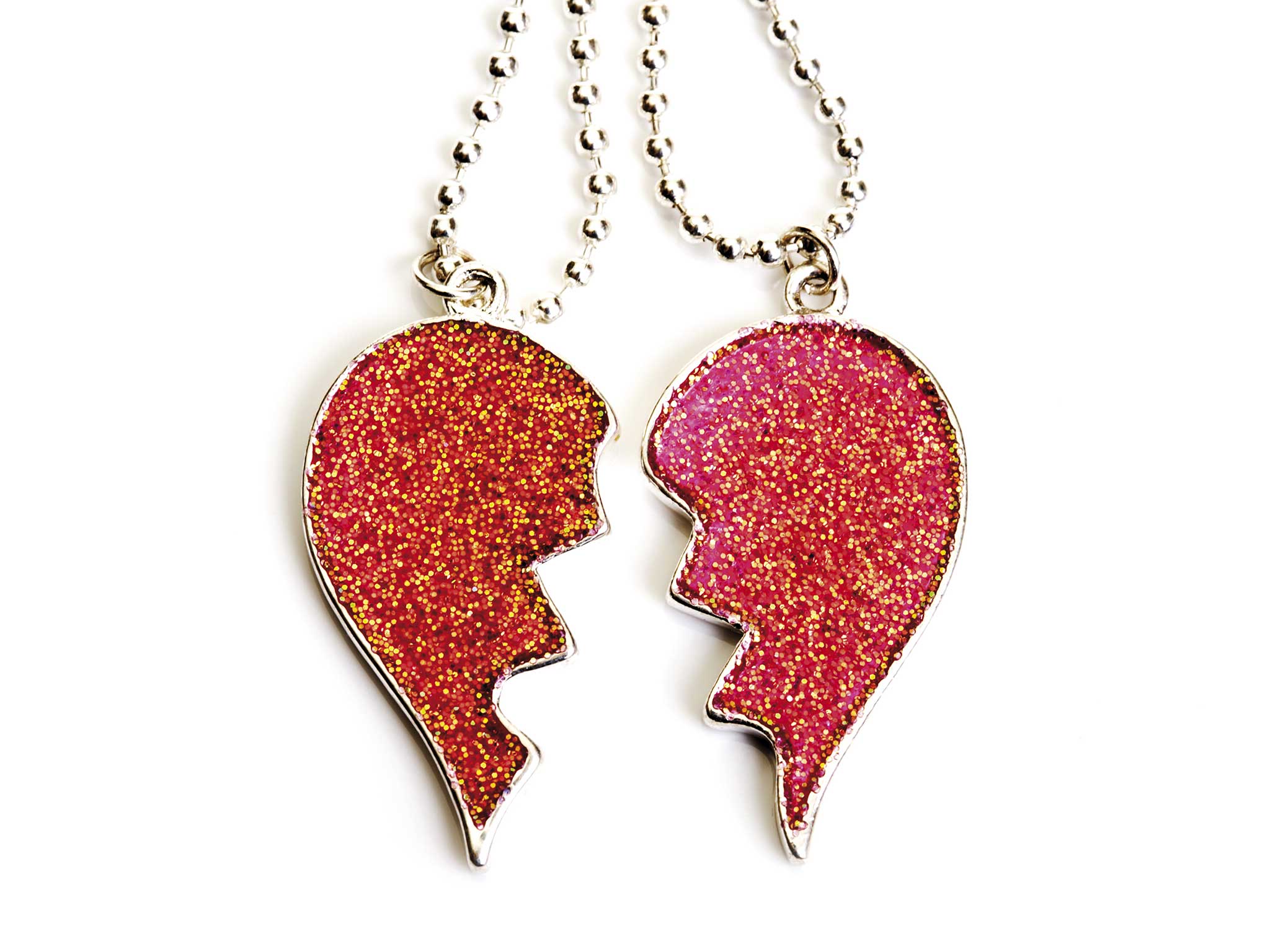 Legal firms are bracing themselves for 'Divorce Monday' when they typically see a surge in queries from spouses planning to break up after limping through the Christmas holidays.
Many couples wait until after Christmas and the New Year before initiating a separation, leading to a glut of inquiries on the first working Monday of January, dubbed 'Divorce Day'.
One in five married couples are considering separating from their partners after staying together over the festive period, according a poll of 2,000 spouses by legal firm Irwin Mitchell.
The Office for National Statistics (ONS) claims that 42 per cent of all marriages end in divorce.
The most recent data on marriage breakups shows that 118,140 divorces were granted in England and Wales in 2012.
Head of family law at legal firm Slater & Gordon Andrew Newbury told The Independent: "We've seen the number of inquiries double around this time and then in late January it tails off. Over the last two or three years I've noticed that people even inquiry a little bit earlier between Christmas and New Year."
Pictures of the year: UK News 2014
Show all 100
Divorce rates are plateauing in the UK according to data from ONS, which shows only a 0.5 per cent) from the previous year. Mr Newbury agrees with this data, claiming in his 20-year experience as a family lawyer, "only a smaller fraction will actually go on to go through with it, but I have seen more and more people inquiring each year."
"There can be a significant gap between people inquiring and actually initiating proceedings," he said.
"People I have seen previously, it is like it is becoming a New Year's resolution – and they are generally the ones more likely to go ahead with the full divorce proceedings," he added.
Data from ONS indicates one in seven divorces is granted as a result of adultery, with the overall majority of divorces from first marriages (71 per cent) and almost half of all divorces granted in 2012 were to couples in the first 10 years of marriage.
Join our commenting forum
Join thought-provoking conversations, follow other Independent readers and see their replies