London bus strike: Which companies and routes will be affected?
Transport for London has warned that service tomorrow may be 'patchy'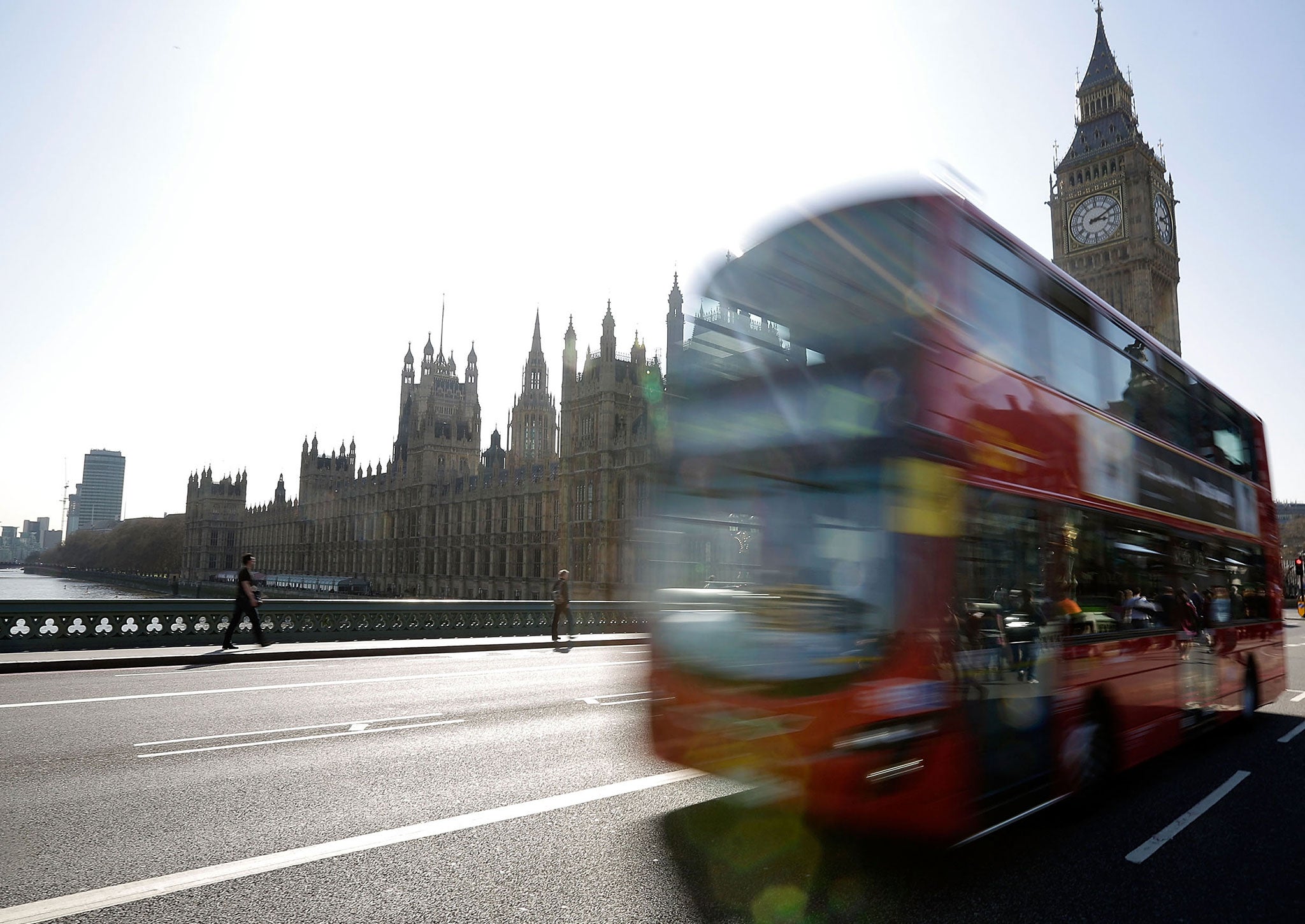 Eighteen bus companies across London will be affected by the pay strike for 24 hours from 4am tomorrow, possibly affecting millions of commuters across the capital.
Transport for London confirmed that Abellio, Arriva, CT Plus, Go Ahead, London Sovereign, London United, Metroline, Stagecoach and Tower Transit would all be affected by the Unite strike over pay disparity between the capital's 18 different operators.
Unite claims that 27,000 workers will partake in the strike, bringing possible transport misery to mid-week commuters.
TfL's managing director of surface transport Leon Daniels said in a statement to The Independent: "The strike will mean that services across London will be patchy and I urge customers to please check our website for the latest news.
"We'll be getting up-to-date information to customers as quickly as possible to ensure that they can continue to get around the city."
London TravelWatch, an official watchdog organisation representing the interests of transport users in and around the capital, told The Independent that seven million people use a bus service across the capital, working out as 50 per cent of the total who use bus services in the country.
Abellio runs 44 routes across the capital, see a full list of their services here. CT Plus has 10, while London United operates around 40 – a full list of their routes can be seen here. Metroline operates roughly 99 routes across London, employing over 4500 drivers.
Travel chaos around the UK
Show all 6
Although TfL have claimed there are contingency plans in place to get commuters moving, with Bus & Tram Pass season tickets accepted on the Tube, DLR and London Overground services, there are many services commuters with bus passes will still be unable to use.
These include the MBNA Thames Clipper RB1 River Bus service (between 6am to 10am and 4.30pm to 7.30pm), and National Rail services or the Emirates Air Line will not accept bus passes.
One day bus and tram passes will also not be accepted on alternative services and refunds will not be given.
Bus services are expected to return to normal on Wednesday.
Join our commenting forum
Join thought-provoking conversations, follow other Independent readers and see their replies