Top landmarks in London locals have never seen
Study reveals many locals have not seen many inconic sights in London - including Piccadilly Circus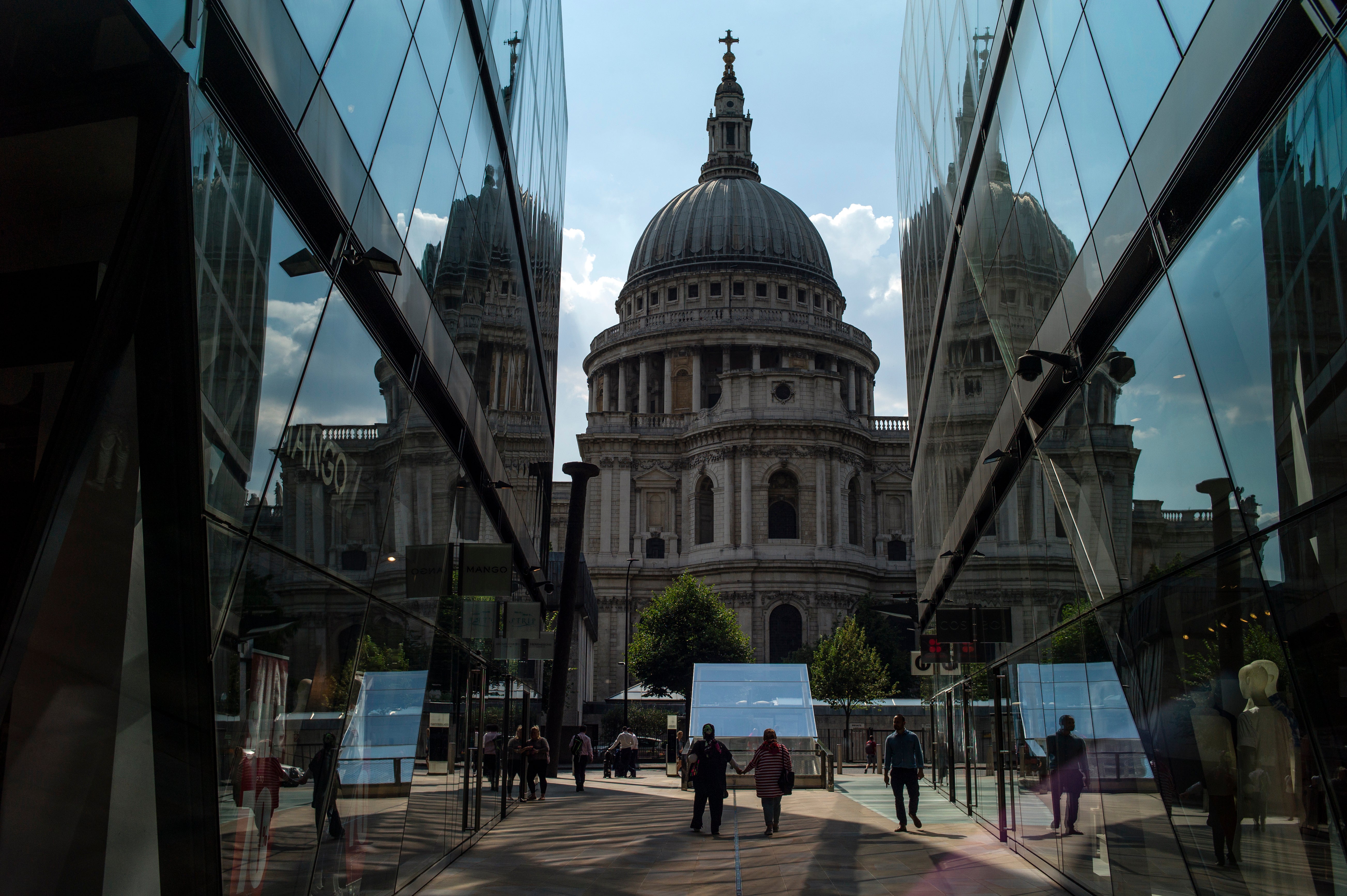 Londoners admit they've never been to Piccadilly Circus, the Tate Modern and the Millennium Dome.
Research of 1,000 adults from the capital revealed eight in 10 (78 per cent) had not seen some of its most iconic sights.
And 14 per cent had never even seen Big Ben in real life - while Wembley Stadium, Notting Hill and Kensington Palace are other places locals had never visited.
Three-quarters prefer to stick to the area they know best, while 46 per cent are put off by the idea of having to wade through tourists.
While 76 per cent have seen many landmarks from afar, but never queued up to take a look in more detail.
The research was commissioned by Specsavers, whose Ophthalmic Director, Rakesh Kapoor said: "There's so many sights to see in London, but it's interesting to learn how many locals haven't had a good look at those on their doorstep.
"There's a real passion for the capital from locals in the research and there's definitely a feeling that sights like an empty underground carriage give as much, or even more of a buzz as seeing an iconic landmark!
"With so much to see and do, it's those little things that really give the edge to London as a magical city and it's clear why there's such pride here."
It also emerged that a staggering 71 per cent of locals say it's the little things in the capital they love most above the big showy sights, including the underground, green parks and open spaces as well as the food scene.
While more than one in ten (13 per cent) say it's the hidden gems of the city which they appreciate most.
One in six (17 per cent) live for the buzz and energy of the city, with 87 per cent hugely proud of the capital.
Locals also reckoned if you didn't live in London itself, you'd need to take more than eight trips in order to cover off the best it has to offer.
Some of the sights Londoners love to see include the local boozer, the city decorated at Christmas time and local food markets.
Other sights included seeing wildlife in the city, the view of the skyline from Primrose Hill, and an empty tube carriage or platform.
Of the 'unexpected' activities on offer, 32 per cent would like to explore a Roman temple, while 25 per cent would like to sample a roof top cinema.
While 20 per cent would like to try a canal boat ride and one in six (17 per cent) would like a cable car trip.
Other unusual experiences Londoners would like to try in the capital included visiting a farm, taking the world's longest tunnel slide and paddleboarding along the Thames.
Rakesh Kapoor, Ophthalmic Director from Specsavers, added: "There's so many sights and sounds to take in with a 'world' city like London, it really is like no other.
"While many might not like the idea of wading through tourists at popular hotspots, there's definitely an appetite to enjoy some of the more unexpected activities and hidden gems that make the city so unique."
Top 20 London landmarks locals have never seen:
Highgate Cemetery
Sky Garden
Piccadilly Circus
Shakespeare's Globe Theatre
HMS Belfast
Kew Gardens
The Millennium Dome
The Cutty Sark
The Gherkin
The Tate Modern
Notting Hill
Kensington Palace
Wembley Stadium
The Shard
The National Gallery
Westminster Abbey
Harrod's
Chinatown
Camden Town
St Paul's Cathedral
Top 10 sights locals love the most:
Local pub
London at Christmas time
Local food markets
Wildlife in the city
View of the skyline from Primrose Hill
Sunset at Greenwich or Parliament Hill
Hampstead Heath
Empty tube carriage or platform
Off west-end theatre shows
Spitalfields Market
Join our commenting forum
Join thought-provoking conversations, follow other Independent readers and see their replies