London's glittering spires: Nearly 250 high-rise developments planned for the capital
More than three quarters of those buildings proposed will be in east and central boroughs, with the majority slated for residential projects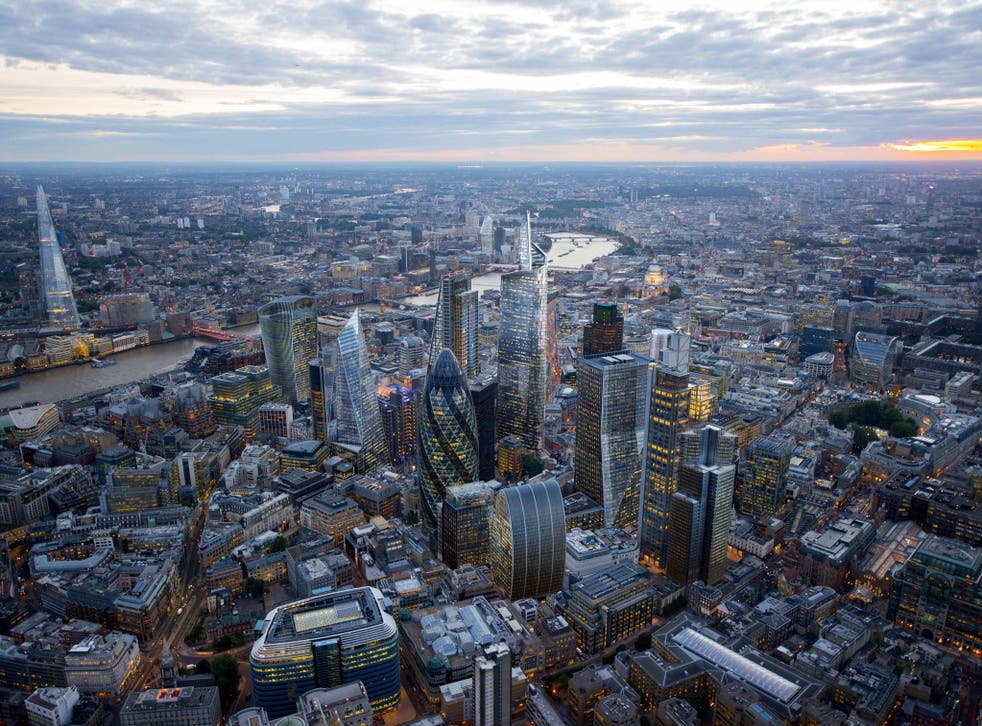 Up until recently Canary Wharf was the only place for skyscrapers in London. The satellite business district soaked up the demands for tall buildings and kept the central parts of the capital (barring a few scattered high-rises) from reaching above the 365ft high dome of St Pauls' Cathedral.
Now it seems that London is going to receive a more cohesive skyline, with a new study produced by the New London Architecture (NLA) thinktank suggesting that at least 236 tall buildings (those over 20 storeys in height) are currently proposed, approved or under construction in the capital.
Of these 236, 33 are between 40 and 49 storeys high and 22 are taller than 50 storeys. 80 per cent of those planned are slated as residential building, with eighteen planned for office developments, thirteen for mixed use and eight as hotels. One tower is to be a university or educational institute.
The study, which draws on building figures from local authorities, identifies Tower Hamlets as "the heart" of the building boom. Twenty-three per cent of the projects are being planned in the east London borough.
Lambeth is the second most popular borough for tall building applications (31 applications or 13 per cent of the total) followed by Greenwich (18 applications, 8 per cent) and Newham (16 applications, 7 per cent).
Peter Murray, the director of the NLA, has suggested that the reason for influx in new tall buildings is due to pressures on the Greater London Assembly and local authorities to deliver more housing.
When Boris Johnson announced his revising housing plans last year the London mayor suggested that the capital would need 42,000 new houses every year.
Speaking to The Guardian, Murray compared the situation to the building boom of the 1960s, saying that just like then, "when we had to build a whole lot of houses, we are going to go higher than I think a lot of people in London had imagined."
However, he also noted that thanks to well-received skyscrapers like the Gherkin, the public is generally far less hostile to tall buildings than they were 50 years ago. The building, oficially named the Swiss Re Building, is sometimes seen as symbolic of the succesful unity of old and new London, towering over the St Andrew Undershaft church which dates back to 1147.
Register for free to continue reading
Registration is a free and easy way to support our truly independent journalism
By registering, you will also enjoy limited access to Premium articles, exclusive newsletters, commenting, and virtual events with our leading journalists
Already have an account? sign in
Register for free to continue reading
Registration is a free and easy way to support our truly independent journalism
By registering, you will also enjoy limited access to Premium articles, exclusive newsletters, commenting, and virtual events with our leading journalists
Already have an account? sign in
Join our new commenting forum
Join thought-provoking conversations, follow other Independent readers and see their replies