London Tube train derails after 'wheels come off' causing commuters severe delays
Engineering train comes off tracks at White City around 5am causing frustration for commuters on London's most delayed line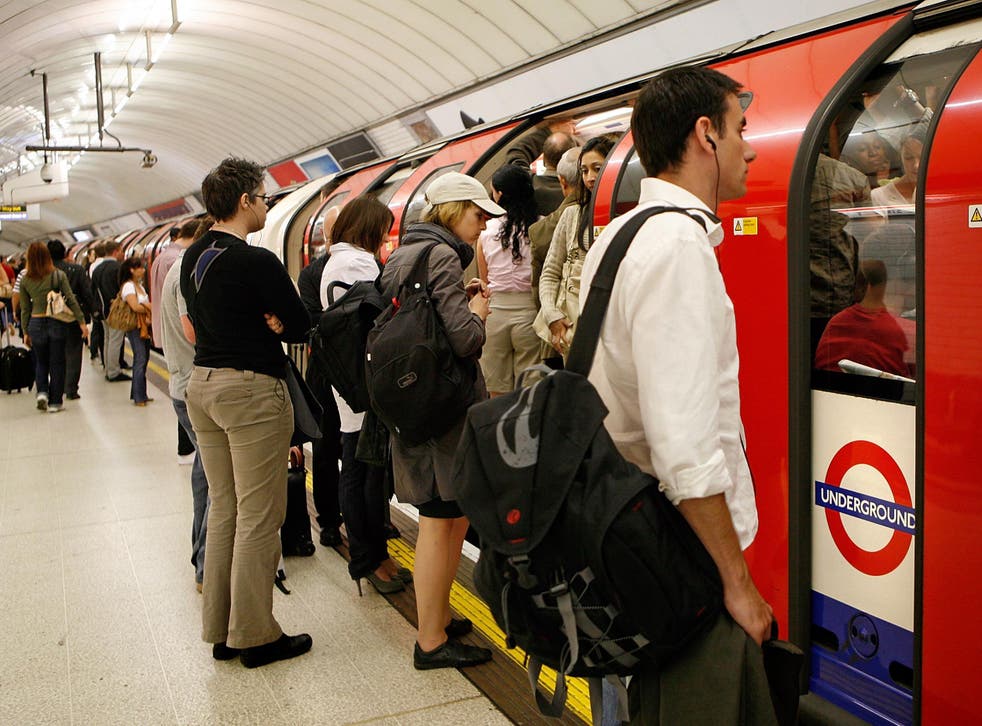 A Central Line train has derailed in West London, causing massive delays for commuters.
The empty train came off the tracks at White City, meaning there is no service between North Acton and Marble Arch.
The driver was not injured in the accident, which happened at around 5am.
Before normal service can be resumed, the train will have to be removed and the track checked for damage.
A spokesperson for Transport for London told the Sun: "We have currently got no service between Ealing Broadway and Marble Arch on the Central line.
"It was due to one carriage of an engineering train derailing at White City, and it occurred outside of operating hours.
"Obviously we want to apologise for the disruption. We are working to resume services as quickly as possible, and there will be a full investigation into the incident.
"I believe it was just one set of wheels that came off the tracks on one carriage.
"And it was an engineering train, not a passenger train. And nobody was injured.
"It was early this morning, about 5 o'clock."
Disgruntled commuters took to Twitter to complain about the Friday morning hold-up, on a line which is already the most delayed of all the Underground routes.
According to Time Out, the line suffered 173 days of stoppages in a single year, while the same researchers found it was also the hottest and busiest route.
Twitter user Jon Rimmer wrote: "Your insipid apologies are about as useful as these nonexistent "alternative routes" you keep mentioning."
Join our new commenting forum
Join thought-provoking conversations, follow other Independent readers and see their replies