London Underground says 'too much sunshine' to blame for Tube delays
'There's lots of things we can control but, unfortunately, the Sun isn't one of them'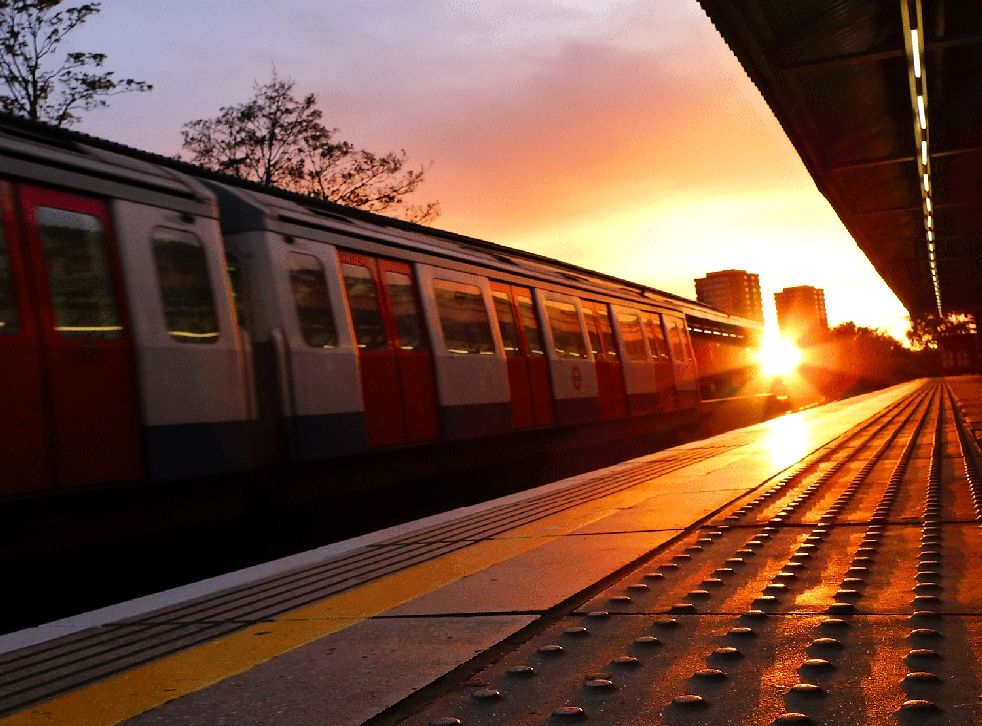 London Underground has said "excess sunlight" is causing delays for the Tube network.
Bright sunshine beaming onto CCTV monitors, which are used to give a clear view of the platform before pulling away, is blocking drivers' line of sight, according to staff.
Passengers at South Harrow station were surprised to hear "the wrong type of sun" was causing their slow journey last Friday - an announcement which London Underground said was "not ideal".
The issue of bright sunshine, although rare, is reportedly a problem when the sun rises in the morning in early spring or winter.
"There's lots of things we can control but unfortunately the sun isn't one of them," a spokesperson for London Underground said.
Gallery: 150 years of London underground

Show all 27
"The 'wrong sort of sunlight' isn't how we'd usually say it as we want to keep passengers calm and reassure them.
"But basically it's when the sun is in certain parts of the sky at certain stations, and it shines onto the CCTV monitoring screen in their cab so they can't see the screen and who's on the platform."
Social Experiment to highlight sexual abuse on London Underground
Drivers radio through to platform staff to let them know they cannot see and staff in turn report when it is safe to move - an arrangement which causes some delay.
Anthony Goldsmith, who was a passenger at South Harrow on the delayed service on May 13, said the carriages had been sat there for some time.
"It's just a bit of sun and they must have door sensors too," he told the Evening Standard.
Tony Matthews, general manager for the Piccadilly line, said: "The safety of our customers and staff is our number one priority.
"On rare occasions when a driver's vision is impaired by sunlight and they can't check the platforms, they are instructed to keep the train in the platform whilst another member of staff helps the driver carry out platform safety checks."
Despite being called the "Underground", more than half of the Tube system, which moves some four million people a day, is above ground.
Join our new commenting forum
Join thought-provoking conversations, follow other Independent readers and see their replies