Lottery numbers: Lotto rolls over to £57.4million after nobody claims record jackpot
The jackpot will rollower to Saturday with an increased jackpot of £57.8 million.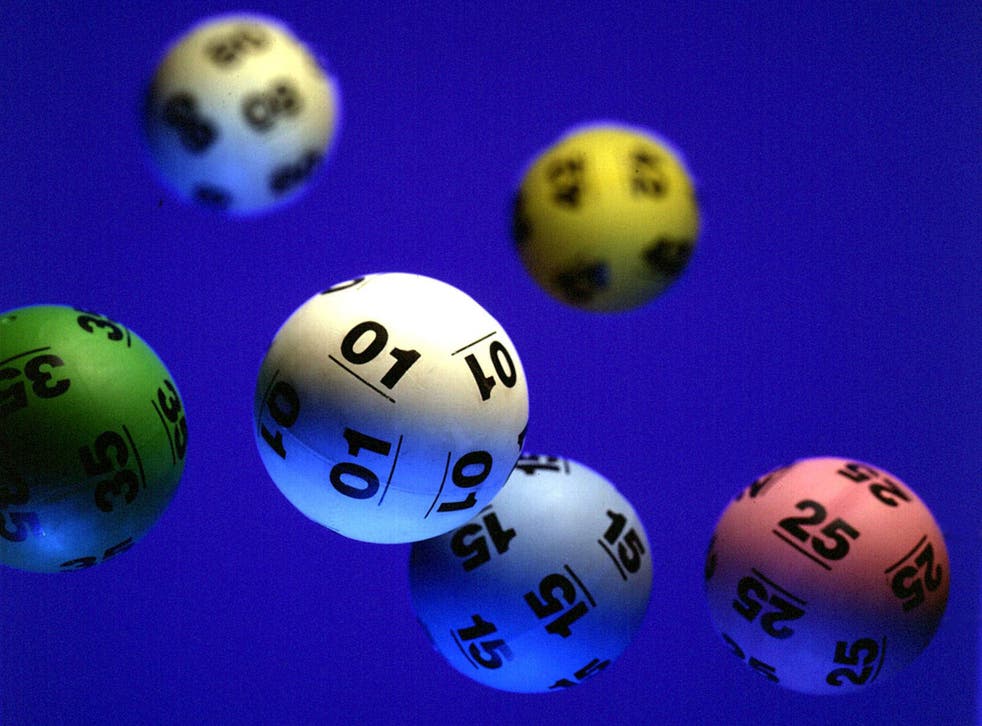 No one has won the UK's largest ever National Lottery jackpot.
The Lotto numbers required to scoop Wednesday's jackpot of £50.4 million were 57, 30, 50, 40, 08, 54 - the Bonus Ball was 13.
As the record-breaking prize has gone unclaimed, the jackpot will roll over to Saturday with an estimated jackpot of £57.8 million.
Tickets for Wednesday's draw soared due to the largest ever National Lottery jackpot thanks to 13 consecutive rollovers.
Prior to the winning numbers being drawn at 8:30pm, the National Lottery crashed for ten minutes around 6pm due to people trying to pruchase tickets, BBC reported.
Parts of the website, including the results and sign in page, were down for a large part of Wednesday night with an error message explaining they were "extremely busy".
Saturday's Lotto draw will be the final opportunity to claim all the winnings by correctly choosing all six numbers.
If no one achieves this feat - the jackpot will be shared by the next prize tier which will probably be five numbers and the bonus ball.
A National Lottery spokesman said: "We now have a record breaking Lotto jackpot up for grabs this Saturday and it has to be won this weekend no matter what.
"If one person banks Saturday's estimated £57.8m jackpot, they will be the biggest Lotto jackpot winner ever created in the UK. If none of our players match all six numbers on Saturday night, then the colossal jackpot prize will be shared among the winners in the next winning prize tier, potentially creating several multi-millionaires.
"The National Lottery is all about making millionaires and this weekend is going to be a bumper one whichever way you look at it. We urge players not to leave it until the last minute to purchase a ticket for Saturday's draw. And don't forget that each and every ticket sold helps raise more money for Good Cause projects, totalling up to more than £34m every single week."
On Wednesday, two tickets matched five numbers and the bonus ball and won £74,900 each.
There were 128 tickets matched five of the six winning numbers and won £1,231 each.
Join our new commenting forum
Join thought-provoking conversations, follow other Independent readers and see their replies