Lottery winner didn't realise he'd just become a millionaire until chance conversation with cabbie
"If the cabbie had struck up a conversation about football or the weather, our millionaire might still be out there", says Ladbrokes as taxi driver tells passenger about a missing winner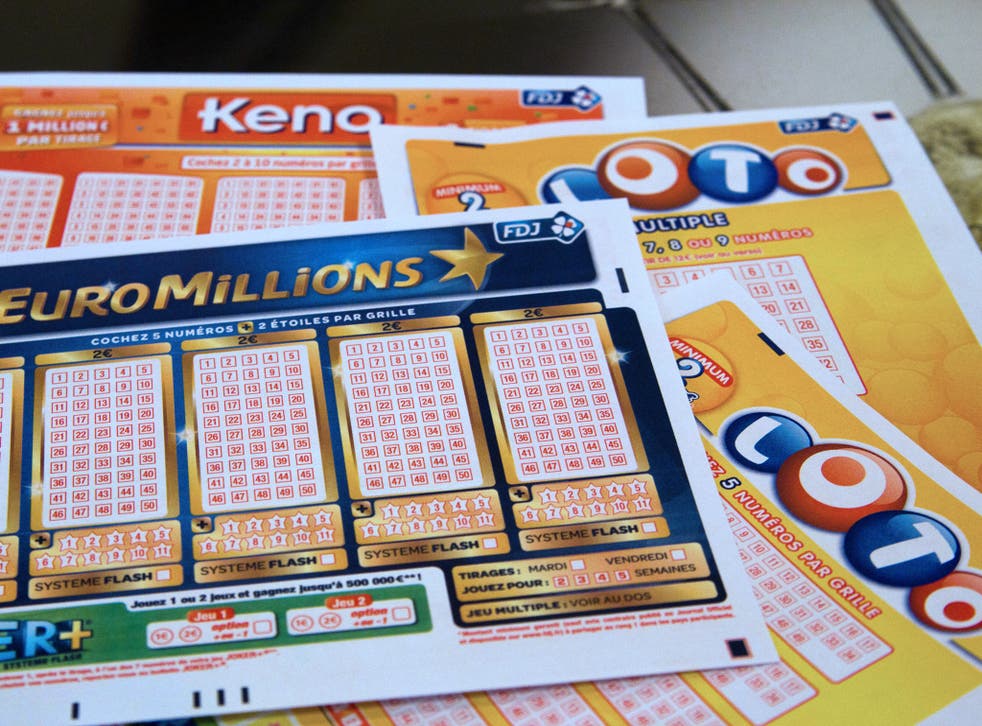 A chance conversation with a taxi driver has led a Glasgow man to claim a £1 million lottery prize.
The cabbie pointed out the betting shop where the winning ticket had been bought for an unclaimed £1 million Irish Lotto prize.
The man, who is in his 60s and does not want to be named, later checked his ticket and learnt the £1,018,020 prize was his.
"I was travelling along Tollcross Road and the cabbie said a lucky punter won a million in that Ladbrokes shop", the winner told BBC News.
"I replied saying I play the Irish Lotto in that shop but haven't checked my ticket yet.
'I got home, checked the numbers on the internet and immediately turned to jelly, before asking my wife 'what would you do if you were become millionaires?'"
Ladbrokes had recently appealed for the missing winner to claim their prize. "If the cabbie had struck up a conversation about football or the weather, our millionaire might still be out there", the company's Alex Donohue told BBC News.
Lottery appeal for £33m winner
"Thankfully for him the mystery jackpot winner came to mind as they drove past the shop and the rest is history."
The recently retired winner, from Glasgow's East End, is planning a Caribbean cruise and a trip to Australia with his wife.
Register for free to continue reading
Registration is a free and easy way to support our truly independent journalism
By registering, you will also enjoy limited access to Premium articles, exclusive newsletters, commenting, and virtual events with our leading journalists
Already have an account? sign in
Register for free to continue reading
Registration is a free and easy way to support our truly independent journalism
By registering, you will also enjoy limited access to Premium articles, exclusive newsletters, commenting, and virtual events with our leading journalists
Already have an account? sign in
Join our new commenting forum
Join thought-provoking conversations, follow other Independent readers and see their replies