Man drunkenly books holiday to Brazil and has a great time
While on holiday Jamie Ather hiked the Machu Picchu trail, partied in Rio de Janeiro and visited a sloth sanctuary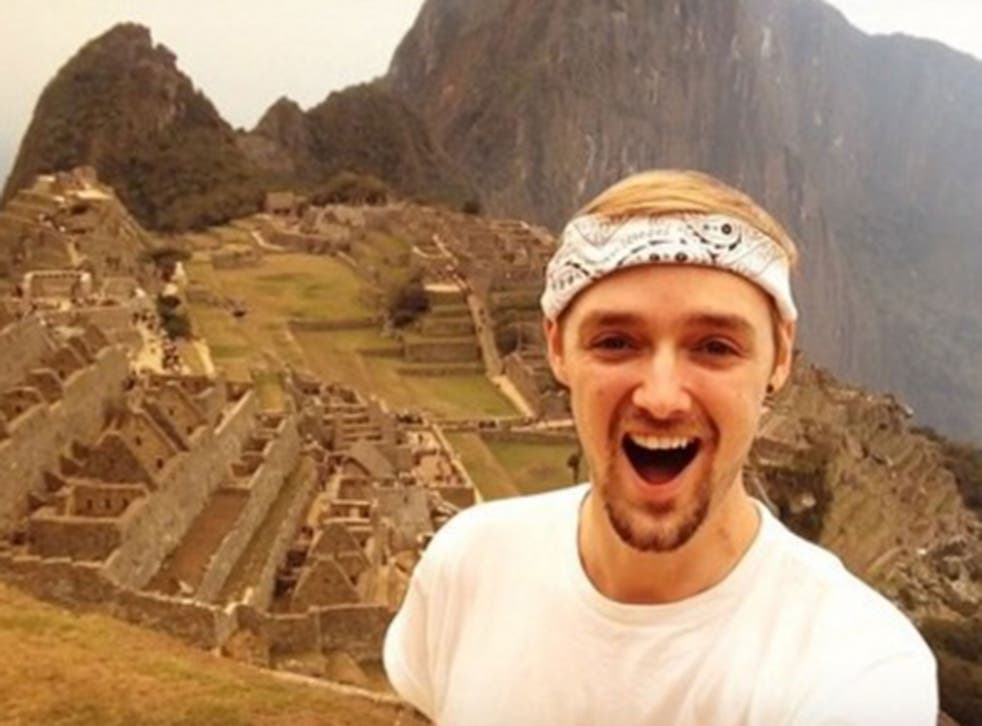 A drunken mistake turned out to be the best experience of a man's life after he booked a £520 flight to Brazil.
Jamie Ather, 22, woke up after a night of clubbing to find he had booked a flight from Glasgow to Rio de Janeiro.
"I had absolutely no memory of doing it because I was drunk, and it had honestly never even crossed by mind to go to South America," he said.
When he tried to get his money back, the airline refused to refund him, so he decided to take the trip.
It's a decision he doesn't regret.
While on holiday, Mr Ather hiked the Machu Picchu trail, partied in Rio de Janeiro and visited a sloth sanctuary, which he said was one of the highlights of the trip.
He uploaded the pictures from his holiday to his Instagram account.
Rio carnival celebrates city s 450-year history
"I had never been away on my own on a trip like that," he told The Daily Record, "so I was really nervous about setting off, but I ended up having one of the best experiences of my life.
Best value holiday destinations around the world

Show all 10
"I spent time at a sloth sanctuary in Bahia in north-east Brazil, I hiked to Machu Picchu in Peru and I chilled out with cocktails on Copacabana beach in Rio."
Along with having a great time. the trip was a boost to Mr Ather's confidence.
"Everyone who knows me knows that I was so nervous about going to South America on my own," he said," so it has given me loads of confidence to have gone and actually had an amazing time.
"It has really made me realise that you just need to take risks sometimes and get over your fear if you want to get the most from life."
Join our new commenting forum
Join thought-provoking conversations, follow other Independent readers and see their replies