Man steals double decker London bus, goes on seven mile joyride
Though how much joy can there really be in driving in London at 9am on a weekday?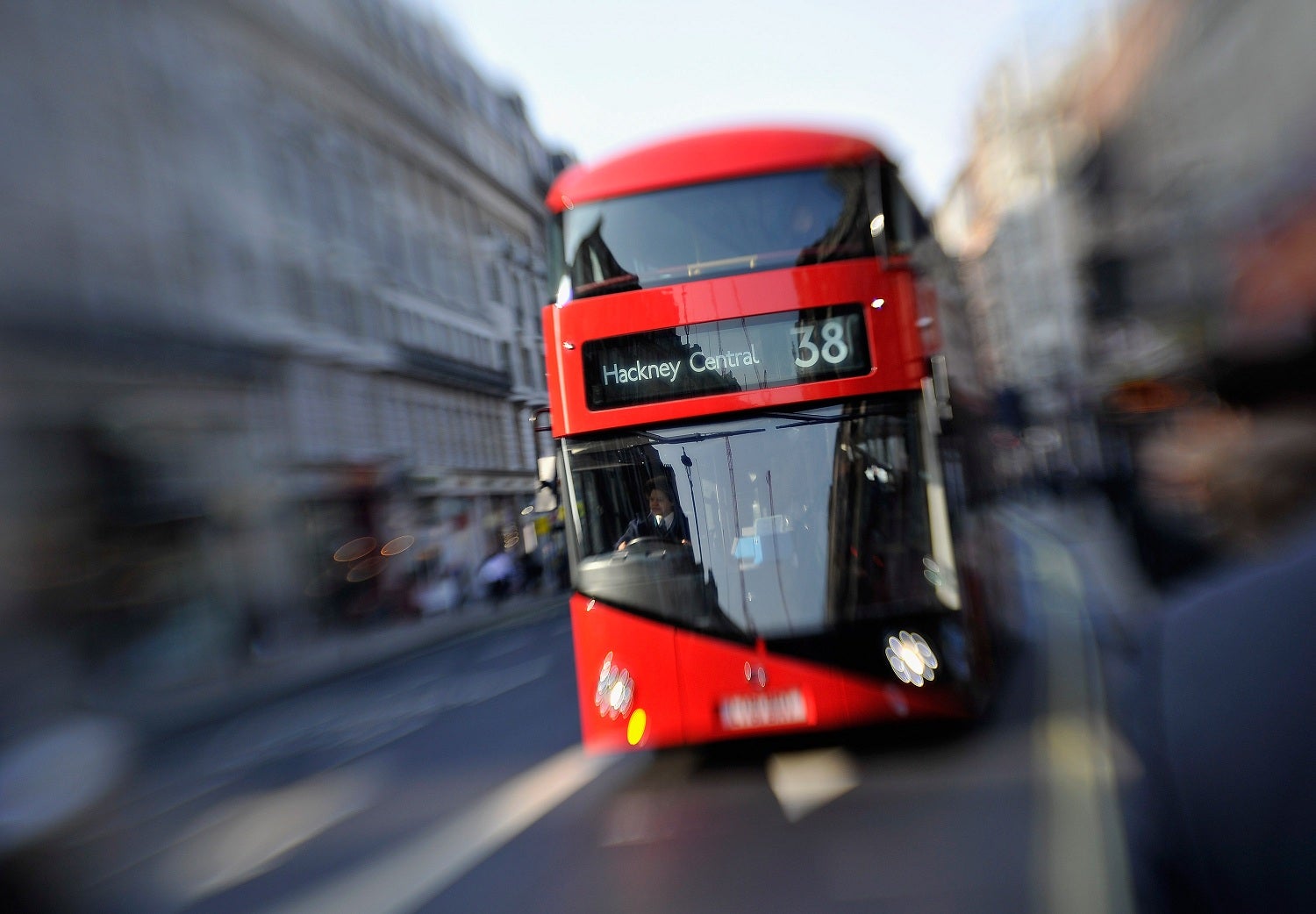 Police are looking for a man who stole a red double decker bus and went on a seven mile joyride around the streets of Croydon.
The man, who was caught on CCTV driving the bus, stole it from Farnborough Hill depot in Orpington around 9am on Thursday morning.
Police say he drove it around the streets of south London before dumping it on Shrublands Avenue in Shirely, causing £500 worth of damage to the bus and scraping one of its walls.
Important questions remain:
What kind of person would actually seek out the experience of driving on a London road during rush hour?
Did he pick up any passengers?
Did he ding the bell?
Officers released the CCTV still to the public - which shows the man behind the wheel - in the hope someone will recognise him.
This isn't the first bus theft the UK has seen this year - in July a joyrider stole one in Wakefield and drove it around town until police were forced to burst its tyres.