Margaret Thatcher secret papers: PM personally wrote to KGB defector Oleg Gordievsky
She consoled the double-agent as he despaired over abandoning his family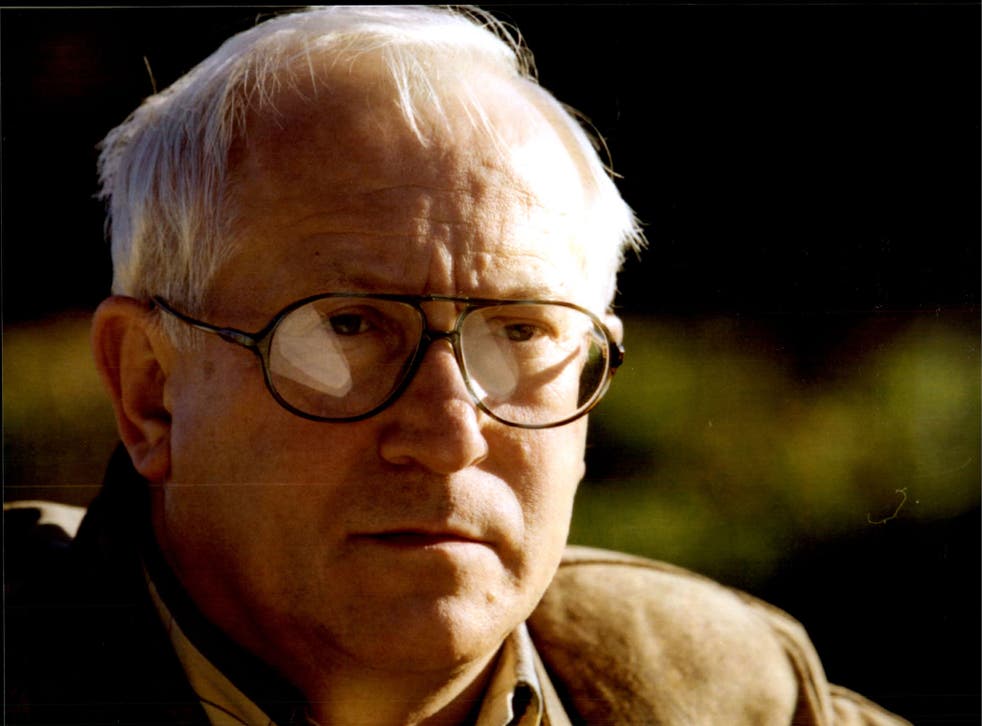 Margaret Thatcher intervened personally to assuage the distress of a top KGB defector, reassuring him that "there is always hope" as he despaired over having to abandon his family in Russia.
Oleg Gordievsky, a KGB colonel widely regarded as one of MI6's most valuable Cold War assets, defected on 19 July 1985 after more than a decade spying for Britain, some of it as the head of Russian espionage in London.
The double-agent, code-named Hetman, was spirited out of Moscow in a daring operation by two MI6 operatives after he came under suspicion as a British spy and was drugged and interrogated by his KGB comrades.
Newly released National Archives documents reveal Mr Gordievsky's anxiety in the immediate days after his defection when British entreaties failed to persuade the Kremlin to allow his wife, Leila, and two daughters to follow him in return for restrained expulsions of Russian diplomats in London.
Once it became clear that Russia would make no concessions on the agent's family, Mrs Thatcher showed her trademark determination by insisting that all 25 KGB officials in London identified by Mr Gordievsky should be kicked out of Britain – despite concern that this would throw improving relations with Moscow into reverse.
The double agent's Secret Intelligence Service (SIS) handlers decided to try to relieve their prize asset's subsequent anxiety by allowing him to write directly to the Prime Minister. Mr Gordievsky wrote: "Although I prayed for an early reunion with my wife and children, I fully accept and understand the reasons for taking decisive action in response.
Margaret Thatcher - a life in politics

Show all 9
"Indeed, I am proud to have been able to work for a country which shows no fear in dealing resolutely with such threats and bullying tactics.
"I must, however, go on hoping that some way can be found to secure the release of my family as, without them, my life has no meaning."
The letter was met with a personal and heartfelt reply from Mrs Thatcher. She wrote: "Having children of my own, I know the kind of thoughts and feelings going through your mind each and every day. But just as your concern is about them, so their concern will be for your safety and well-being.
"Please do not say life has no meaning. There is always hope. And we shall do all we can to help you through these difficult days."
Mrs Thatcher also held out the prospect of a meeting with Mr Gordievsky, adding that she was "very conscious of your personal courage and your stand for freedom and democracy".
The correspondence seems to have had the desired effect with Sir Christopher Curwen, the head of SIS, writing to Downing Street to express his gratitude and Mr Gordievsky's lasting admiration for the Iron Lady.
Her invocation of hope ultimately paid off for Mr Gordievsky. After a number of direct requests during talks with the Soviet premier Mikhail Gorbachev, the defector's family were eventually allowed to join him in Britain.
The long separation, however, seemed to have taken its toll and the marriage soon broke down.
Join our new commenting forum
Join thought-provoking conversations, follow other Independent readers and see their replies