UK expected to enjoy final blast of summer next week
Temperatures could reach the high 20s, forecasters say.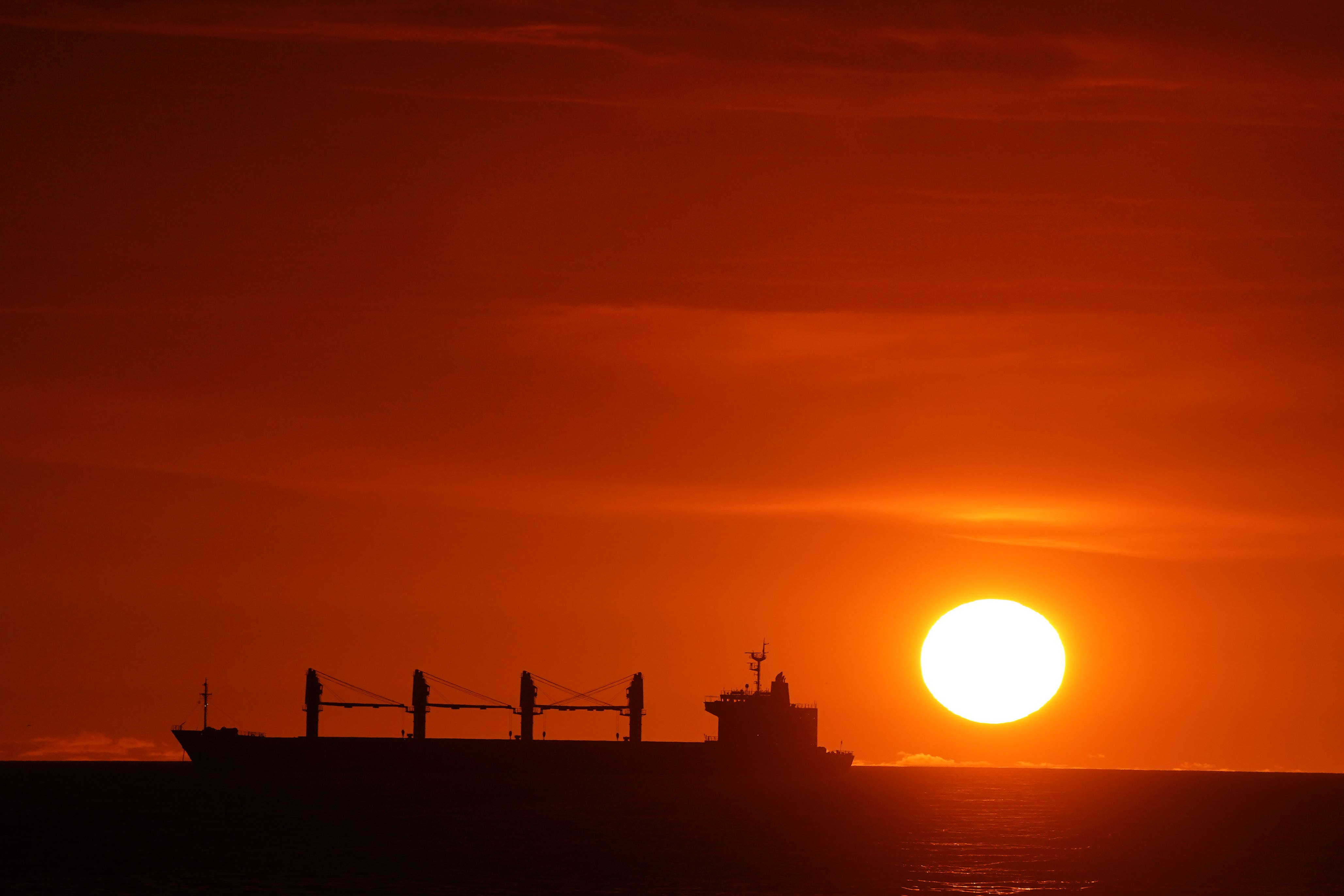 The UK could enjoy a final blast of summer next week as temperatures are forecast to soar into the high 20s.
The Met Office said some of the country could experience a heatwave from Saturday onwards, with the mercury reaching 28C or higher in some areas.
As Hurricane Franklin rages over the Atlantic, it is helping to push high pressure and unseasonably warm conditions towards the UK, the forecaster said.
The update comes after the weather service said last month that tropical storms could bring hot and dry weather, leading to a hotter-than-average September.
Average temperatures for September are in the late teens, according to the Met Office.
The news will be welcomed by many Britons underwhelmed by one of the wettest July months on record followed by a mixed bag of sunshine and rain in August.
According to the Met Office, for a weather event to count as a heatwave there must be temperatures of 25C or higher for three days or more, with that threshold rising to 28C or more in warmer regions including the south-east of England.
Grahame Madge, Met Office spokesman, said: "Because of the energy, heat, and moisture that tropical storms contain, they are significant disruptors of the North Atlantic atmosphere.
"Hurricane Franklin is pushing high pressure our way.
"We are likely to see heatwave conditions in some of the UK.
"We are expecting 26 or 27C, possibly 28C with scope for higher temperatures.
"By and large, most people will be in for a fine and sunny week possibly edging into next weekend.
"The clarity of the breakdown of these weather events is uncertain because of the impact of tropical cyclones."