Too many sandwiches and the Lottery are keeping millennials off the property ladder, say estate agents
Taking their own lunch to work rather than buying it on the high street could save £2,576 a year, the research claims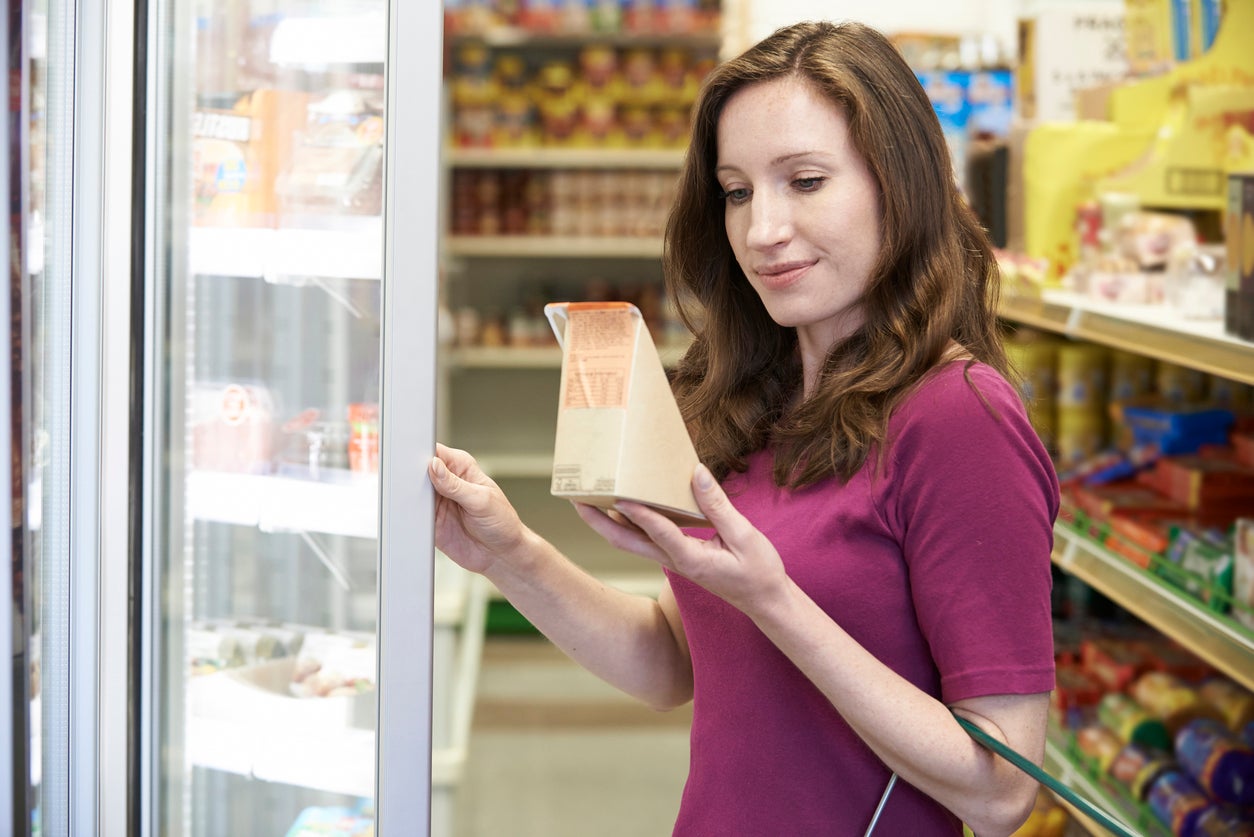 Millennial couples can get a foot on the property ladder in just five years if they stop playing the Lottery and start making their own sandwiches, an estate agent has claimed.
Singling out six "luxuries" generation rent need to cut back on, Strutt & Parker claimed that they could save £64,560 towards a deposit to their first house
Taking their own lunch to work rather than buying it on the high street could save £2,576 a year, while stopping the lottery tickets could claw back another £832.
They also calculated that first-time buyers could save more than £6,000 a year by giving up just one night out a week, £2,650 by saying no to takeaways, and a further £700 by cutting out an annual city break.
Turning down a mobile phone upgrade could save as much as £154 a year, they said.
This all adds up to £12,912 – or £64,560 over five years, the estate agent claimed. However, it still falls short of the average £94,000 first-time buyers need for a deposit in London.
To make up the shortfall the firm's head of research suggested borrowing from parents and relatives.
"Affordability is a problem for ever major city around the world. In London, it is raising the deposit that is a particular challenge," said Stephanie McMahon.
She added: "People are thinking, 'What luxuries am I willing to forgo now that will pay off five years down the line?' Those lucky enough to have family that can help will receive an average of £29,400 towards their goal, but that still leaves £64,000 to find.
"Our research has shown that if a couple sacrifices six luxuries for at least five years, they can put away significant savings to help stretch up to that all-important first rung."
If the calculations are correct, a millennial couple would have to be spending £16 a week on the Lottery and more than £7 per day on sandwiches.
Millennials took to Twitter to voice their disagreement with the research.
One user wrote: "so glad we have estate agents here to tell us we just need to never go on holiday, eat lunch or buy a lottery ticket and we could buy our dream house!"
Another called Lukas, added: "The only thing that this article reveals is how much estate agents spend on takeaways, buying lottery tickets and going out."
The advice mirrors comments from Australian property mogul Tim Gurner, who earlier this year said that he wasn't "buying smashed avocado for $19 for four coffees at $4 each" when he was saving for his first home.
Although it was later revealed that Mr Gurner's first investment property was bought for him by his boss for $180,000.
Join our commenting forum
Join thought-provoking conversations, follow other Independent readers and see their replies