Jodie Jose: Missing 22-year-old woman found dead in car outside train station
Stacey Saville said her deceased sister had been 'deeply unhappy'
Sunday 06 March 2016 12:29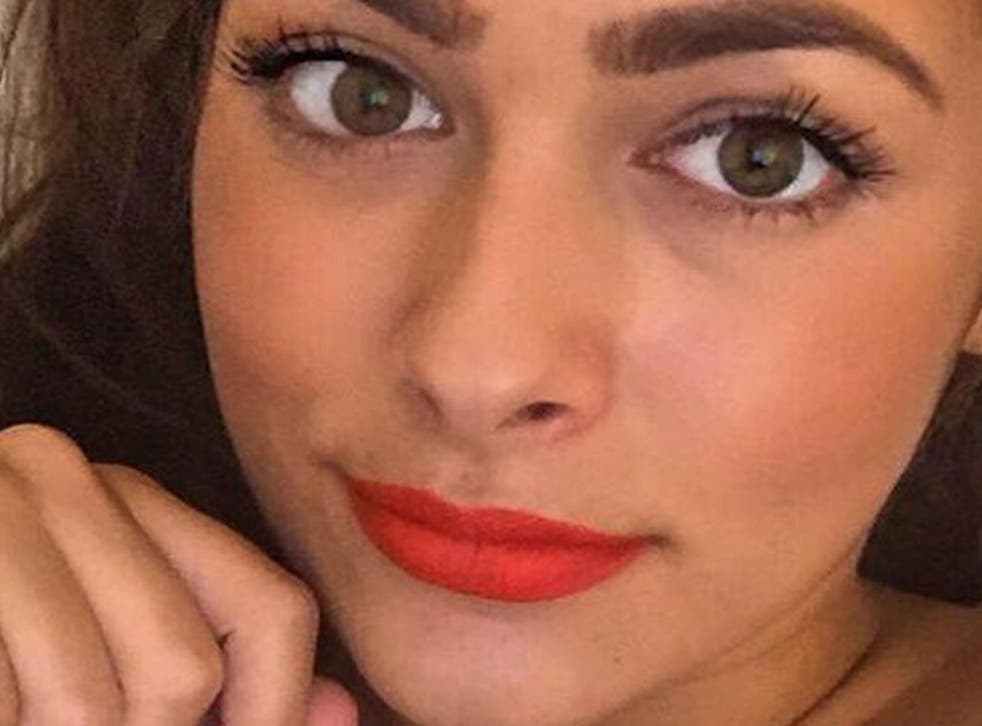 A woman reported missing to police has died after being found in her car in a train station car park.
Jodie Jose was discovered in a white Ford Fiesta at Great Bentley railway station, Essex, in the early hours of Saturday morning.
The 22-year-old was taken to Colchester Hospital by ambulance but was declared dead shortly after arriving.
Police had appealed on social media for information about the young woman's whereabouts after she disappeared from her home in Colchester on Friday. Her family became concerned for her safety after she failed to show up for work that morning.
Stacey Saville, Ms Jose's sister, wrote in a Facebook post that her sister was "deeply unhappy" and that she had taken her own life.
Ms Saville wrote: "Thank you to everyone for your concern and messages about my sister Jodie.
"She was found this morning and taken to hospital where they tried to resuscitate her but sadly they were unable to save her.
"Jodie was deeply unhappy and took her own life but she is now at peace.
"Thank you to anyone who loved her or was her friend, so sorry to tell you like this but the police have already released this information and we wanted you to hear it from us."
Carl Saville added: "Jodie Jose was the most amazing, beautiful, friendly & kind person who was loved by all and her memory will live on forever! Rest in peace now Jo x"
An investigation has been launched but the death is not being treated as suspicious, police say.
A spokesman for Essex Police said: "Police searching for missing Jodie Jose have found a body we believe to be hers. Officers were called to Great Bentley railway station in the early hours of this morning after she was discovered in her car.
"Ambulance paramedics treated her and she was taken to Colchester Hospital but she was declared deceased shortly after arrival. Her family are aware of the sad news."
Are you feeling distressed? Call Samaritans on 08457 90 90 90 or CALM on 0800 58 58 58 to speak to somebody about it.
Register for free to continue reading
Registration is a free and easy way to support our truly independent journalism
By registering, you will also enjoy limited access to Premium articles, exclusive newsletters, commenting, and virtual events with our leading journalists
Already have an account? sign in