Growing number of teens prefer apprenticeships to university, says charity chief
But 'much more' still needed to make sure teachers advise their students to opt for apprenticeships, says Sir Peter Lampl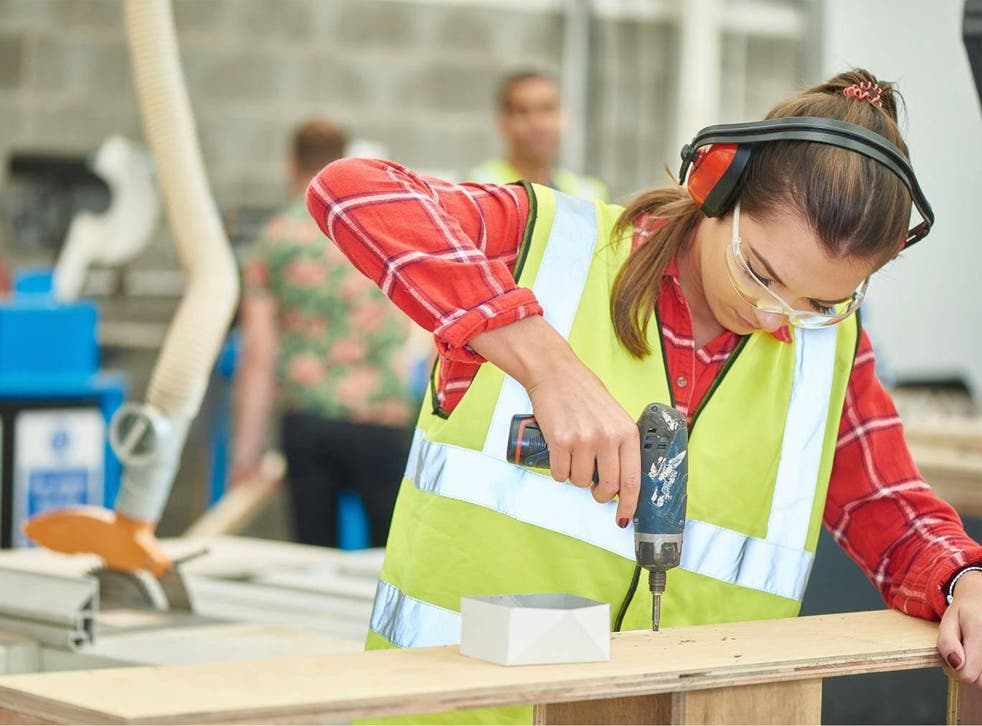 A new survey from a leading social mobility charity has suggested nearly two thirds of young people would be interested in starting an apprenticeship instead of going to university.
The Sutton Trust, established by Sir Peter Lampl said 64 percent of those surveyed said they would be "very" or "fairly interested" in starting an apprenticeship available for a job they wanted to do over doing a degree.
This up nine percentage points from 2014, when 55 percent of young people said they were interested in this route.
Meanwhile, 40% of the young people surveyed said their teachers had never discussed the idea of apprenticeships with them. But the proportion saying they had discussed apprenticeships with their teacher has increased, rising from 31 percent in 2014 to 41 percent this year.
The Sutton Trust said separate polling of primary and secondary school teachers by the National Foundation for Educational Research (NFER) found that 21 percent would advise a high-performing student to opt for an apprenticeship.
Cable: Apprenticeship campaign
However, this survey reveals the negative attitudes towards apprenticeships found among educators will be difficult to shift.
Almost two-thirds of secondary school teachers surveyed said they would rarely or never advise students with good grades to take this route.
Mr Lampl said: "The best apprenticeships offer young people outstanding career prospects and financial rewards.
Ucas chief puts the case for apprenticeships

Show all 2
"So it is good to see that a growing proportion see them as offering genuine alternatives to A-levels and degrees.
"However we need to do much more to make sure teachers advise their students to opt for apprenticeships.
"This includes dispelling their view that apprenticeships are not of high quality and also giving teachers access to the information they need."
Press Association
Join our new commenting forum
Join thought-provoking conversations, follow other Independent readers and see their replies