Natural History Museum 'plotted to kill and kidnap' the Loch Ness Monster
The museum was at loggerheads with Scotland over the rights to Nessie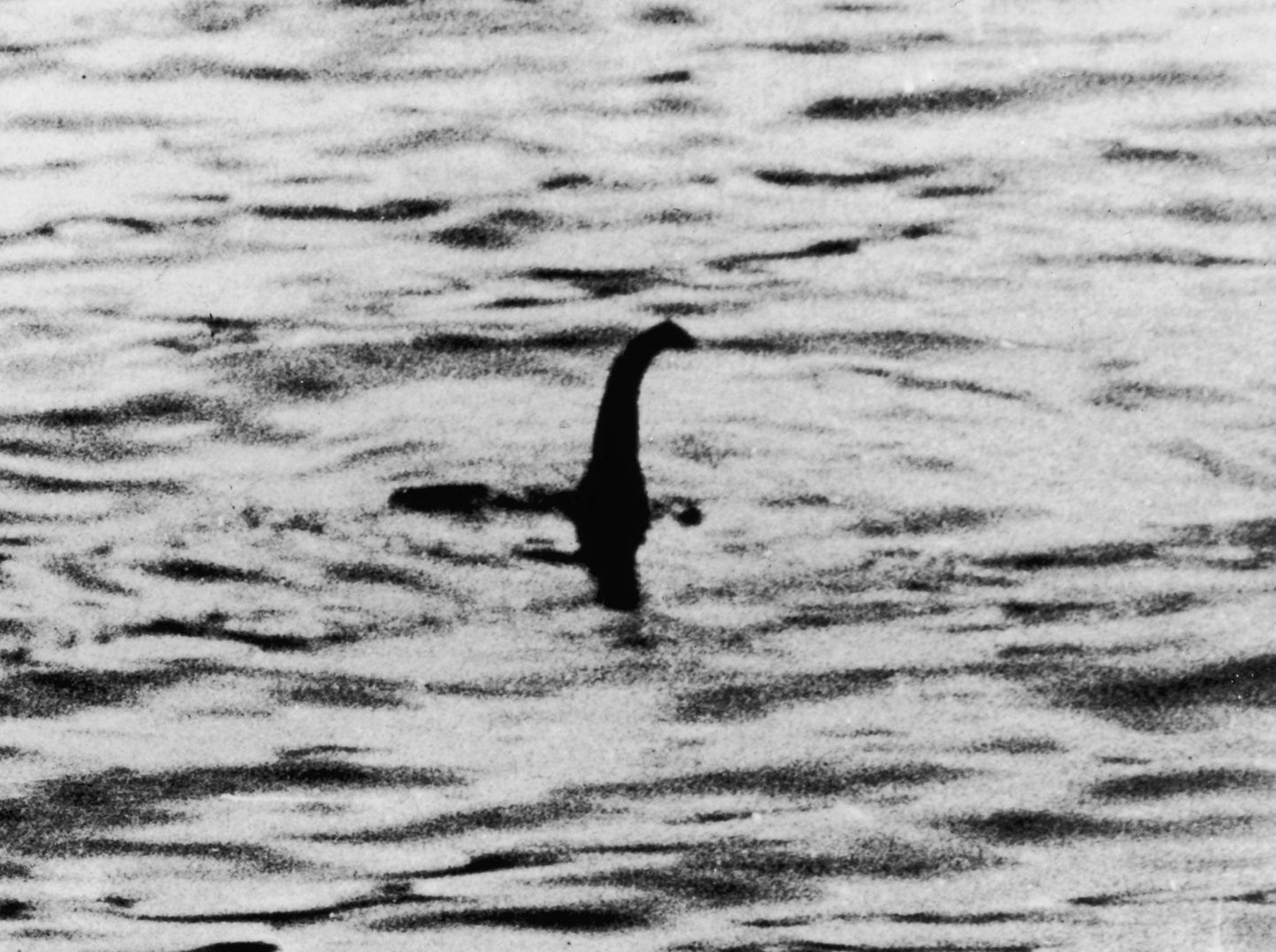 The National History Museum hatched a sinister plot to slay the Loch Ness monster and display its carcass, newly published papers have revealed.
The documents, exposed by David Clarke in his new book Britain' s X-traordinary Files, show that in March 1934 an unnamed official at the museum issued instructions to 'bounty hunters' on how to tackle the mythical creature.
He said: "Should you ever come within range of the 'monster' I hope you will not be deterred by humanitarian considerations from shooting him on the spot and sending the carcass to us in cold storage, carriage forward.
"Short of this, a flipper, a jaw or a tooth would be very welcome."
Perhaps conscious that their claim to Nessie was being challenged, the Royal Scottish Museum in Edinburgh wrote to the Scottish Secretary Sir Godfrey Collins in the same year.
"The museum urges strongly that the RSM have the reversionary rights to the 'monster' if and when its corpse should become available," the letter read.
"We think the monster should not be allowed to find its last resting place in England."
Later files from the Natural History Museum indicate that Prince Philip also harboured a keen interest. In the 1960s, he urged Tory MP and Nessie-obsessive David James to enlist the Royal Navy to assist him in tracking the reclusive beast.
Join our commenting forum
Join thought-provoking conversations, follow other Independent readers and see their replies