Labour led by right-wing, illiberal group engaged in witch-hunt, says MP
A 'right-wing, illiberal faction' has taken over Labour and is engaging in a 'witch-hunt', Jon Cruddas has claimed.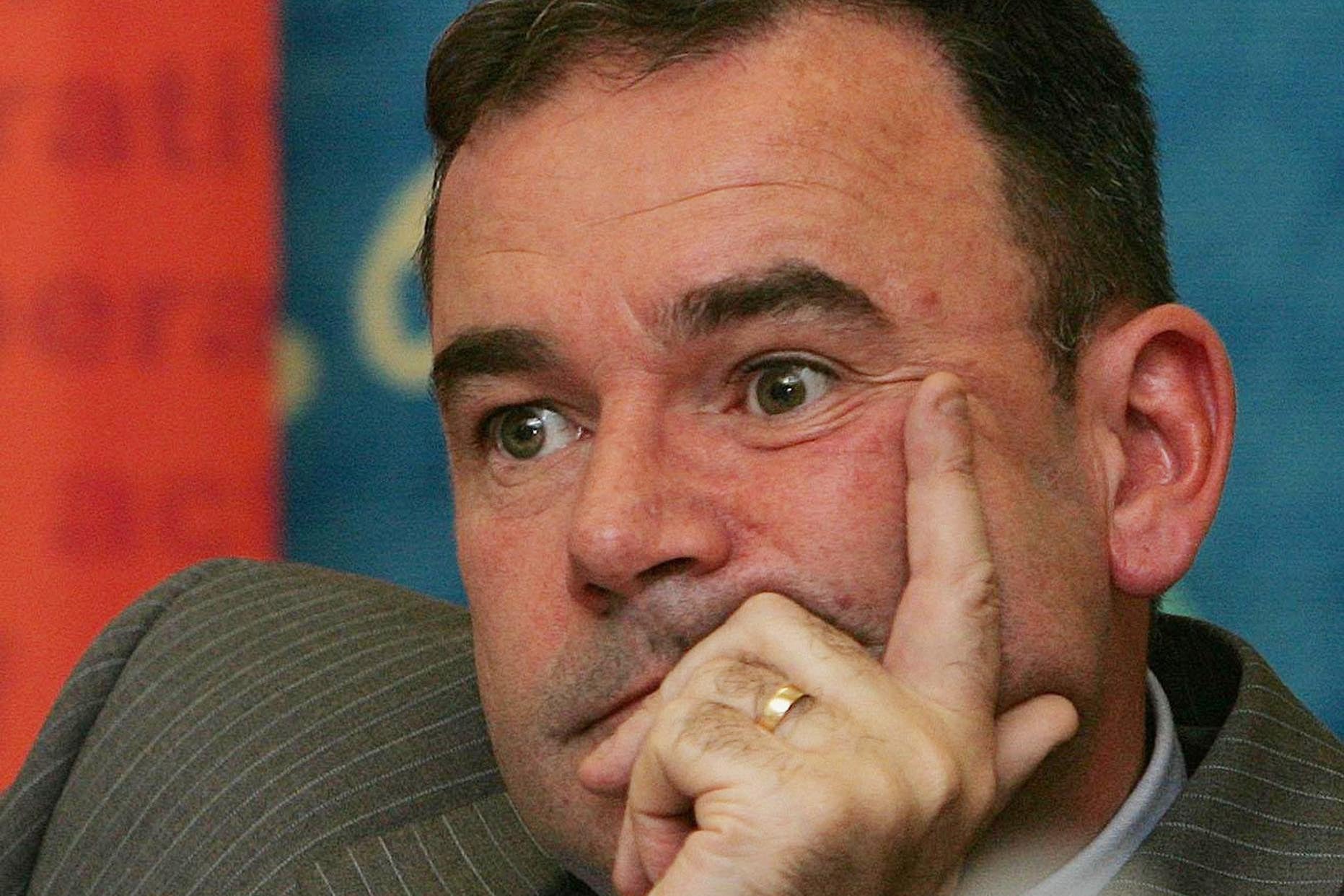 A "right-wing, illiberal faction" has taken over Labour and is engaging in a "witch-hunt", a senior MP has claimed.
Jon Cruddas, who represents Dagenham and Rainham, made the attack after the Labour leadership was accused of moving to potentially suspend a prominent member over a two-year-old tweet that appeared to endorse the benefits of cross-party cooperation.
Neal Lawson, the chief executive of the Compass think tank, hit out at the party on Friday and claimed that he faced expulsion from Labour after 44 years of membership.
The move has threatened to spark a row over factionalism, as left-wing figures within the party accused Sir Keir Starmer and his top team of marginalising dissenting voices.
Mr Cruddas, who has been an MP since 2001 and is standing down at the next election, told The Observer: "This is unprecedented in Labour history – the most right-wing, illiberal faction in the party has been handed control to decide who is and is not a member.
"They are settling scores and are clearly embarked on a witch-hunt – not just of the Corbynite left but of mainstream democrats within the party such as Neal.
"This would never have happened under New Labour – who accepted the democratic, plural character of the party and whose first term saw significant constitutional and political change – the Human Rights Act, voting reform, devolution, the Freedom of Information Act – and who worked with the Lib Dems to maximise the anti-Tory vote.
"From its inception Labour was created as an alliance of interests and traditions to oppose the Tories – Keir Hardie was elected in West Ham in 1892 with Liberal support.
"Labour is now kicking out people like Neal for upholding the democratic, pluralist traditions that created the party and lie deep within the its history.
"It is a disgrace. I have known Neal for over 30 years. He he has been a member for 44 years – and throughout he has sought to confront factionalism and nurture respect and toleration across the party.
"Keir Starmer pledged to rebuild pluralism within the party – Neal is being thrown out for it."
Mr Lawson, whose centre-left group describes itself as being "founded on the belief that no single issue, organisation or political party can make a Good Society a reality by themselves", has rejected the suggestion he had done anything wrong.
In an open letter issued by the Compass board on Friday, the group said: "The accusation is based around a retweeted quote from Neal from May 2021 relating to a local council deal between the Liberal Democrats and the Green Party in Oxford.
"Neal's tweet did not advocate support for any party but simply stated that cross party working was 'proper grown up progressive politics'."
Mr Cruddas said that the move by the party was "stupid, counterproductive and reveals a lack of self-confidence".
He added: "To endure in government Labour will need to build alliances and coalitions – and reach out beyond the stale undemocratic faction that now runs the party.
"Kicking out Neal and anyone who is prepared to think independently of the most hard line right wing faction in the party does not bode well."
A Labour spokesperson said on Friday that Mr Lawson "was served with a notice of allegation seven days ago, putting claims to him that he expressed support for candidates from other parties. He has 14 days to respond".