Night Tube will be 'delayed' amid expectation of two more Underground strikes in August
The service had been expected to run from 12 September
Rose Troup Buchanan
Wednesday 12 August 2015 15:31 Comments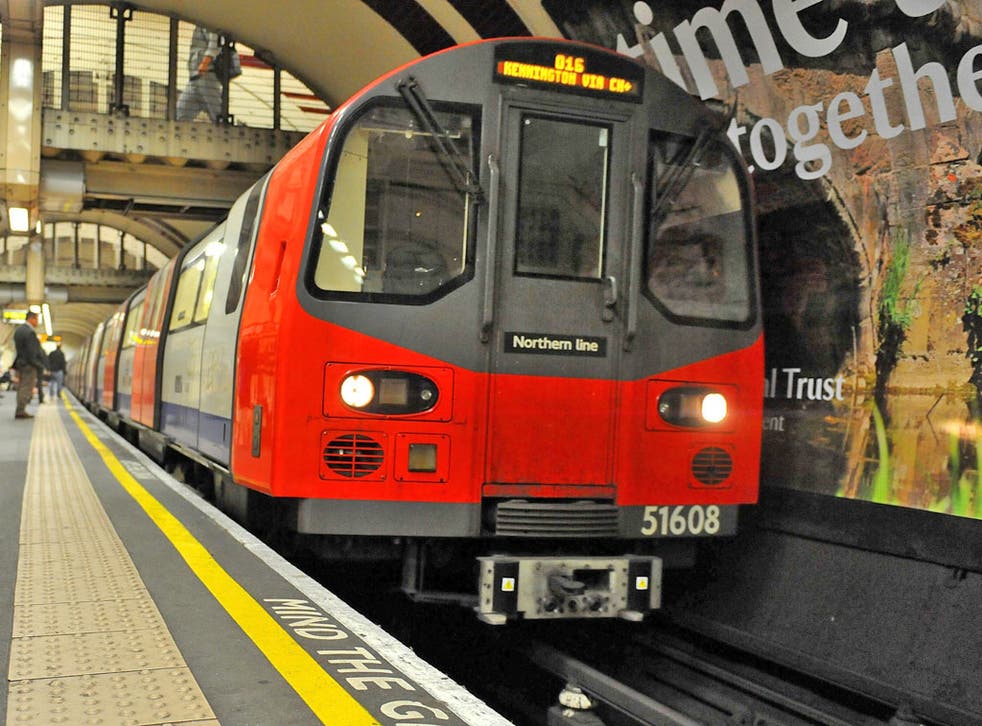 London Underground has delayed the Night Tube, expected to have run from 12 September, sources have claimed.
Details remain scarce but The Independent understands that the implementation of the Night Tube service – expected to run across five London Underground line on Friday and Saturday nights from 12 September – will be delayed.
It comes as three unions -TSSA, Unite and RMT - prepare to strike twice more in August. Aslef confirmed on Wednesday that their members did not intend to join the latest strikes. Acas meetings to resolve the dispute, centred about the implementation of the Night Tube, have so far not proved successful.
However, a Transport for London spokesperson told The Independent that TfL were "working towards the 12 September" and added that they were "operationally ready" for the original date.
It follows London Mayor Boris Johnson's comments during the last strike in which he appeared to suggest that the Night Tube system would not start from 12 September.
Interviewed on LBC radio, Mr Johnson said he was "not fussed" when the Night Tube service would start, instead claiming that it would be at some point in the autum.
A spokesperson for the London Mayor's office told The Independent they could "neither confirm or deny" reports about the possible delay of the service.
Register for free to continue reading
Registration is a free and easy way to support our truly independent journalism
By registering, you will also enjoy limited access to Premium articles, exclusive newsletters, commenting, and virtual events with our leading journalists
Already have an account? sign in
Join our new commenting forum
Join thought-provoking conversations, follow other Independent readers and see their replies