Teenager creates website allowing motorists to fight parking tickets in just minutes
Joshua Browder, 18, came up with the idea after getting 30 tickets in London
Rose Troup Buchanan
Thursday 03 September 2015 10:48 Comments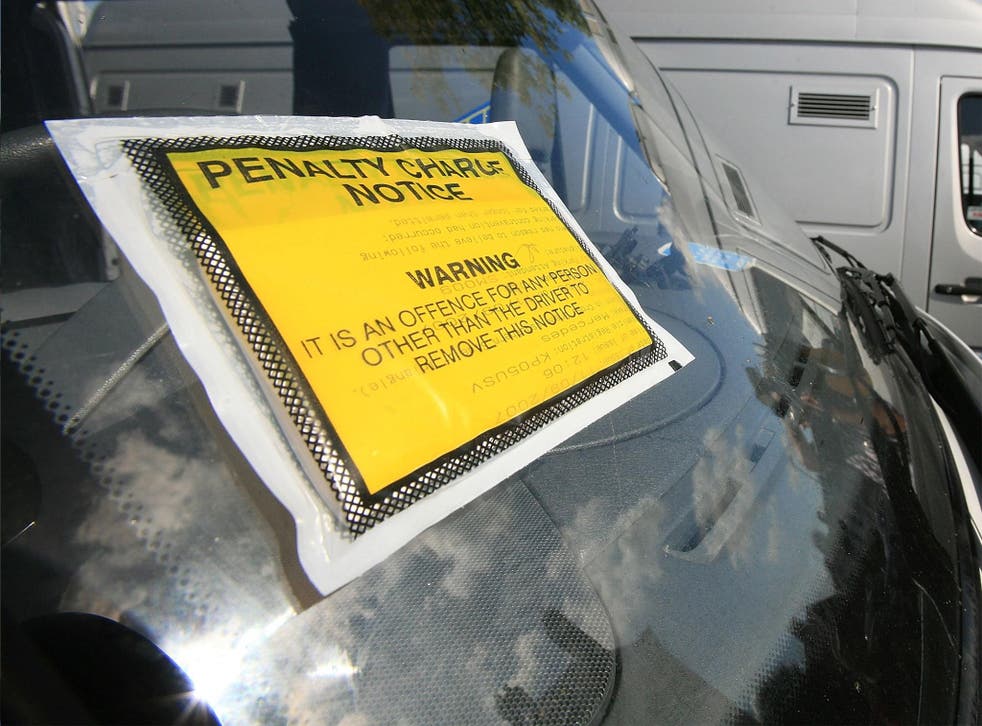 A teenager has created an innovative way for motorists to fight parking tickets in seconds.
Joshua Browder, 18, from North London, created the website donotpay.co.uk after he received numerous parking tickets in the months since passing his driving test.
The website directs motorists to pick 12 options, asks them to fill in their details and then creates a customised appeal – generated by the website – to the relevant council.
The entire process, including signing up to the service, takes less than a minute.
It proved so popular that the website crashed a few days after launching with the student now rapidly expanding its capacity, as well as introducing new features.
Woman drives off after getting clamped - London Live
Mr Browder, who will study Computer science and economics at California's Stanford University this autumn, said he realised councils operate a "tickets first and ask questions later" policy after receiving 30 tickets parking around his school in Camden.
"I was given the parking tickets for trivial reasons. I have had to spend around one hundred hours of valuable study time writing appeals to these tickets, many of which have been successful," he said.
"Unfortunately, many recipients of these tickets don't have the time, legal knowledge or energy to appeal," he added.
The website was built over the summer by the student – who taught himself code aged 12 – had scanned thousands of pages of documents released by a Freedom of Information request. He had the legal complexities fine-tuned with the help of a leading traffic lawyer.
Mr Browder intends to keep the website free for users and claims that not only is it quick to use, it also offers the best possible chance for motorists to win their appeals.
Register for free to continue reading
Registration is a free and easy way to support our truly independent journalism
By registering, you will also enjoy limited access to Premium articles, exclusive newsletters, commenting, and virtual events with our leading journalists
Already have an account? sign in
Join our new commenting forum
Join thought-provoking conversations, follow other Independent readers and see their replies