Greek choir to sing in tribute to Philip at King's coronation
Charles's paternal Greek heritage will be celebrated in the specially commissioned moment.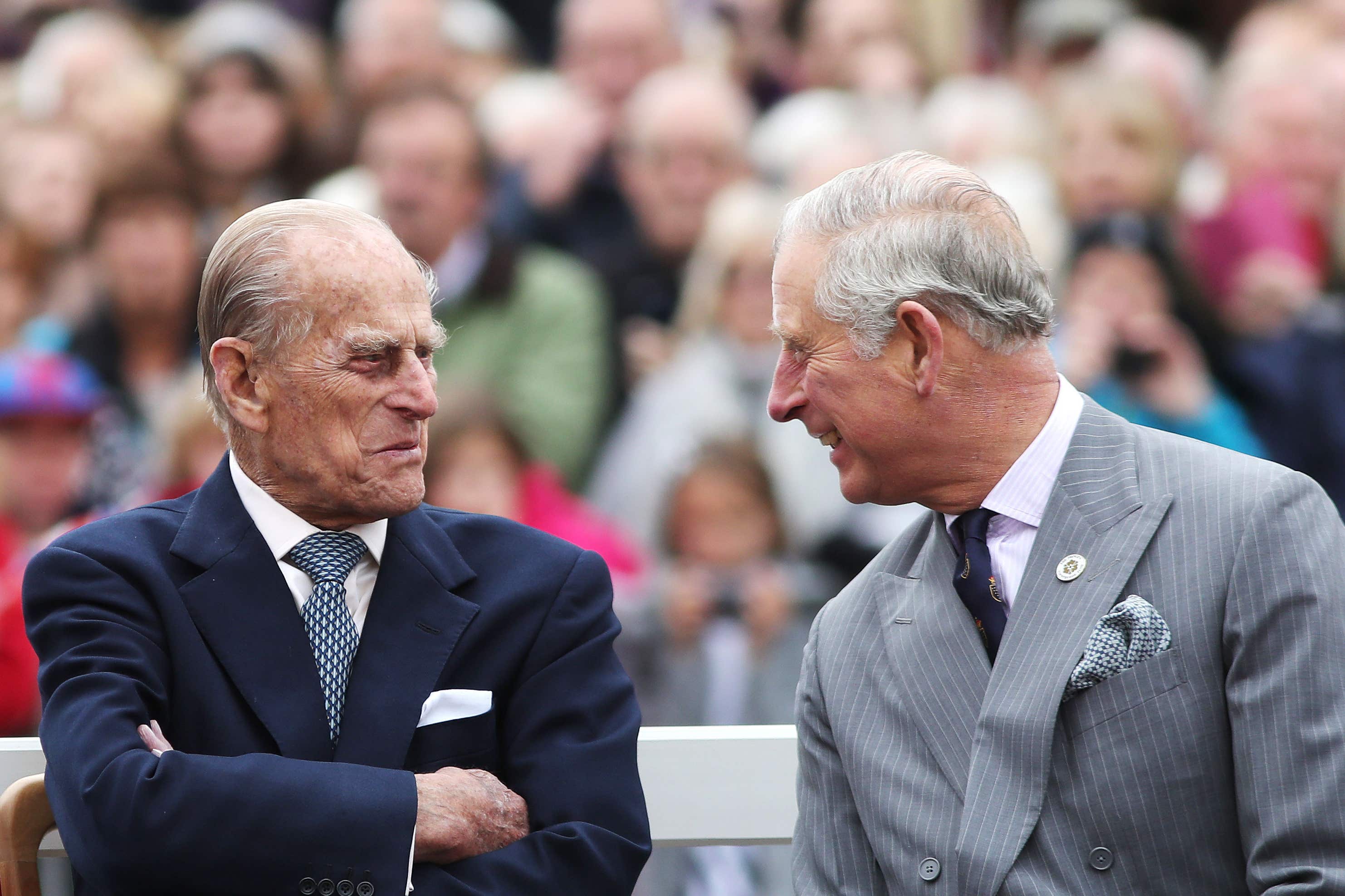 A touching tribute to the King's father Prince Philip, the late Duke of Edinburgh, is to feature in the coronation.
The Greek Choir has been invited to sing a psalm during the service to remind Charles of Philip's influence and life of service.
Lambeth Palace said the moment had been specially commissioned to reflect the King's paternal heritage.
The duke, who died peacefully in his sleep at the age of 99 two years ago this month, was born a prince of Greece and Denmark on the Greek island of Corfu, in 1921.
He was exiled from Greece with his family when he was just 18 months old when a military coup overthrew his uncle, King Constantine I.
In 2021, Charles, on a visit to Athens, coincidently just weeks before Philip died, spoke of how the country of his father's birth had a "long held the most special place in my heart".
As details of the coronation liturgy were released, a spokesperson for Lambeth Palace, the Archbishop of Canterbury's office, said: "This moment has been specially commissioned to reflect His Majesty's paternal heritage.
"His late Royal Highness the Duke of Edinburgh was born a prince of Greece, and as such, in a service so deeply reminiscent and steeped in the memories of His Majesty's late mother, Queen Elizabeth II, the Greek Choir were invited to remind His Majesty of his father's influence, and dedicated service to the late Queen, his family, the United Kingdom, the Realms and the Commonwealth."
The choir will sing Psalm 71 during the exchange of swords in the investiture, with the words printed in both Greek and English in the coronation liturgy.
Philip, who was the nation's longest serving consort and known for his no-nonsense approach, dedicated decades of his life to royal duty, as the late Queen's "strength and stay".